6 Websites To Compare The Cost Of Overseas Money Transfer
By admin, July 24, 2018, Categories: Buzz-In-Town, Featured, slider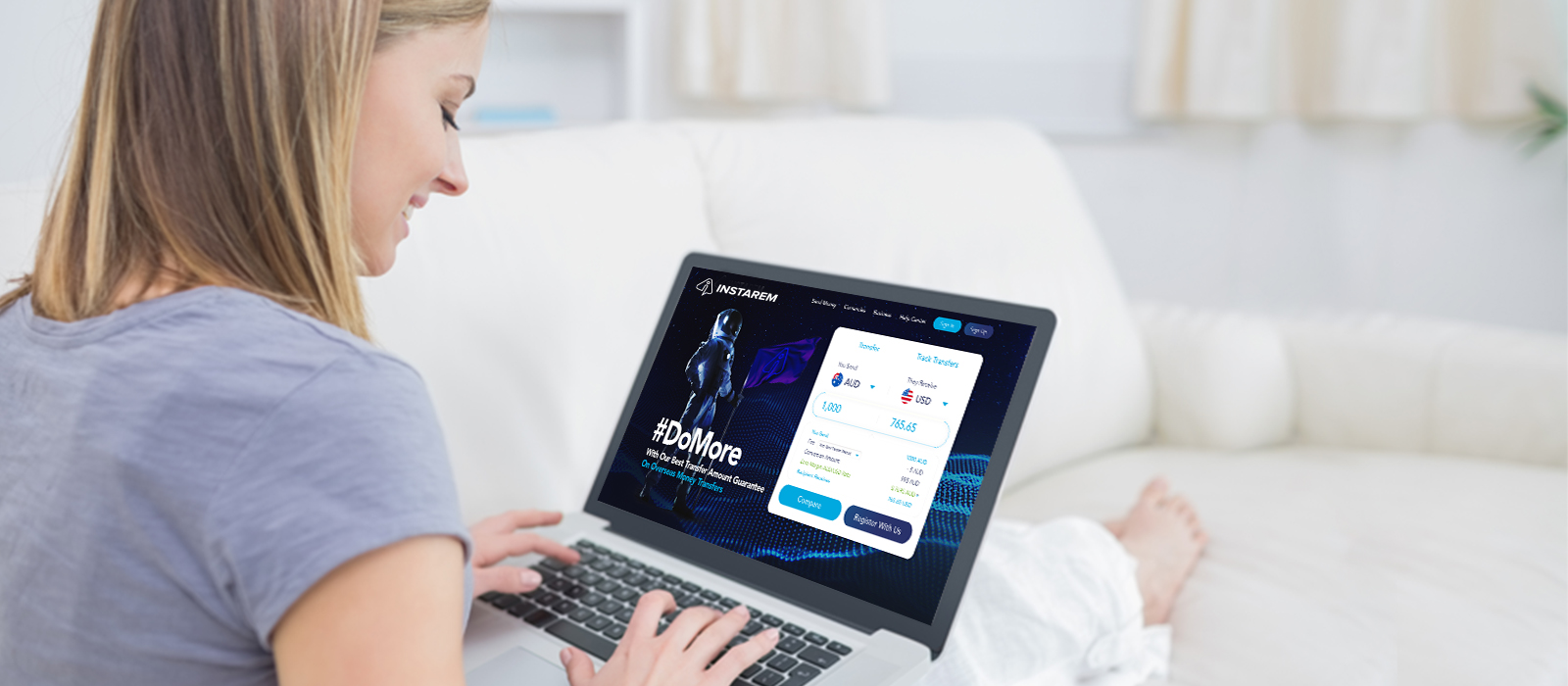 Hits: 1549
Whether you are a businessman or an individual transferring money overseas. Speed, Fees, FX margins and reliability are a few factors that play a crucial role in choosing the right money transfer service provider. Considering the importance of the matter, it is natural for most of us to do a little research on websites AND Apps of all the service providers to ensure that we get the best rates. However, there are a few aggregator websites that are here to make life a little easier for us remitters. They accumulate rates of a given currency pair and provide us with a comparison to help us pick the best available overseas money transfer service from Hong Kong
1. Monito.com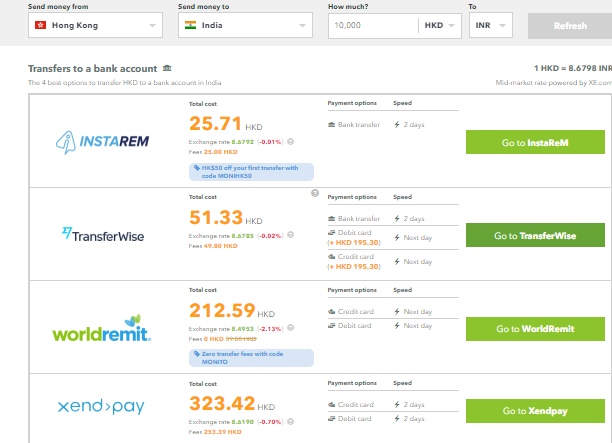 Monito.com compares websites on the basis of their speed of transfer and offers the most cost-efficient services for its users. Once you input your transfer amount, it will list all the different providers as per cost-efficiency. This site is effective when there is an emergency and it has to reach the end consumer soon.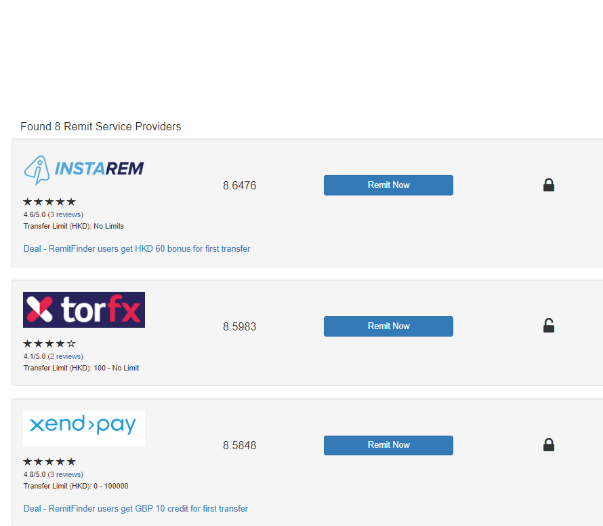 Remitfinder.com provides a clear comparison of exchange rates offered by various service providers for transfers up to HK$10,000 only.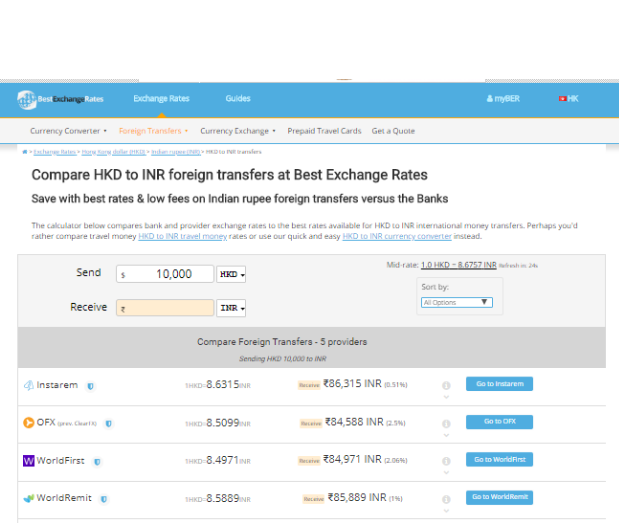 This comparison site empowers individuals and businesses to save money on their overseas money transfers by connecting them with experts in this field. Once you input the amount with its currency the platform lists all the sites with its rates with the best offering site on top so that it is visible for the end users to decide whether to go ahead or not.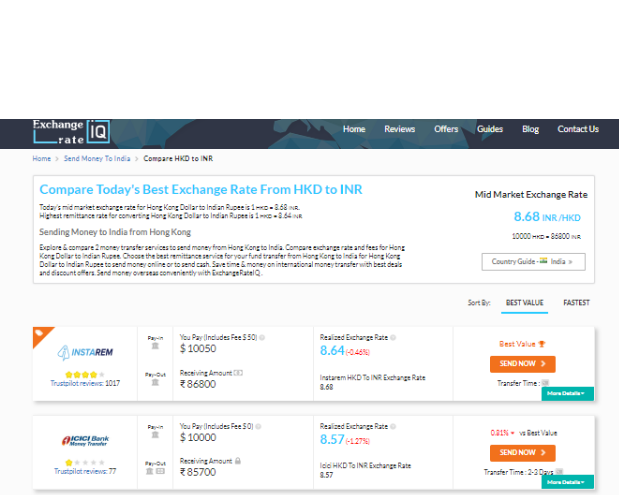 Exchange Rate IQ, helps users explore the best ways to transfer money overseas. It helps you compare live exchange rates from all money transfer services across the globe, thereby empowering you to find the best rates and deals on overseas money transfers.
5. Finder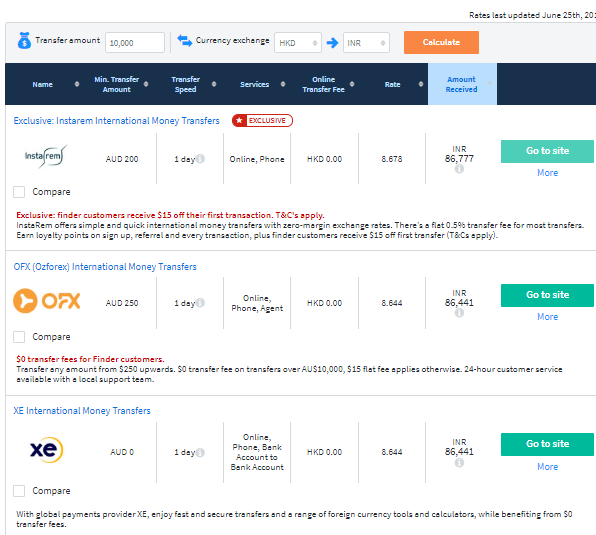 Finder.com is an independent comparison platform and information service that aims at providing users with the tools to make the right decisions. All you need to do is input your currency pair and the sending amount, and it will list all the money transfer services that give you the best deal in terms of cost, speed and exchange rates.
6. TTrate.com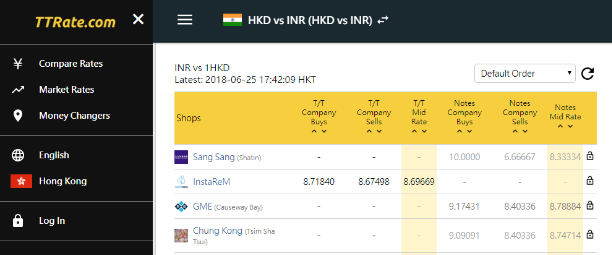 TTrate.com lists the exchange rates of banks, local remittance stores, and online international money transfers platforms. So you may choose the best rate option for you.
The following two tabs change content below.