Anjappar
By admin, April 28, 2018, Categories: Featured, Reviews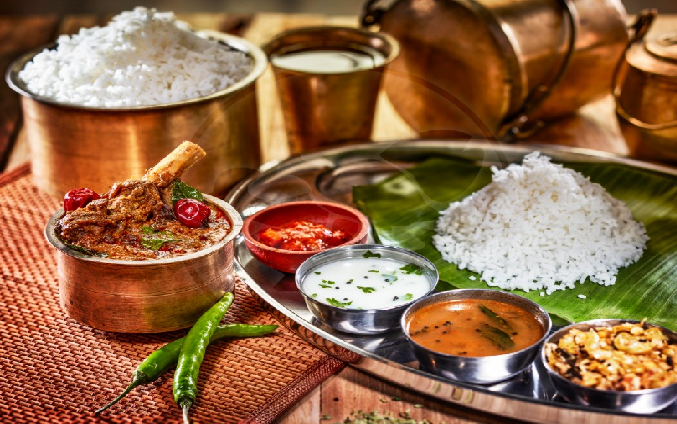 Hits: 627
Our Review:
Undoubtedly the most authentic Non-veg. South Indian cuisine restaurant in Hong Kong
Established in Chennai, India in the year 1964, Anjappar is a pioneer in bringing famous cuisine from the House of Chettiars to the world. Over the years, we have mastered the art of using spices to give ones' taste buds the best food experience.
With an experience of more than 54 years and 83 branches to date worldwide and 84th outlet in Hong Kong, Anjappar is spreading its wings to give customers a unique, homely dining experience. The freshness of our products and ingredients and the use of secret home ground recipes bring food lovers in search of unique dishes that can be found only at Anjappar.
Anjappar's humble beginnings started in Chennai 54 years ago, offering Chennaites typical Chettinad cuisine. As time has passed, Anjappar has become synonymous for Chettinad Cuisine globally. Demand has led us to take this experience overseas. We have accommodated changes over time by ever increasing our standards to cater to the growing necessities and palates of today's experience and taste hunters.
Adesiflava's most recommended dishes are:
Mutton / Chicken Biryani
Mutton Sukka Varuval
Special Anjappar Chicken Masala
Singapore & Ceylon Murtabak
Chicken 65/ Lollipop
Fish/Fish Head Curry
Crab Specialties
Want to visit Anjappar?
Unit 202, 2/f, Multifield Plaza, 3 Prat Avenue, Tsim Sha Tsui, Kowloon, Hong Kong
Tel: +852-34285757 / 34285797
www.anjappar.com.hk
The following two tabs change content below.