Happy Father's Day
By Editor's Desk, June 16, 2019, Categories: Featured, In the Mood, Kids, Slider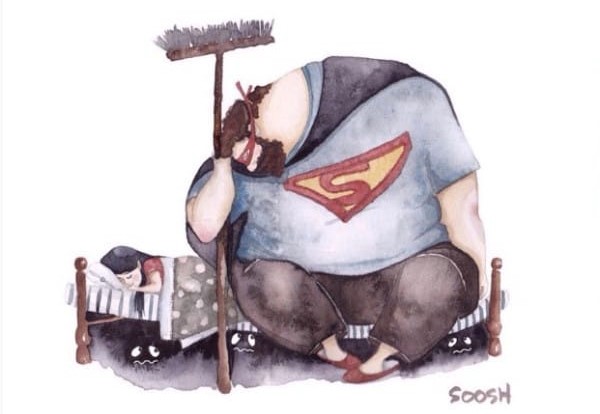 Let's celebrate 'the first hero' in the story of your life – dad! We're thrilled to share all the lovely messages from people telling us what's the most important thing they've learned from their fathers. The image above is by artist Snezhana Soosh, known for aptly illustrating moments of 'fatherly care' at its best.
Vidhi Runthala for her father Virendra Kumar
One of the many things that I have learnt from my father is that it is only worth making a mistake if you have learnt anything from it otherwise repeating the same mistakes over and over again is a waste of time and life is too short to waste this precious time which never waits for anyone.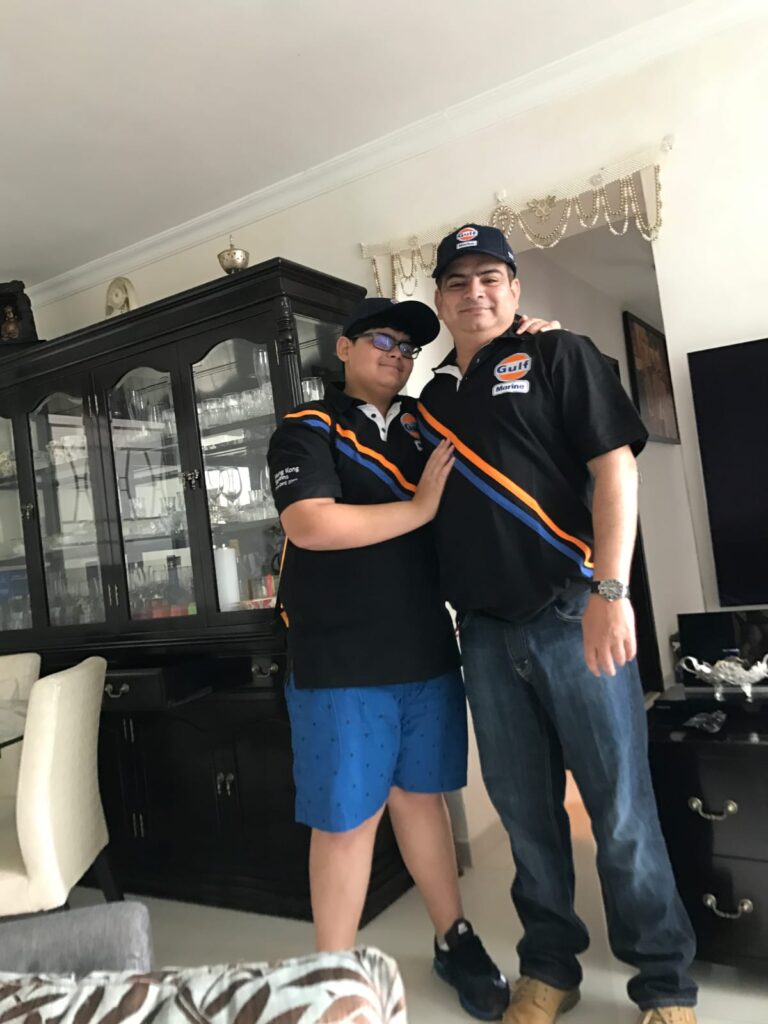 Rikhil for his father Rakesh Sethi
The one thing that I have learned from my father is the importance of consistency and endurance in life
These two attributes are the key factors of my life that I would like to impose in my every step towards my duties and responsibilities that my parents expect me to fulfill
Tarushi for her father Naveen Kumar
You taught us how to find the light in everything, even when it's dark and it is hard. Happy father's day, we love you the most.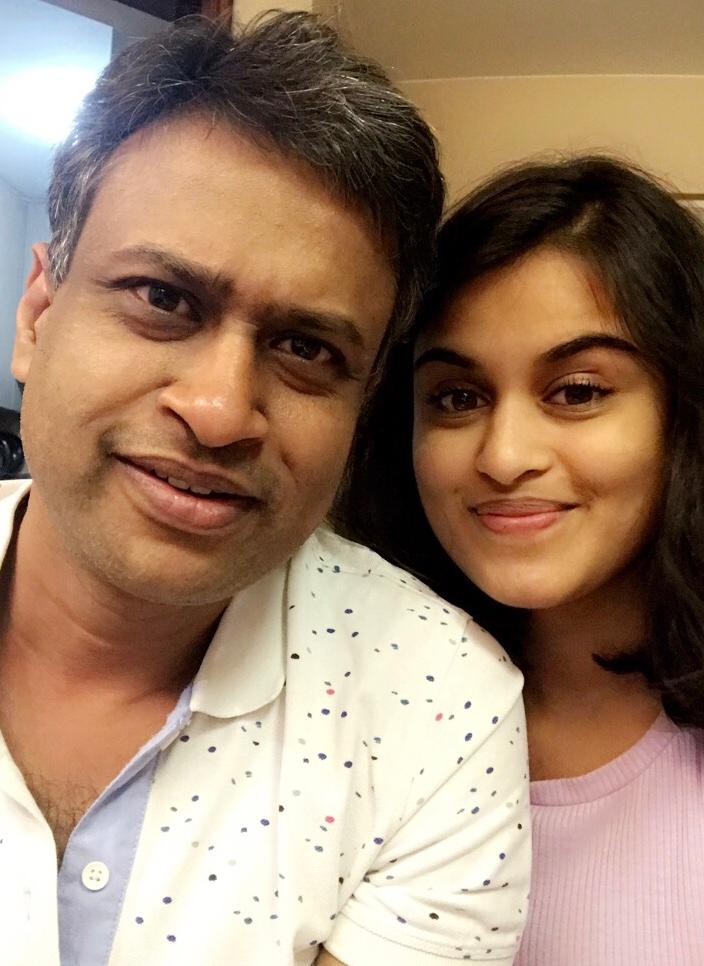 Arushi for her father Rohit Jain
One thing I have learnt from my dad is to realise that being selfless is one of the greatest qualities anyone can have. Money might be important but it isn't everything, what truly defines ourselves is the good we bring to others.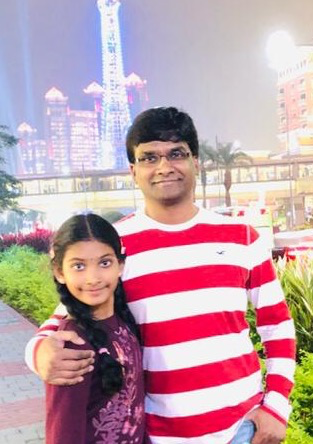 Rakshita Senthil Kumar for her father Senthil Kumar
I have learnt many important things from my father like kindness, being respectful, making people feel welcome at our home, treating people the way I want to be treated and most important one is anything is achievable if you work hard for it.Thank you dad for everything. I love you.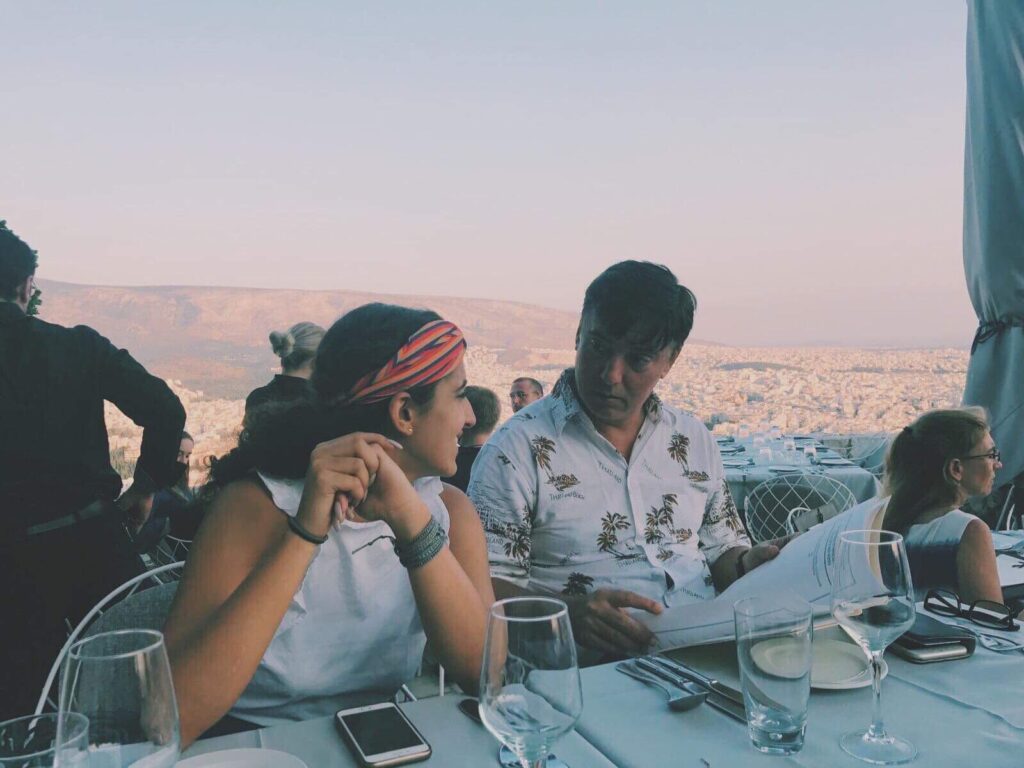 Mahima for her father Naresh Golani
Thank you for being such a good man. I'm grateful to always be able to turn to you for guidance, and proud and inspired to see what you have achieved. Happy Father's Day Daddy!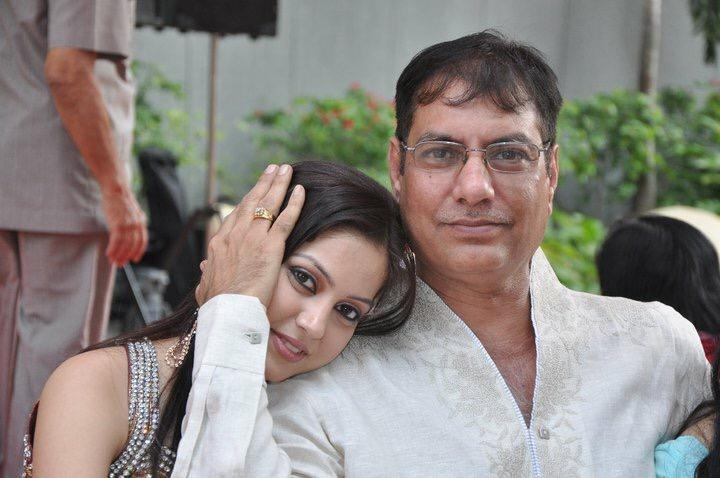 Roma for her father Bharat Makhija
There are numbers of values I have acquired from you Papa. And the biggest one is that the goals, dreams and aspirations you set are not only for you but for your family. Thank you to make me fearless and strong in the quest of life.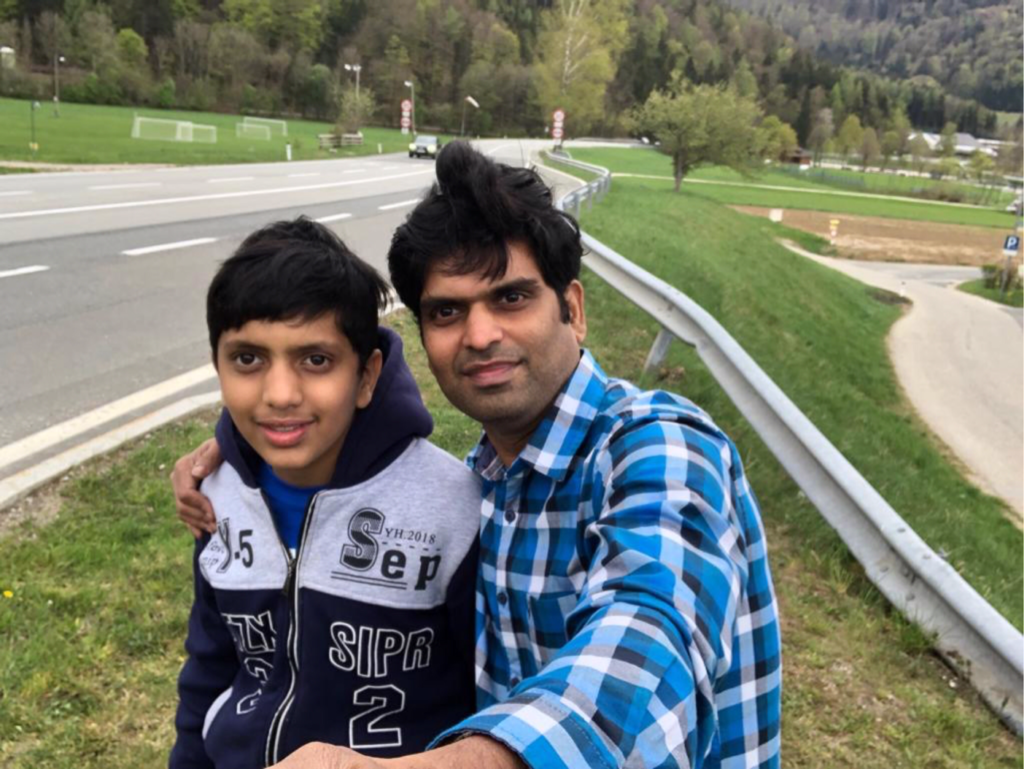 Kaushik for his father Dharamveer Kalluri
Learnt to be motivated all the time and learnt to be self sufficient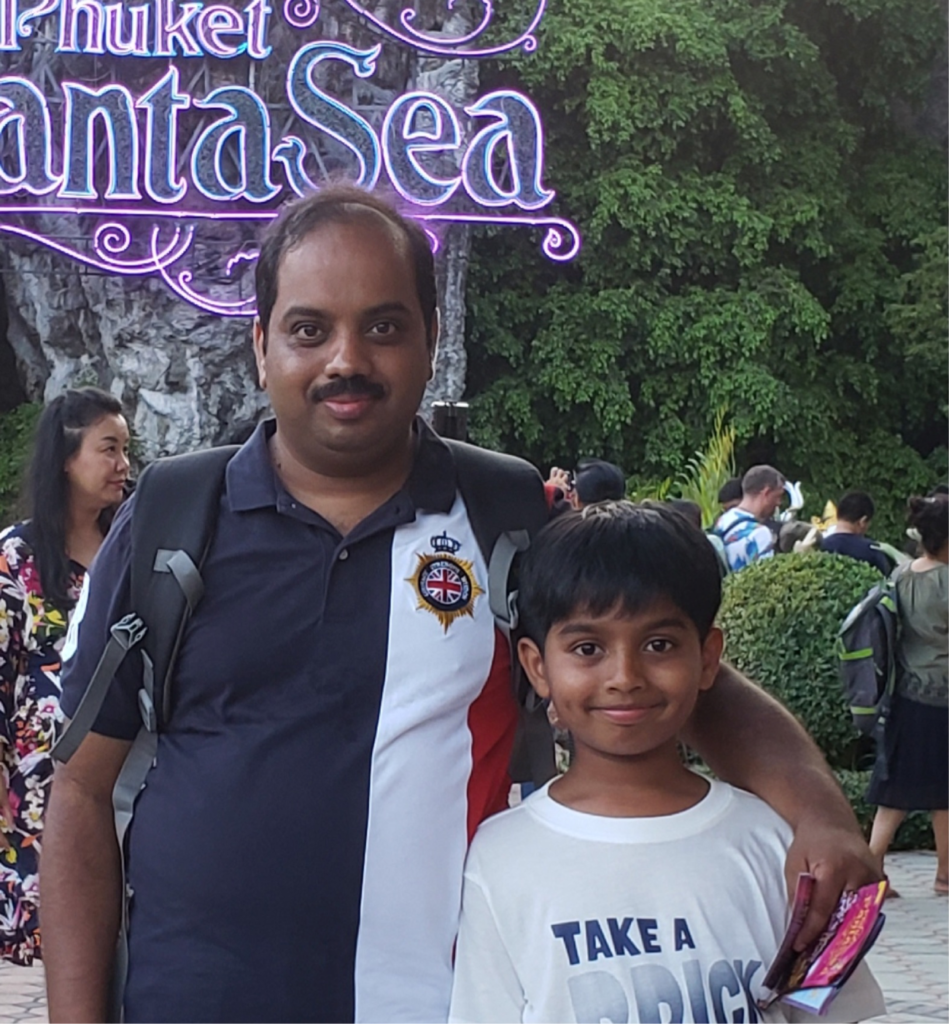 Yasasvi Krishna for his father Ravi Kumar
My dad is my true friend. I always get lot of love and affection from him. He also teaches me about many things like respecting others, being patient and always helping others in need. My dad is the best dad I could ever have because he works hard to make us happy and teaches me that working hard always leads us to success.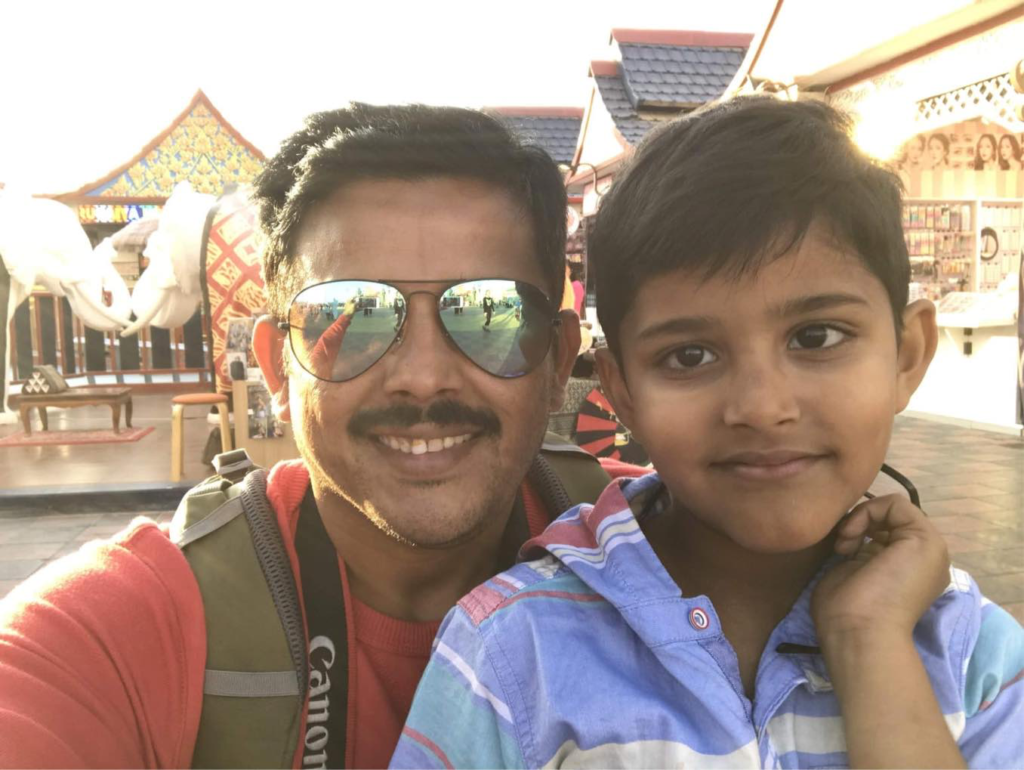 Siddharth for his father Ramakrishna
Saranga
My father is a good cricket player. He is teaching me how to play cricket. I like spending time with my dad.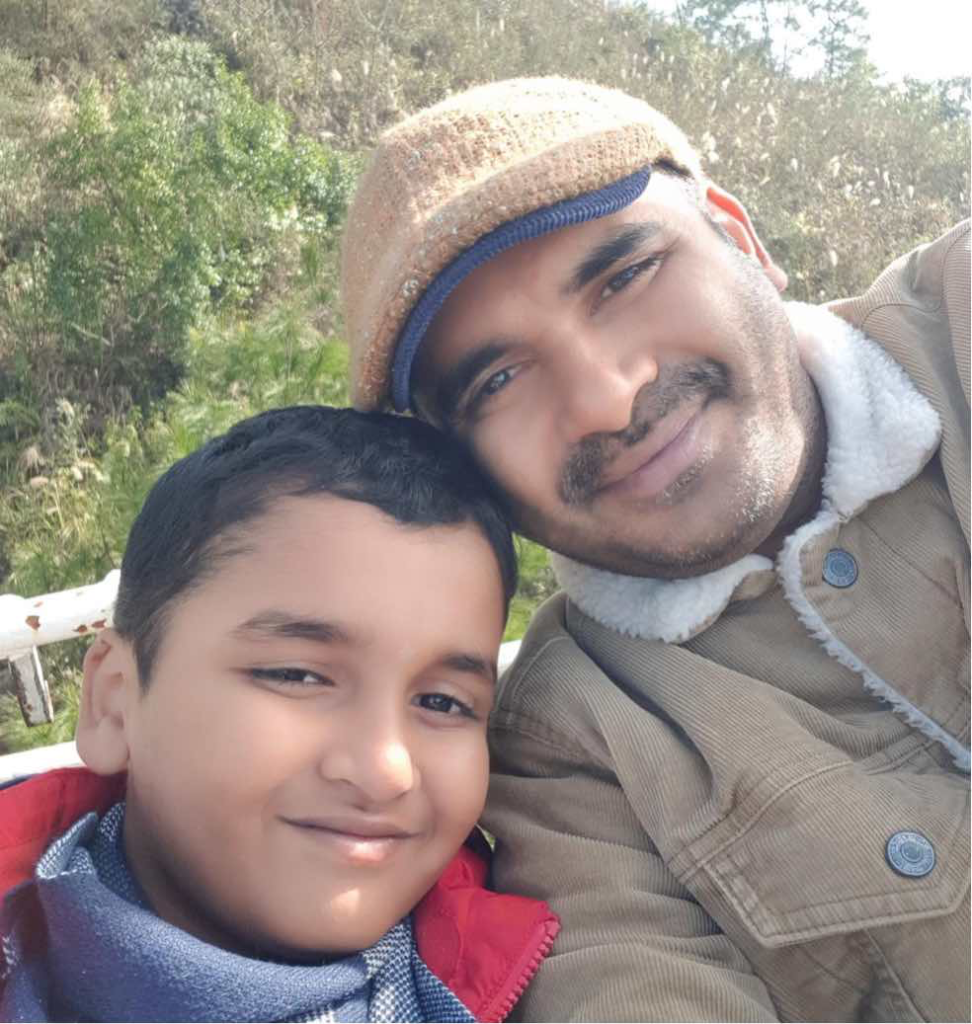 Saitanish for his father Sairam Vizzapu
My Dad is one of the best dad in this world.. He has taught me lot of things in life, some of them are moral values, Good behaviour, To play chess, Learn to do maths sums in easy and fast methods and many more.
Myra for her father Mohit Nasa
A thing that I learnt from my father is that a game is a game, in a game should not cheat for winning.
Isha for her father Anup Khasgiwala
Papa often talks about the importance of finishing what you have started. Success is a compilation of completed tasks. I learned this important success formula from you dad, that 'Taking a risk and going for it is important, but if it's never taken to the finish line it is an unsuccessful attempt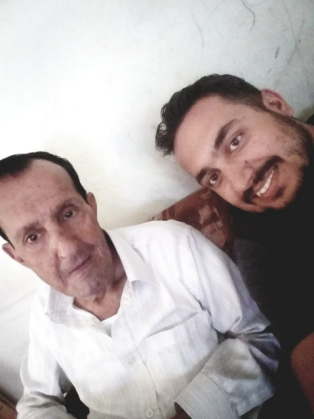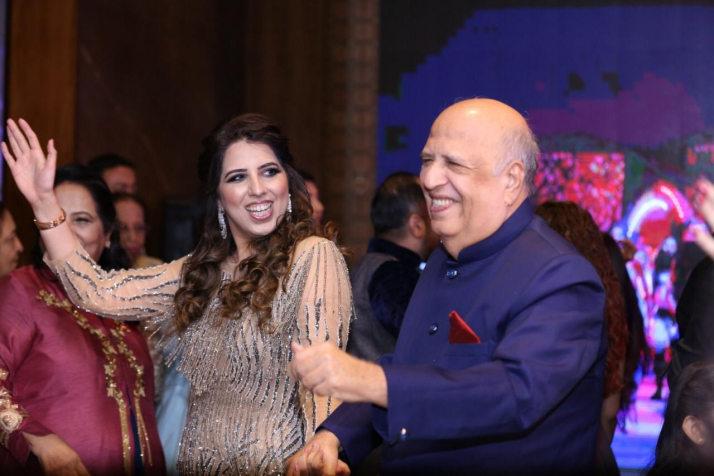 Ritu for her father Murli Laungani
Among those various things, the biggest life lessons I have learned were to be loving, caring, tender and still be strong.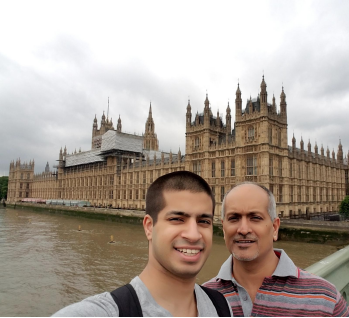 Rohit for his father Shanker Aswani
Papa, you're like a father to me. I can't thank you enough for all the selfless sacrifices you've done for the family and myself. You've given me such a wonderful childhood and of course taught me football which I'm forever grateful for! Love you and happy Father's day!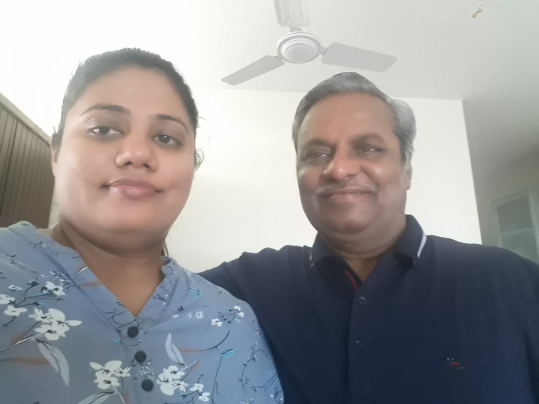 Artika for her father Pankaj Shah
I have gained my analytical skills and life-skills to perform any task for you daddy. It is you who taught me to be more humble towards the needy and helping others in times of crisis without expecting anything in return.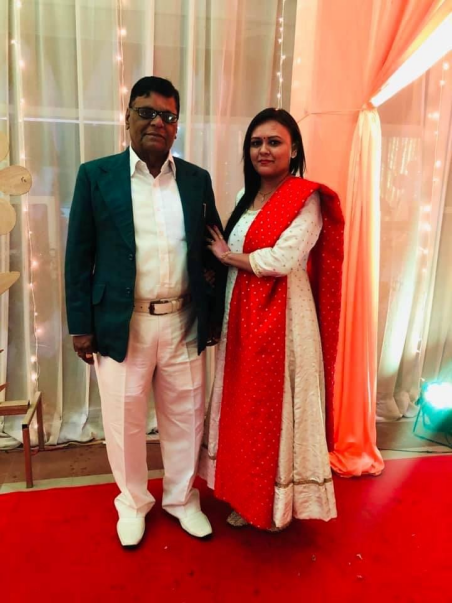 Ripal for her father Jitendrakumar Vaidya
Have Dream-Desire-Dedication & Devotion…That's what i learnt from you dad.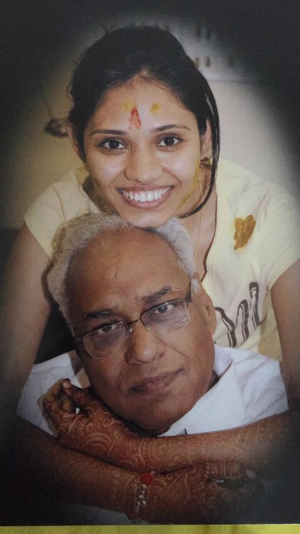 Shilpa for her father Arjun Dadheech
Thank you dad. You have taught to be patient, Forgiving and loving no matter what!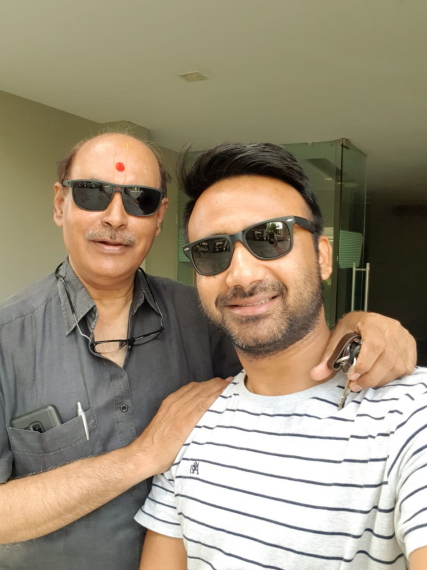 Jigar for his father Bipin Chawda
My father is my role model who has thought me to balance everything in life. I learnt how spirituality helping us. I learned hard work, positivity and kindness.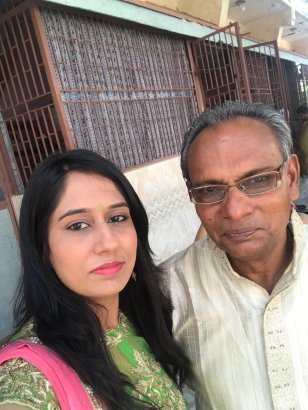 Kiran for her father Arvind Patel
My father has taught me to maintain relationships in life irrespective of situations.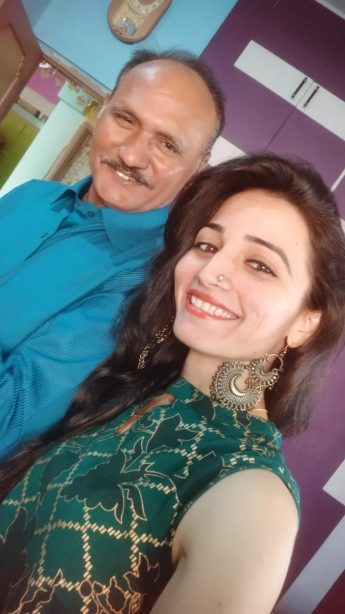 Ekta for her father Mahendrabhai Makwana
I have learn to keep patience from you dad. Thank you so much.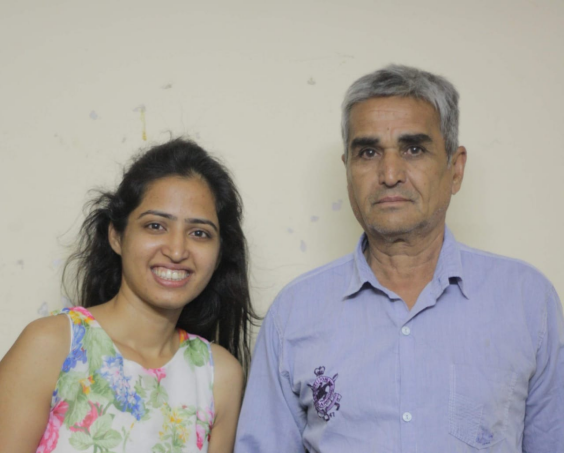 Kinjal for her father Premprakkash Bhatia A core quality I have today is to be Kind which I have learnt from you Dad.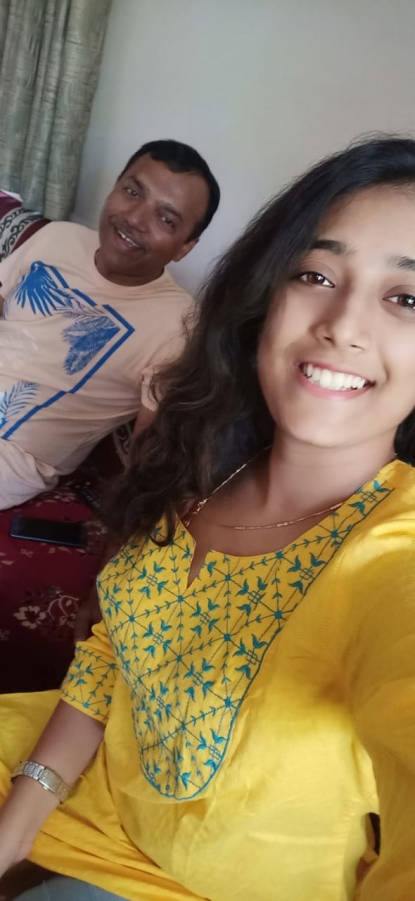 Divija for her father Mayank Maniar
You are the best dad in the world who has taught me to maintaining family values on the top of everything.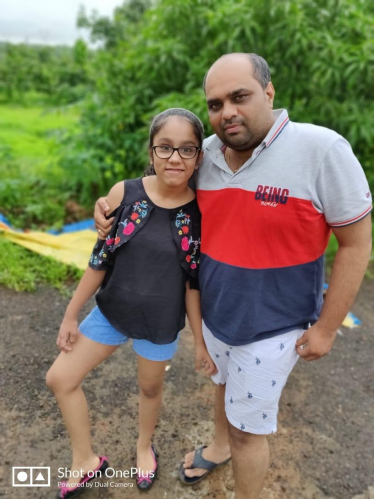 Diya for her father Muesh Gami
I have learn Perfection from Dad…he taught me how to be solution-oriented in life.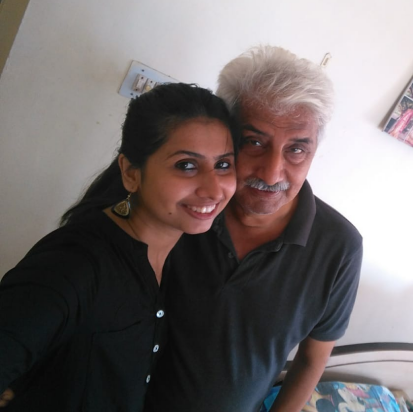 Riddhi for her father Uday Joshi
Whatever I am today, it is all because of you dad. I am grateful to you for the Ethics, education and support you gave me throughout my life. You taught me three important things in life, and that is, selfless love, the art of giving and forgiveness.
Jigna for her father Jagdish Kundnani
Looking at you I have learn many lessons dad. And the most important among them is 'There is no specific time and age to learn something New.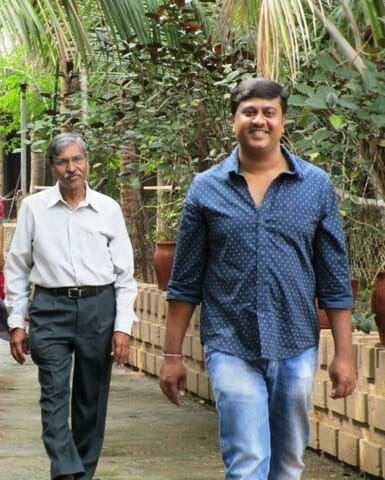 Harashal for his father Jayant Parikh
I learn to say "NO" to anything and anyone with an attitude to follow my heart from you dad. You taught me to keep faith in myself, no matter whatever challenge I may face.
Kinjal for her father Bipin Mistri
I am what I am today because of you. I am grateful to you for the Ethics, education and support you gave me throughout my life. You taught me three important things in life selfless love, the art of giving and forgiving and keep going & growing.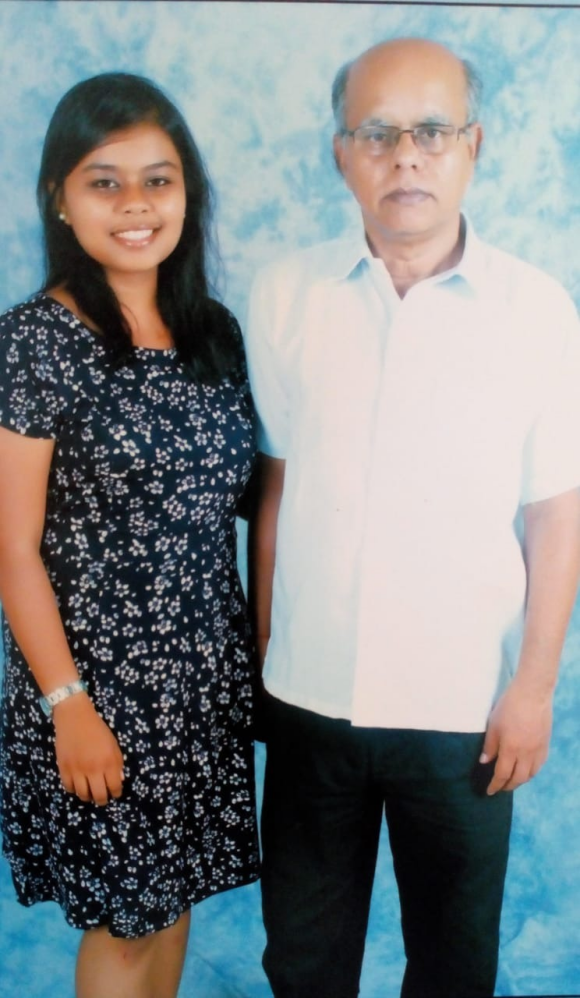 Sneha for her father Srikumar Ghosh Thank you Baba for knowing exactly when to stoop my hand and begin watching my my back.
The following two tabs change content below.


Latest posts by Editor's Desk (see all)