Here's a Great Opportunity to buy your DREAM HOME
By admin, April 1, 2018, Categories: Featured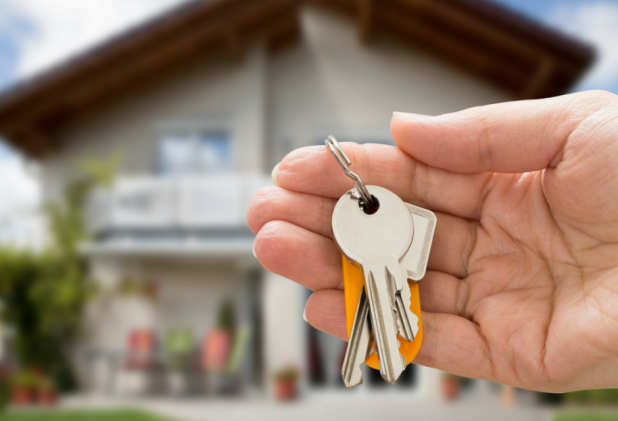 Hits: 3005
The Times of India Realty India Expo kick starts on Saturday 14 April at the Regal Kowloon Hotel in Tsim Sha Tsui, Kowloon. The two-day expo will showcase 25 top realty developers from across India.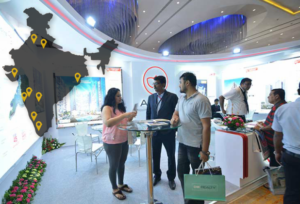 Properties from Mumbai, Delhi, Bangalore, Chenna, Kerala, Pune, Hyderabad, Gurgaon, Kolkata, Gujarat, Punjab, and Mangalore will be presented to the visitors with great discounts and offers like buy now and pay later schemes. The exhibitors comprise of premium residential projects and commercial projects – including exquisite villas, state-of-the-art business centers, and financial institutions.
The projects include budget homes, high-end apartments, villas, bungalows, row houses and non-agricultural plots on display. Depending on their lifestyle, prospective buyers have an array of options to choose from.
"As an Indian NRI living in Hong Kong its important to meet the developers face-to-face and discuss the best possible investment options, offers, payment schemes and structures" as mention by Mr.Ajit Shah a local resident of Hong Kong.
At this event, you will get to meet all the high-end reputed and renowned developers like Purvankara, Omkar, Piramal, City Corporations, M3M, L&T, Accurate, Sobha, Lodha and many more.
The event is walk-in anytime between 11 am to 7 pm on both days and complimentary snacks, lunch, and hi-tea will be offered to all the visitors by the Regal Kowloon Hotel.
Mindspace Exhibitions Pvt. Ltd. takes this honor and prestige in presenting this event for the second year in Hong Kong and Adesiflava Private Ltd. is the official event marketing partner.
Register Online for the event :
http://www.hongkongtimespropertyexpo.com/
VENUE: REGAL KOWLOON HOTEL
ADDRESS: 71 MODY RD, TSIM SHA TSUI, HONG KONG
DATE : 14TH & 15TH APRIL 2018
TIME: 10 AM TO 7 PM
CONTACT US: 95357876
About Mindspace Exhibitions Pvt. Ltd. :
Established in 2002 as Mindscape Exhibitions Private Limited, has corporate offices in Dubai, Bangalore, Mumbai, Delhi and support staff in other cities/countries. Today with a persistent commitment to excellence & innovation we have become the largest private sector organizer of international shows.
Every trade-show is successful in generating maximum value for all its clients. At Mindscape we don't keep any stone unturned, making our events absolutely unforgettable and offering our clients the best commercial escalation. We specialize in conceptualizing over 200+ shows across the globe by creating unique platforms, where your company can connect with the local/global enterprises. Mindscape Exhibitions is the ruling monarch of the private exhibition sector, bestowing excellence from Concept to Completion!!!
The following two tabs change content below.