Mr.Pratik Gandhi – Up-close and personal on InstaReM
By admin, June 9, 2018, Categories: Featured, slider, Top Story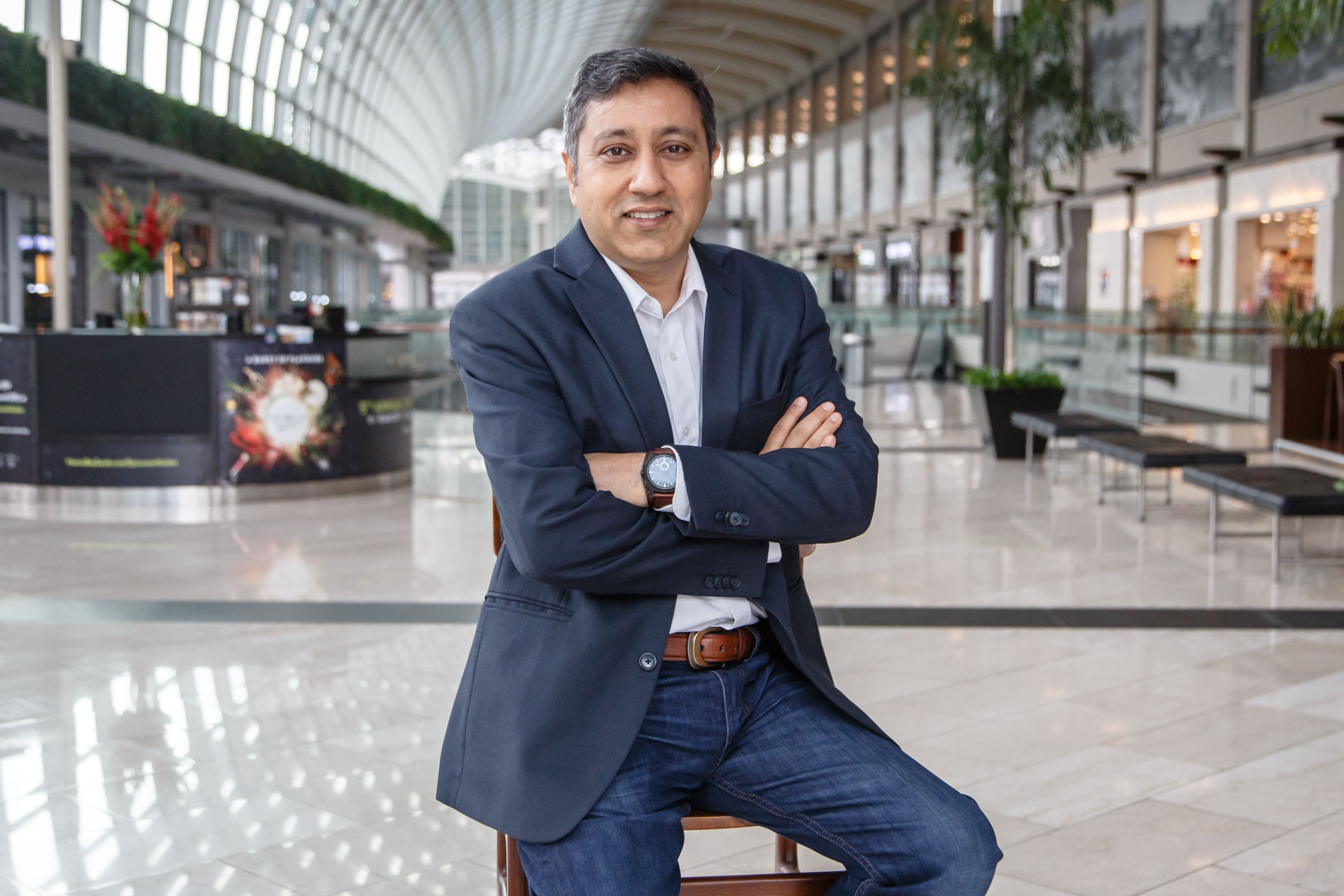 Hits: 1538
In conversation with A-Desiflava's Sunita Jakhar, InstaReM's Chief Business Officer, Pratik Gandhi shares the story of how InstaReM became one of the most cost-effective and the fastest way to transfer money overseas from Asia-Pacific without having to fear about the high FX rates and hidden charges. Pratik elaborates on how the company is disrupting the global remittance industry by building on transparency and fair pricing.
1) Let's begin with the founding story of InstaReM, how it all started?
There is an interesting story behind InstaReM's roots. It all started when Prajit Nanu, one of the co-founders, had to make a payment to book a villa for a friend's bachelor party in Thailand and realised how difficult it was to make a payment from his credit card because of multiple issues. While a lengthy, cumbersome paperwork was required to effect a simple cross-border money transfer, he was also getting a raw deal on the rate of exchange.
He and Michael Bermingham (another co-founder) had worked together in London earlier. Over an ensuing discussion, the duo concluded that this could be a great opportunity to start something to give people a hassle-free way to transfer money across borders. That is how it all started. Despite typical challenges that the start-ups in cross-border financial services face, the founder duo prevailed, and the rest – as they say – is the history!
2) How are you different from any other remittance company or say a bank?
We started with end-users, like yourself, who need to remit money to family and friends in another country. Subsequently, we expanded our services to businesses as well. Our MassPay solution enables businesses to make fast bulk payments in multiple currencies, mostly within 24 hours, if within Asia. Our solutions are cost-effective, our fees are one of the lowest – if not amongst the best – around. Over and above that, we do not have any hidden fees and charges.
We provide absolute transparency to our clients. Your recipient gets exactly the same amount that you see on the screen when the transaction is initiated. These are some of the aspects that set us apart from the traditional players like the banks and the money transfer operators.
3) Is there a difference between InstaReM and other Financial Institutions when it comes to the cost to the customers?
Of course. There is a noticeable difference. Traditional remittance service providers charge anywhere between 7% to 8%, whereas we only charge a nominal fee – varying between 0.25% and 1%, depending on the corridor. We add no margin or any other hidden charges on that. We are crystal clear. We give you absolute transparency when it comes to FX rates as well as incredibly low money transfer charges.
4) What's the current revenue you are operating at? Is InstaReM profitable already?
Well, currently we are making quite decent money with the amount we charge for any transfer. Being one of the top digital remittance companies in Asia, our customer base is quite strong. So we are at ease to maintain our expenses with what we are making. And the funds we have raised have helped us to expand our business worldwide. We are not at liberty to reveal our numbers at this stage, but we are profitable with every transaction we do, so we will be profitable at the net levels in the coming months.
5) You are scaling up quickly, what are the main factors contributing to such a growth?
Our growing customer base, is the biggest factor contributing to our growth. Our zero margins, low rates and transparency with regard to the FX rates and charges, have helped us grow significantly. Secondly, we have made payments much faster and we are available to our customers 24×7. You can send money from Australia to India within few minutes. All these aspects combined add to our growth worldwide.
6) You think with the traditional banking systems and existing sharks in the market, you'll be able to sustain?
We see ourselves more of a player who provides a solution that fill the gaps in market- the gaps that the traditional players like the Banks are unable to cover because of tightening rules and regulations globally. Our transparency in business and towards our customers gives us an edge over other institutions. We are competing on lower costs, transparency and great service, and with these value proposition, we are finding great traction with our target customers. In my opinion, the remittance market is large enough for all of us to fit in. The world is big enough to accommodate all.
7) How big is your team currently?
Currently, the strength of our team is 150+ members, and we are expanding relatively fast – so constantly looking for talents that will add value to our business with their knowledge, experience and skillsets. Passion, drive and teamwork are what we value in our team.
8) How big is your customer base and who are these people?
Fifty percent of our business is remittances by individuals. Our current customer base is around 100K,i which is growing fast with our expansion in newer markets like Malaysia, European Union and India in the recent past. We have plans to launch operations in important markets including the United States, Japan and Indonesia in the coming months. And on the B2B front, we have some of the biggest names that you can think of as our customers. We have banks who use us at the backdrop, as they find us more cost-effective compared to doing it on their own or through another bank.
9) How do you reach out to your target market? What are the marketing channels for InstaReM?
We have two kinds of channels. One is online, Google AdWords, like if you google "best way to send money from Australia to India", InstaReM will be on top of the search outcomes from time to time.
Our second Marketing channel is offline. We engage with media publications and discuss with them our value proposition for end-users. We are also being invited as speakers/panelists at relevant industry forums and events, where we discuss how convenient working with InstaReM is. On certain targeted areas, we put out our fliers, banners etc., where we have local marketing activities.
10) Why did you decide to start out of Singapore even though none of the founders are from there?
Yes, none of the founders of InstaReM are from Singapore. However, Singapore has been our choice to start our business for strategic reasons. As the financial hub of the region, Singapore has a supportive regulatory market and was a good springboard for us to expand into the markets. Singapore, along with Hong Kong (our other remittance hub in Asia), also has some of the largest expatriate and migrant communities in Southeast Asia who happen to be our target demographic. Notably, our investors are Singapore-based.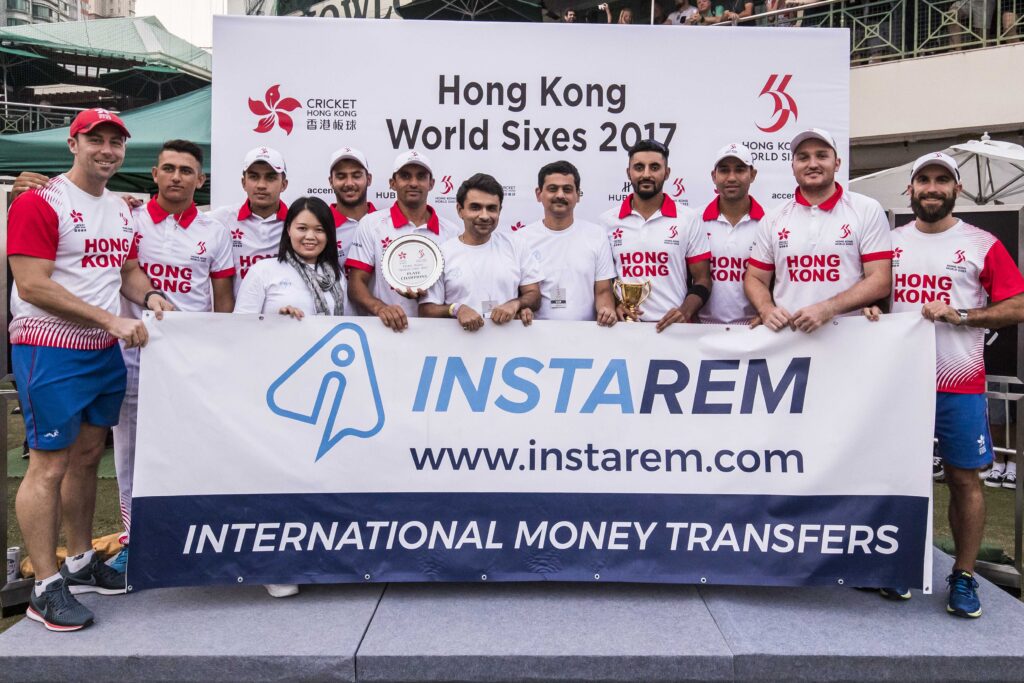 11) How difficult is it to work with the local governments? Any particular country you had to hassle to enter?
Well, one interesting fact is that while the growth in Asia is going to be massive in the times to come, the regulatory landscape here is quite complicated. So if you look at it in a way that the world has been so far, the biggest businesses have been done in US Dollar, Japanese Yen, the Euro so far. But in times to come, the biggest growth will be witnessed in INR, Chinese Yuan, SG Dollar, HK Dollar etc., the currencies that are not mainstream today.
As you can see, Europe is a large area and the Euro can be used in so many countries. Similarly, the US Dollar can be used all over the world. But in Asia, different countries have different regulations and all of them deal in different currencies of their own. So, as they say, every problem gives rise to a business opportunity, and which is why we are focusing on Asia. We are happy to deal with all local governments, all local central banks and work with them all through the system and create services which are very unique propositions for each of those markets and then try and sell our business.
It takes time, because the regulations are not always easy to comply with. Only the toughest survives in such business environment. It takes anywhere from 6-12 months to get a regulatory license for Money Services Business in most countries in Asia. While it took almost a year for us to get the license in Malaysia, we are still waiting for a license in Indonesia.
We understand very well that each market has its dynamics and its own regulatory landscape and we know these regulations are put in place to ensure a healthy growth of the market. But we are happy to work with different governments, and each regulator separately and develop our plans accordingly. Not everyone is that patient with regulatory waits, but we don't have a problem and that is why we survive.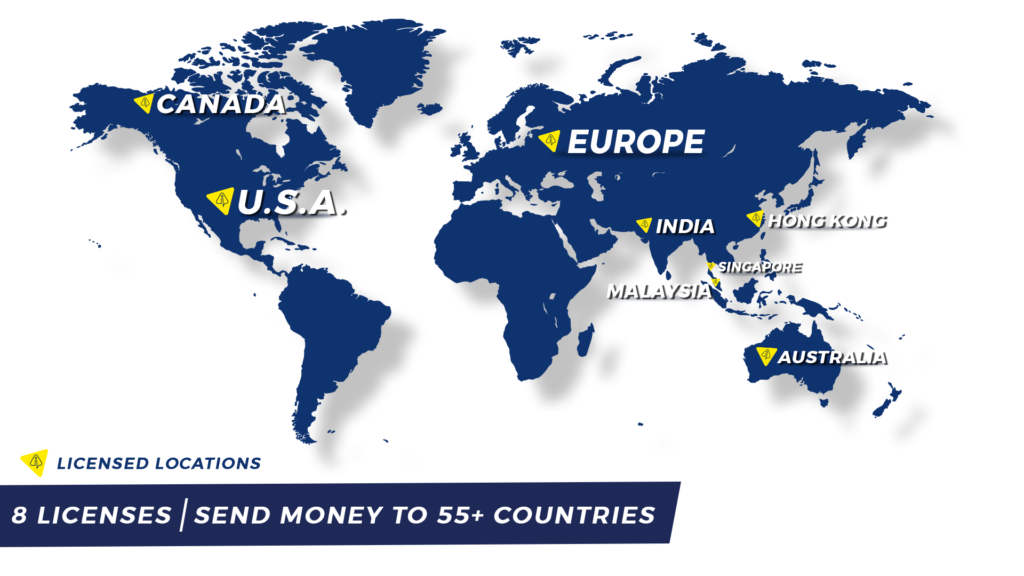 12) What's next? Can you share some insights on your future plans?
There are different ways in which we are targeting business. One is that geographically, we have been the Asia experts. We are now launching in Europe as we speak. We have also recently started India outbound operations, which means that if you want to send money for, let's say somebody's education outside from India, you can do it through us. Thus, geographically, we are starting in India, Europe and U.S. and Canada around the same time. We will cover all of these geographies in the next couple of weeks.
In terms of new licenses, we are in process of acquiring a few this year, and then we want to pause a bit as far as the new licenses are concerned. Overall, 10 licenses give us ability to serve customers in 43 countries, which gives us a massive reach. We are able to reach out to 3.21 billion people globally, and with more licenses underway, we will be close to cover around 4 billion people.
As far as our B2B business is concerned, we are getting on-boarded with a number of bigger entities who are using us at the backdrop. And we are looking at an IPO by 2021, because when we raised funds in 2016 from a Singapore investor, one of the clauses was that we have to list ourselves on a Stock Exchange within 5 years. So that date is March 2021 at the latest.
Interview and Article by Ms.Sunita Jakhar
The following two tabs change content below.