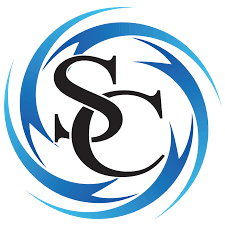 Sagar Counselling Centre
No Reviews Yet
Hong Kong
Hong Kong,
Hong Kong
---
Business Categories:Personal Care
0 reviews
Sagar Counselling Centre is very unique in itself. Mrs. Poonam V. Mehta and Mr. Jaya Raju Darsi who were unknown to each other found one thing in common that is 'other's happiness'. Over the years they have been counselling voluntarily to ethnic minorities. Looking at the overwhelming needs of the community they have decided to provide counselling and Psychotherapy to all sectors of people. Thus SAGAR comes to you with dedication to Serve humbly, to Attend empathetically, to Guide professionally, to Accept unconditionally and to Respect totally.
Our Mission
By accepting each individual as being significant, we seek to create and sustain a safe and secured environment that supports the holistic development of a person and contributes to his and her optimal self-actualization.
Our Vision
Sagar Counseling Center will be regarded as professionally empowered to build peoples' wellbeing, with a focus on mental, emotional and spiritual health.  We will be offering the highest counselling and psychotherapeutic service for each individual in a unique way.
The following two tabs change content below.


Latest posts by Editor's Desk (see all)
---
View all reviews