Meet Indian Fashion's First Lady: Anaita Shroff Adajania
By Brinda Khandwala, March 22, 2019, Categories: Entertainment, Fashion, Featured, Profiles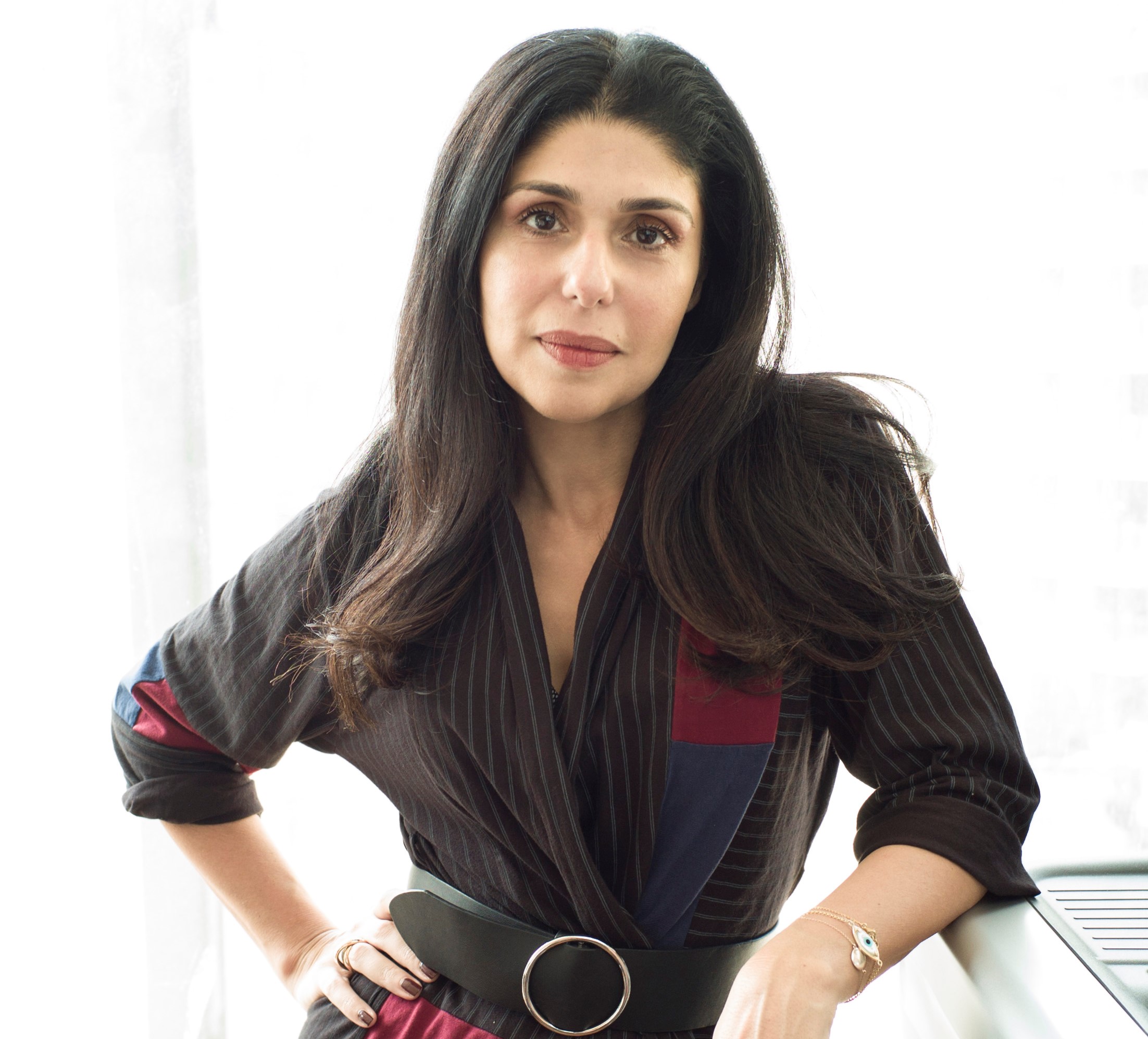 Just in for a day, Anaita Shroff Adajania, Fashion Director (Vogue India) was in Hong Kong to speak as a 'changemaker' from the Indian film industry at a recent event. Brinda Khandwala catches up with the style diva for a replay of her inspiring journey so far.
Despite the easy-going chat, the glowing aura of her presence is a constant reminder that she is literally the first lady of Indian fashion! She is the person who single-handedly created a whole new profession that didn't even exist before the turn of this millennium.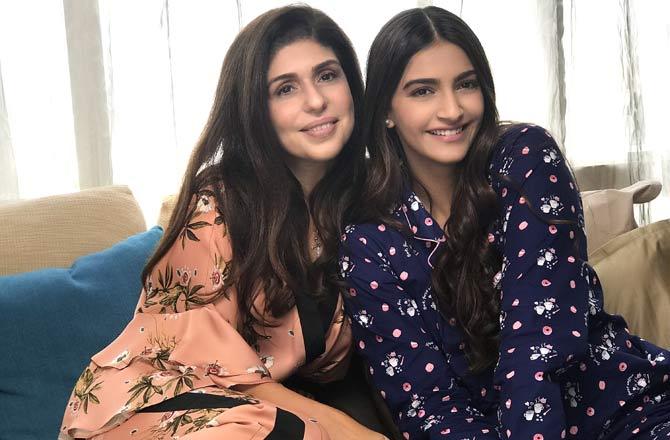 Anaita has been the Fashion Director of the country's leading fashion magazine since its launch in 2007. Reigning from that coveted seat and her styling consultancy Style Cell, she has been styling for editorials, commercials, celebrities and films! And as if that's not enough, she hosts 'Feet Up with the Stars', the web series where she chats up Bollywood biggies in a leisurely set up, everyone dressed in their jammies!
The accidental debut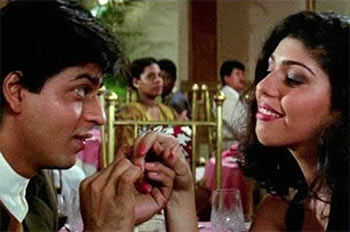 Die-hard DDLJ fans know her as that friend of Kajol, who may have met Shahrukh at 'Robbie ki party'! But she was accidentally cast as Sheena in Bollywood's longest running movie. For her, it was just about tagging along with school friend Karan Johar to source her own wardrobe and watch leading costume designer Manish Malhotra work his magic on Kajol!
That was in in 1995. Back in the bay, Anaita had begun carving a niche in fashion that rapidly grew into an independent and thriving industry called 'styling'. In her early twenties, Anaita was working with Elle as their junior fashion editor. She styled her first commercial for Maybelline. This could be marked as the point at which the role of a 'commercial stylist' was introduced to India!
Styling iconic movie looks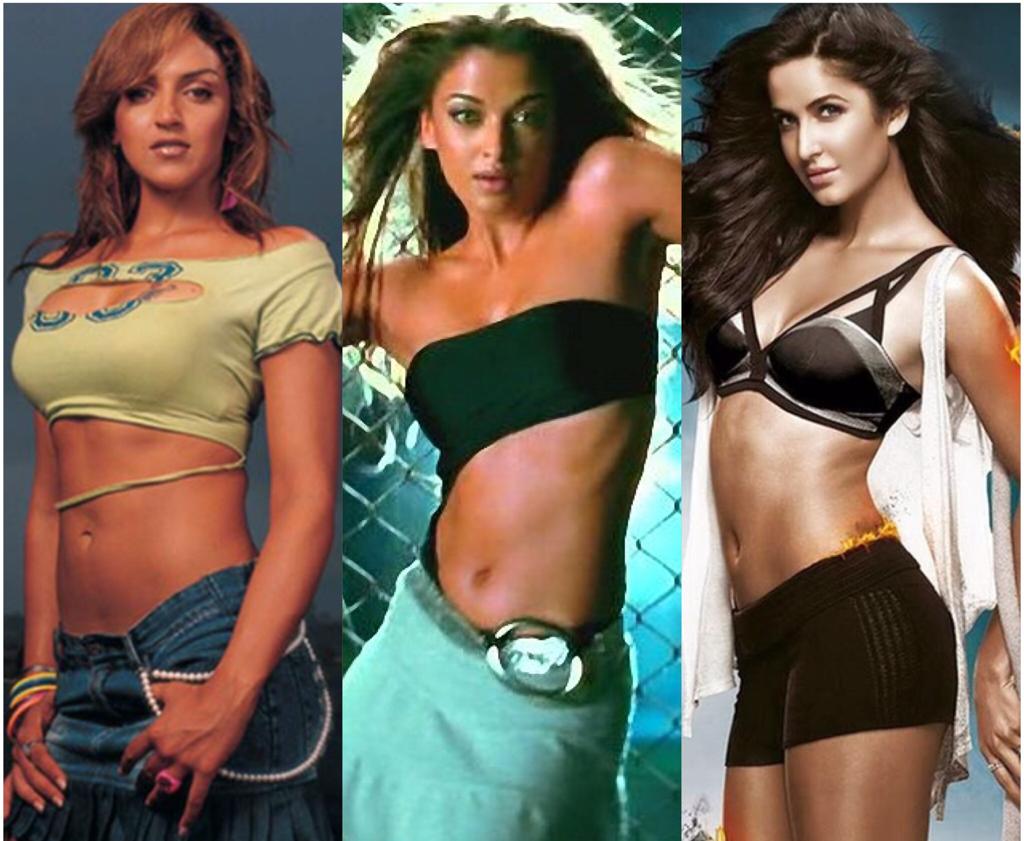 In 2004, it was with Dhoom that Anaita introduced styling for films. There was a whole new layer of gloss and glam added to Indian cinema with the edgy, iconic looks she curated for every Dhoom star. Over the years Anaita has given Bollywood its trendiest looking characters with movies like Kabhi Alvida Naa Kehna, Love Aaj Kal, Cocktail, Race 2, of course the Dhoom trilogy and more. All the while slaying it in editorial styling as well.
"I never thought when I started that styling will be such a big thing. Honestly, I stumbled upon it. I wanted to be a designer. But my mum was very keen that I graduate first. So, I am a graduate in Political Science. Maybe It helps with some of the politics that I have to deal with (laughs)."
It was a time when celebrities didn't get 'papped' outside airports and gyms; and the pictures didn't go viral within minutes. A time when personal styling was for the privileged few; and 'who is styling who these days' wasn't common knowledge. "I started at a time when there we no stylists. I pretty much created a sense of what I wanted to do, and didn't want to do, on my own," she recalls.
Our Chat
Do you feel the paparazzi have added undue stress on how celebrities choose to look even casually?
The pap culture is amazing. This is what they do. And in our country they are so polite and sincere in the way they do it. I have great respect for them – working at odd hours, never knowing what they are going to get.
And I think it's made our celebrities more conscious. At the end of the day celebrities are people who people look up to – whether it's for their style or views and talent, of course.
Having said that I still love some people who just don't care and come out in the same jeans and t-shirt every day. I think it comes back to being in your personal style. And as long as you're true to that, you are winning.
How different was the scenario when you started to now?
When I started, there weren't all these big brands in India. It was more about being innovative and thinking on your feet. None of the international brands existed. You had to travel to buy something to style someone or work with whatever was available local. It was a bit more unique then.
Now a lot of celebrities look very 'cookie cutter' because everybody is doing the same thing for everyone. For me, it's very important that individual style stands out. I am not styling just a human body, I am styling a personality. And that personality needs to come out.
What are the new challenges now?
A stylist is multifold – even then and now. For me nothing much has changed. It's just different projects every day. The joy is of working with new people and working with a pool of talent that is always different and changing. I feel there are no challenges, there is only growth and love.
You've been on point at every point of your career. What is your mantra to stay on top of your game and remain relevant since the beginning?
I have always been an observer by nature. I keep my eyes open; look out of the car; see what people are doing, how they're dressing, how they are walking, or sitting. That's helped me through my work. My mind is like a sponge, constantly absorbing influences.
I feel there's so much to learn and I know nothing. I love the teams that I work with. They make me happy every day. I feel we learn from each other. And that's a beautiful process.
What does it take to be a successful stylist?
You need to be very focused. It's a lot of hard work. Even though it appears very glamorous, there's a lot of running around and dealing with people. Sometimes I almost feel we are friends for the day, shrinks for the hour and then stylists! And even makeup and hair-dressers sometimes! It's all in one. I think its interesting to take it for the ride that it is. I am very fortunate to have developed people who have worked with me over the years. I feel proud to see all of them doing so well and doing such diverse things.
Fashion is becoming more and more inclusive, bringing in a lot of diversity now. Was it harder before to mould a person into an ideal look or is it harder now to style unconventional personalities?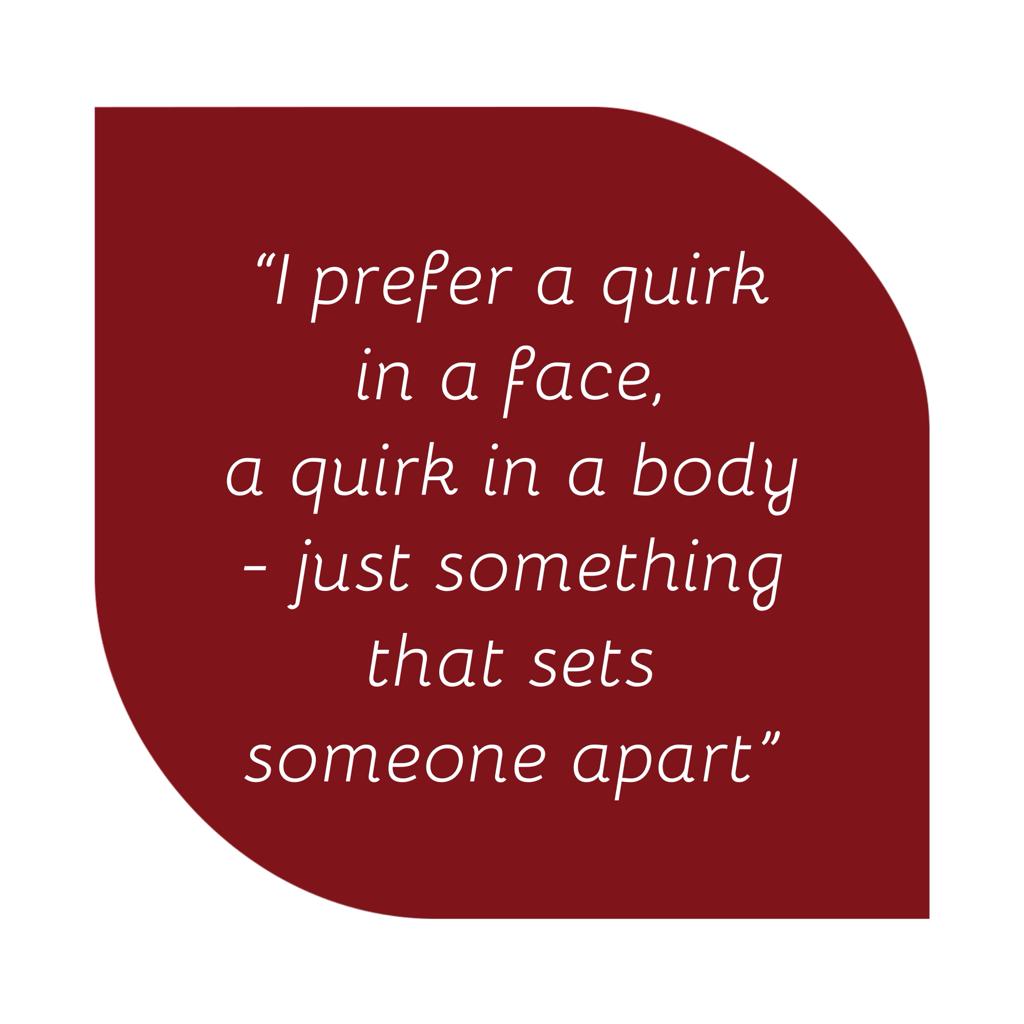 I have always been one for inclusivity and diversity. I always celebrated it in my work. For me, I prefer a quirk in a face a quirk in a body – just something that sets someone apart. I've never had any fixed standard of beauty. And I am happy to say that even what I appreciate is evolving every day. I've been fortunate enough to have worked with people with varying kinds of beauty. I think that's what keeps me excited.
How do you react to fashion critics?
Fashion has become very democratic. Whatever anyone wants to say is out there. It's great to have an audience that appreciates what you do or even knocks you sometimes saying – hey, that wasn't so nice, or you could do better. It's a good reality check.
You're playing so many roles and you're a mother of two boys. Tell us, what's your support system like?
My family is a huge support system. My kids are very evolved. They've seen a working mother their whole life. And respect that. I want them to learn that everybody has a choice to do what they want. My husband is super supportive. Our friends are always there to pitch in. My sister, mother, mother in law, all of them
 Family and friends like family make life easy and make it possible for you to live out your dreams.
Which Indian designer do you feel would do well in Hong Kong?
Our Indian designers are doing amazing work. There's of course, people who are doing great work for years. We are fortunate to have them still creating collection after collection that totally inspires and excites you.
And then there is also a young breed that's coming. Doing a lot more ready to wear. There is a strong sense of style and a sense of heritage – that combination comes through in Indian fashion as well. They would do very well in Hong Kong.
The following two tabs change content below.

Brinda Khandwala
My move to Hong Kong, though sudden, was a smooth one. Essentially a SoBo girl, my desi ties are wrapped quite tightly. But the warm vibe of Hong Kong, it's buzzing nights, the multi-cultural influences and of course, so many Indian friends made it easy to call this home. I've been writing all my life – on fashion, lifestyle, entertainment, art and just about everything that infuses colour into my life. Joining the A-Desiflava team is yet another excuse to put together all these passions for sharing with my fellow Hong Kongers!

Latest posts by Brinda Khandwala (see all)