Selfie's with Kumar Sangakkara?
By admin, January 27, 2018, Categories: Featured, Top Story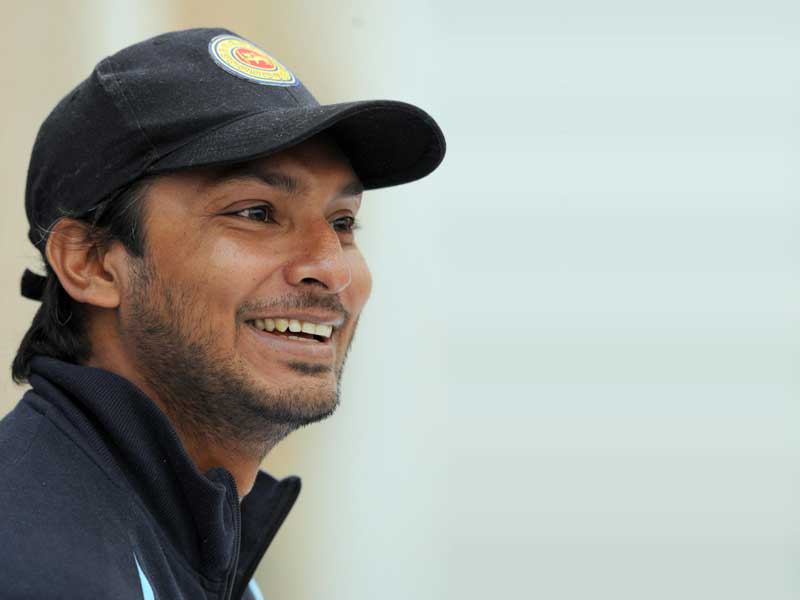 Hits: 153
An opportunity for the young cricket lads and Kumar's fans to welcome him upon his arrival in your city.
Galaxy Gladiators Lantau team captain and cricket legend Kumar Sangakkara will be coming to Hong Kong for the upcoming Hong Kong T20 Blitz 2018 Cricket tournament from 6th Feb to 11th Feb.
We are giving an opportunity to the first 50 applicants to welcome Kumar Sangakkara accompanied with his wife upon his arrival at the hotel in Hong Kong.
We expect you to come ready with your autograph signing bats, balls, t-shirts and fully charged smartphones to take some good selfie's with Sanga.
We don't mind you bringing some great posters, banners and souvenirs for Kumar Sangakkara.
Let's make this welcoming a big one for Kumar Sangakkara and also for our team Galaxy Gladiators Lantau. Hong Kong is no less compared to the other nations when it comes to cricket, let's prove it.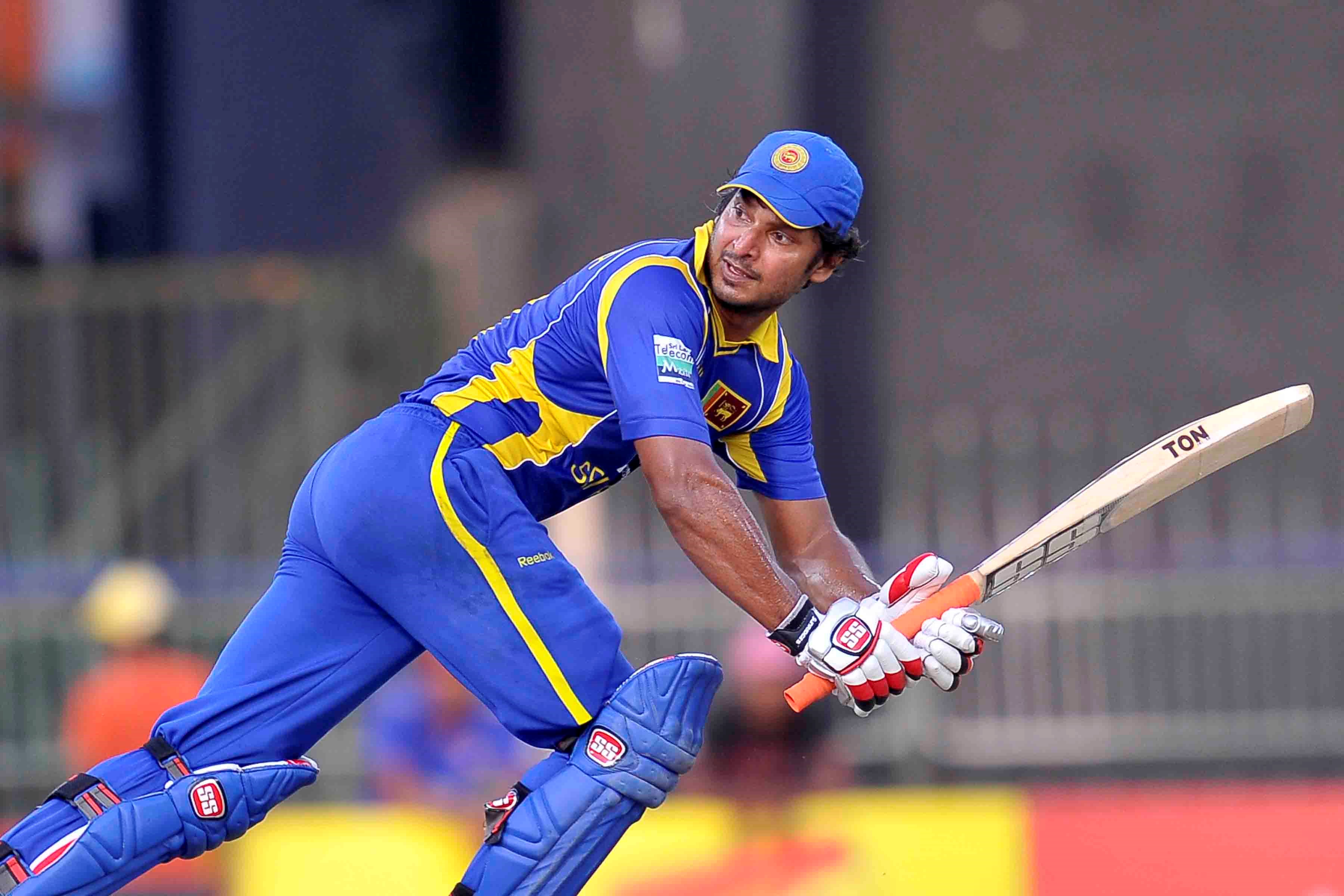 Please fill up the below form to confirm your attendance for this welcoming event:
https://form.jotform.me/80260620938455
The following two tabs change content below.