TEAMS ANNOUNCED FOR 2018 HONG KONG T20 BLITZ
By admin, January 25, 2018, Categories: Featured, Top Story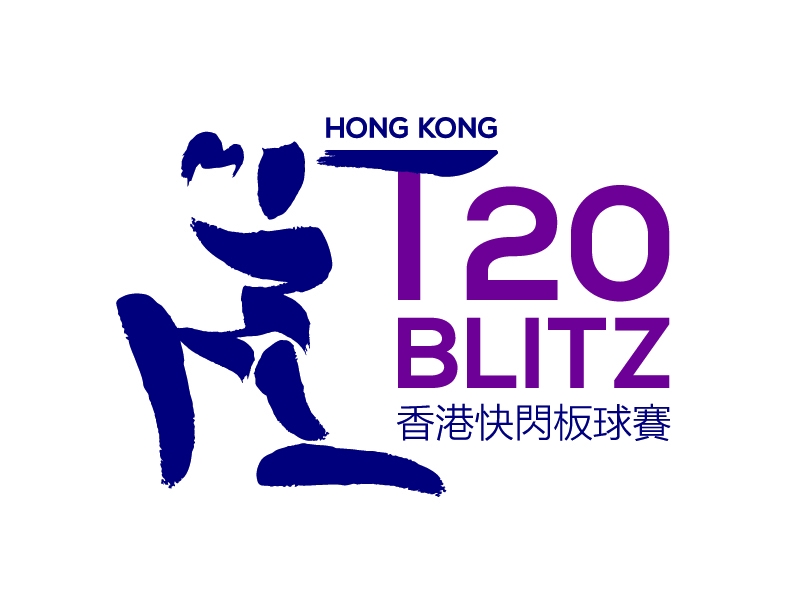 Hits: 141
TEAMS ANNOUNCED FOR 2018 HONG KONG T20 BLITZ
[Hong Kong]: A record 27 overseas players are set to join Hong Kong's best domestic talent as final squads were confirmed ahead of the 2018 Hong Kong T20 Blitz set to be played from February 6-11.
Ten overseas stars from the 2017 edition have returned for a second time, including headliners Kumar Sangakkara (Galaxy Gladiators), Darren Sammy (Jaguars) and Dwayne Smith (Cantons), providing another opportunity for Hong Kong local players to learn from the world's best.
"I loved the previous season of the Blitz, and cannot wait to represent Gladiators for the second time running. I'm super excited to get back with the team," said Kumar Sangakkara.
"I loved the Hong Kong experience and vibe and to come again and play with the home-grown talent in front of such enthusiastic supporters is something I am looking forward to."
Defending champions Kowloon Cantons have gone to pace in their bid for a three-peat with Pakistan's Wahab Riaz set to play in the Blitz for the first time.
They won't be the only side with pace to burn, with Hong Kong Island United securing 216cm quick Mohammad Irfan, while the Galaxy will have young gun Jofra Archer, who has been bowling in excess of 150km/h in the Big Bash League, in their armoury.
City Kaitak boast a wealth of international experience with West Indies' Rayad Emrit returning to the franchise and supported by Sohail Tavir, Ravi Bopara, Samuel Badree and Kyle Coetzer, who was the second leading run-scorer in the tournament last year.
"The depth of talent in this year's overseas draft is incredible," Tournament Director Matt Stiller said.
"The franchise owners have done fantastically well to assemble these squads, which are sure to provide a great spectacle for cricket fans in Hong Kong."
To encourage the continued development of emerging cricket nations and Chinese cricket, each squad is required to field one overseas Associate player and one Cricket Hong Kong Dragons player.
The franchises have embraced this vision wholeheartedly according to Stiller.
"It's great to see franchises promoting the Associate member nations, not only by raising the profile of the tournament in Hong Kong, but by including players like Paul Van Meekeren and Scotland captain Coetzer, who will make up integral parts of the playing XI's.
"We're expecting a great show with sold out crowds on the weekend," he said.
Over 120 sixes were hit over five days of the tournament last year and that number is expected to increase with some enormous hitting power signed on.
HKI United's Kamran Akmal is one of the most notable with 145 sixes in his T20 career alone, while Galaxy's Cameron Delport smashed 109 off 59 balls for Leicestershire in England's T20 Blast last season.
And not to be forgotten is the hitting power of the locals, with Hong Kong captain Babar Hayat coming in off the back of being the leading run scorer in Nepal's Everest T20 League and Nizakat Khan looking to repeat the dose of his whirlwind century against City Kaitak in last year's Blitz.
The international broadcast community has also approved the field with numerous international broadcasters set to air the T20 Blitz to more than 175 million homes worldwide in February.
The finale weekend of the 2017 Blitz sold out early and with Cricket Hong Kong making tickets to the weekday matches available at just $20, seats are expected to be scarce. To purchase tickets please visit www.ticketflap.com/hkt20blitz2018.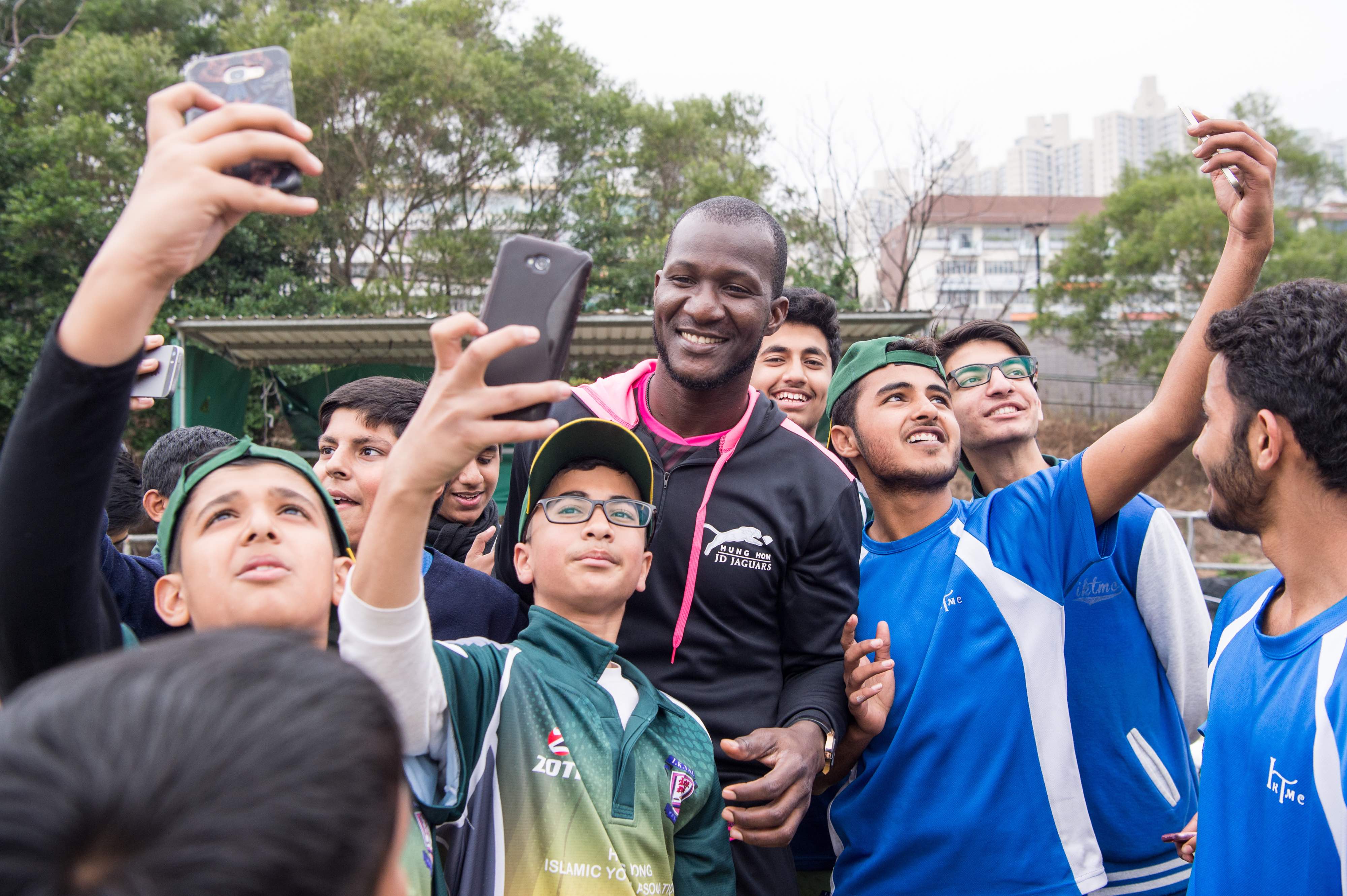 Cricket Hong Kong T20 Blitz Squads
City Kaitak
Overseas: Samuel Badree (WI), Rayad Emrit (WI), Sohail Tanvir (Pak), Ravi Bopara (Eng), Kyle Coetzer (Sco)
Domestic Players: Anshuman Rath, Aizaz Khan (c), Waqas Barkat, Jamie Atkinson, Manjinder Singh, Ishtiaq Muhammad, Umar Mohammad, Raag Kapur, Mudassar Hussain, Siegfried Wai
Galaxy Gladiators Lantau
Overseas Players: Kumar Sangakkara (SL), Seekkuge Prasanna (SL), James Franklin (NZ), Cameron Delport (RSA), Jofra Archer (Sussex), Chetan Suryawanshi (SGP)
Domestic Players: Karandeep Singh, Haroon Arshad, Imran Arif, Shahid Wasif, Amandeep Singh, Li Kai-ming, Moner Dar, Muhammad Balal, Mohammed Osama, Awais Mohammad
Hong Kong Island United
Overseas players: Kamran Akmal (Pak), Mohammad Irfan (Pak), David Wiese (RSA), Luke Ronchi (NZ), Hussain Talat (Pak), Ryan Ten Doeschate (NED)
Domestic Players: Tanwir Afzaal, Ehsan Khan, Yasim Murtaza, Zeeshan Ali, Daniyal Bukhari, Ahsan Abbsai, Suhaib Ahmad, Jason Lui, Chris Carter, Hamed Khan
Hung Hom Jaguars
Overseas players: Darren Sammy (WI), Ben Laughlin (Aus), Riki Wessels (Eng), Johan Botha (RSA/Sydney Sixers), Roelof van der Merwe (Ned)
Domestic Players: Kinchit Shah (Capt), Nizakat Khan, Tanveer Ahmed, Adil Mehmood, Kyle Christie, Ninad Deveng Shah, Nadeem Ahmed, Scott Mckechnie, Damien Yee, Aarush Bhagwat, Rana Nasrulla
Kowloon Cantons
Overseas Players: Dwayne Smith (WI), Wahab Riaz (Pak), Samit Patel (Eng), Ashar Zaidi (Eng), Paul van Meekeren (Ned)
Domestic Players: Babar Hayat (c),Ehsan Nawaz, Waqas Khan, Ryan Buckley, Adeel Shafrique, Hussain Butt, Hassan Khan, Simandeep Singh, Sunny Bhimsaria, Saad Mahmood, Bobby Chan.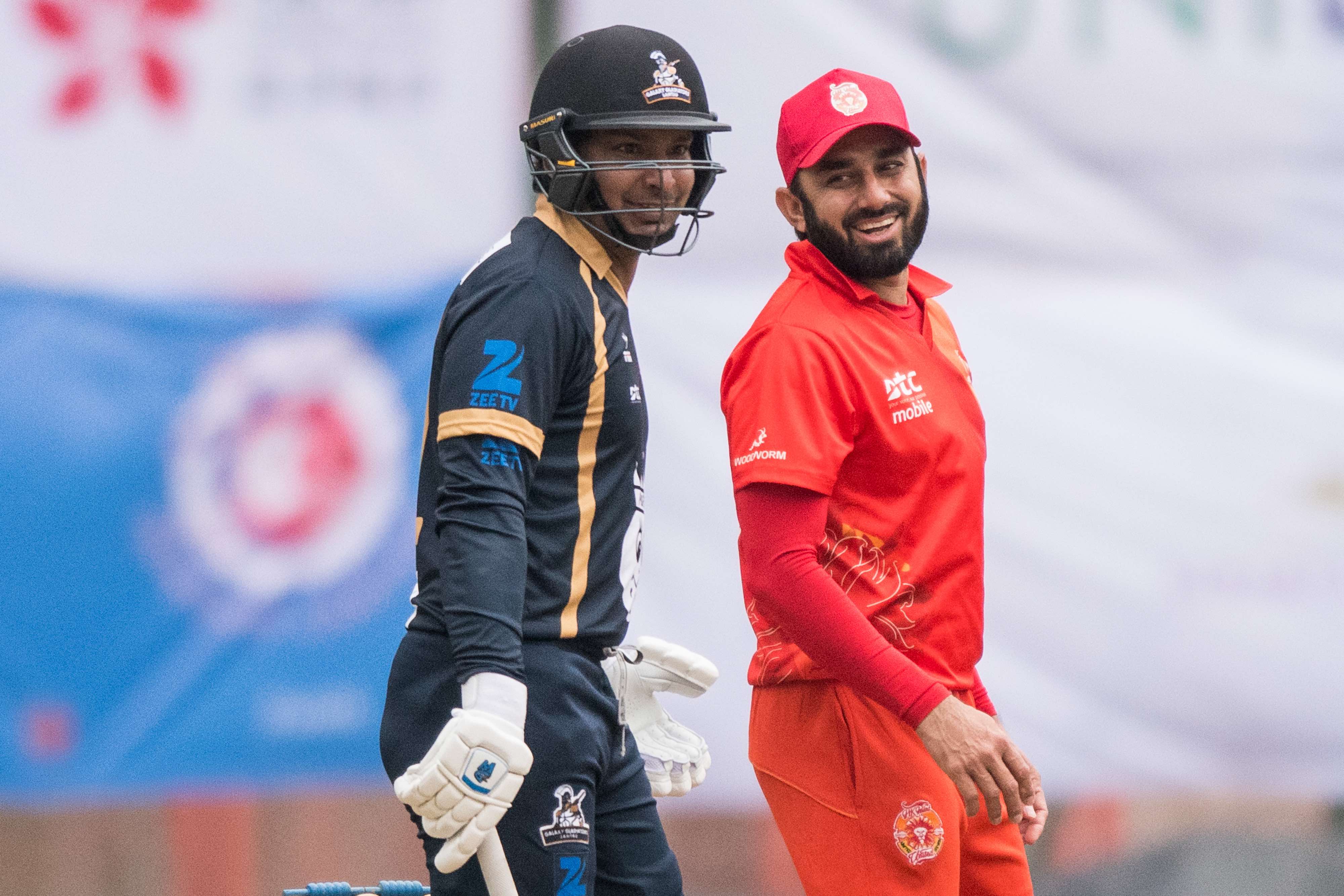 About CRICKET HONG KONG
With a mission to engage, educate and inspire through programmes and initiatives that reflect its diverse and vibrant community, Cricket Hong Kong is the official Governing body for the sport in the SAR. The first recorded cricket matches in Hong Kong date back to 1841. Today, Cricket is a fully-fledged sport that is professionally administered by Cricket Hong Kong with support and subvention from a variety of Government departments including the Leisure and Cultural Services Department. Competitions are organised throughout the year for all genders, age groups and ability levels – from primary school children to senior players. Cricket Hong Kong is devoted to the betterment of its community by introducing the sport to all levels of society and providing opportunities for all to benefit from the game and its values and traditions.
ENDS
For further information about Cricket Hong Kong or the Hong Kong T20 Blitz, contact:
max.abbott@hkcricket.org or sean.moore@elitestep.com .
The following two tabs change content below.