The wonders of the world
By admin, March 17, 2018, Categories: Featured, Top Story, Uncategorized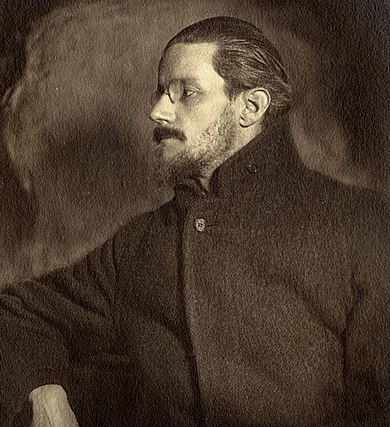 Hits: 83
"There are more things in heaven and earth, Horatio, than are dreamt of in your philosophy."
Centuries have elapsed but this dialog from Hamlet still hold true. There are still many instances, people and mysteries in the world adamant to challenge any kind of natural phenomena. Let us wedge through the labyrinths of this mysterious world:
James Joyce was almost blind
Famous English Writer James Joyce was actually, almost blind! He grappled with serious eye diseases including Iritis, Glaucoma and Cataracts and undergone 25 eye operations that left him completely blind for different periods of time. He managed to write using bright crayons as ordinary writing was not visible to his eyes.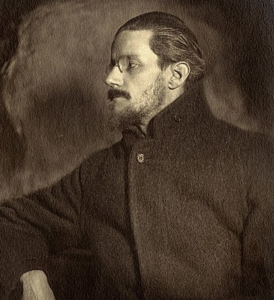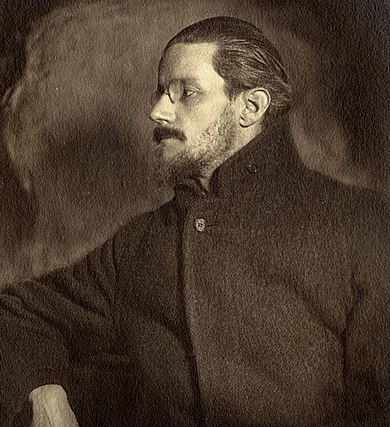 Tower of Pisa is not the only leaning tower
Contrary to the popular belief, the tower of Pisa is not the only, or even the most leaning tower in the world. There are more than 70 such towers! The 6 centuries old Bell Tower of protestant church in Suuhusen, Germany is the most tilted tower of the world, confirmed by Guinness records.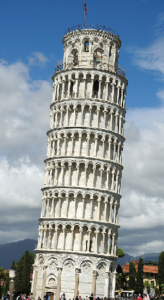 Truman Capoe's superstition
Truman Capote is best known as suspense writer but his own life was fashioned by superstitions. Starting or finishing his work on Friday was sacrilegious; he also feared No.13 and avoided leaving more than 3 cigarette butts in ashtray. Rest went directly to his pocket.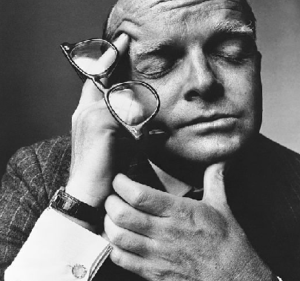 God of Small things
Willard Wigan sculpts beautiful microscopic pieces with rice grains, sugar grains, tiny silver, gold or nylon fibers and Spider webs. At .005mm several pieces can fit into a needle's eye. He forays into a meditative state to steady his movements. His tiniest creation is 3-microns gold motorbike that can fit inside a single blood cell.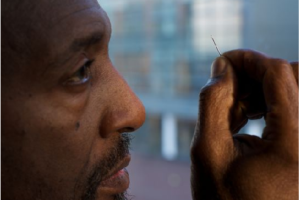 Dangerous Dance
In July 1518, one day a woman suddenly started dancing slowly on the street of Strasbourg, France without any reason. Others too joined her in mysterious dance. It was not a celebration, it was an epidemic. People danced hysterically and continuously till they dropped dead by exhaustion. Physicians identified it as "Hot Blood" condition. The dance took life of 400 people. The frenzy finally ended in September when dancers were taken away to a mountain shrine for absolution prayer.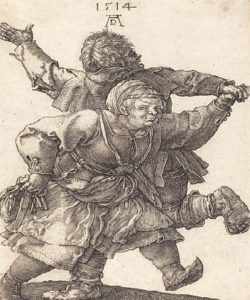 Monalisa's Real
Direct gaze, enigmatic smile and ethereal surrounding give Monalisa a fictional character. However, she once roamed in Italy in flesh and bone. The lady in this portrait is Lisa Gherardini, the wife of a wealthy silk merchant of that time, Francesco Del Giocondo. The painting was made in order to celebrate either the birth of their son Andrea in 1502 or buying a new house in 1503.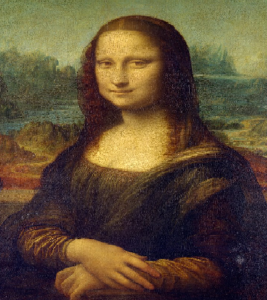 Mozart's miracle
Mozart's melodious music has strange healing and health boosting qualities too. Listening Mozart can benefit patients of epilepsy. It also boosts milk production in cows. A sewage center in Treuenbrietzen employs Mozart's music microbe to speed up working organisms' activities to break the biomass more quickly. Initial results are encouraging.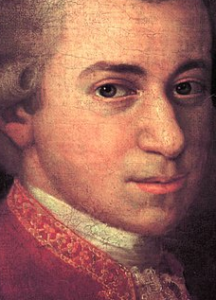 Gypsies' Roots
Gypsies' roots have always been a mystery. But a new genetic study by Centre for Cellular and Molecular Biology (CCMB) in Hyderabad reveals their Indian connection. Out of 7000 males of 205 ethnic Indian populations, the genes matched closely with Domba caste, a scheduled Indian tribe. Like their "Overseas counterparts" Dombas too love to sing and dance and are socially marginalized.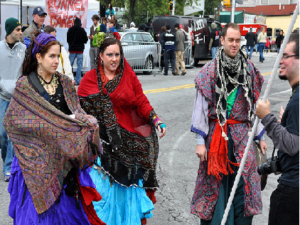 Jungle Book's song was for Beatles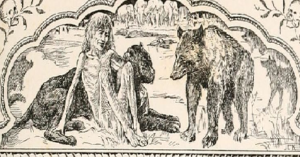 In fact the composer of Jungle Book, Shermon Brothers wrote "That's What Friends Are For" for beatles. But upon approaching, John the then manager scoffed at the idea "I don't wanna do an animated movie." The song was changed but vultures retained some characteristics of Beatle's personality.
The following two tabs change content below.