Who makes it to the Semi Finals?
By Aravind Mahadevan, June 21, 2019, Categories: Edutainment, Entertainment, Featured, Kids, Slider, Sports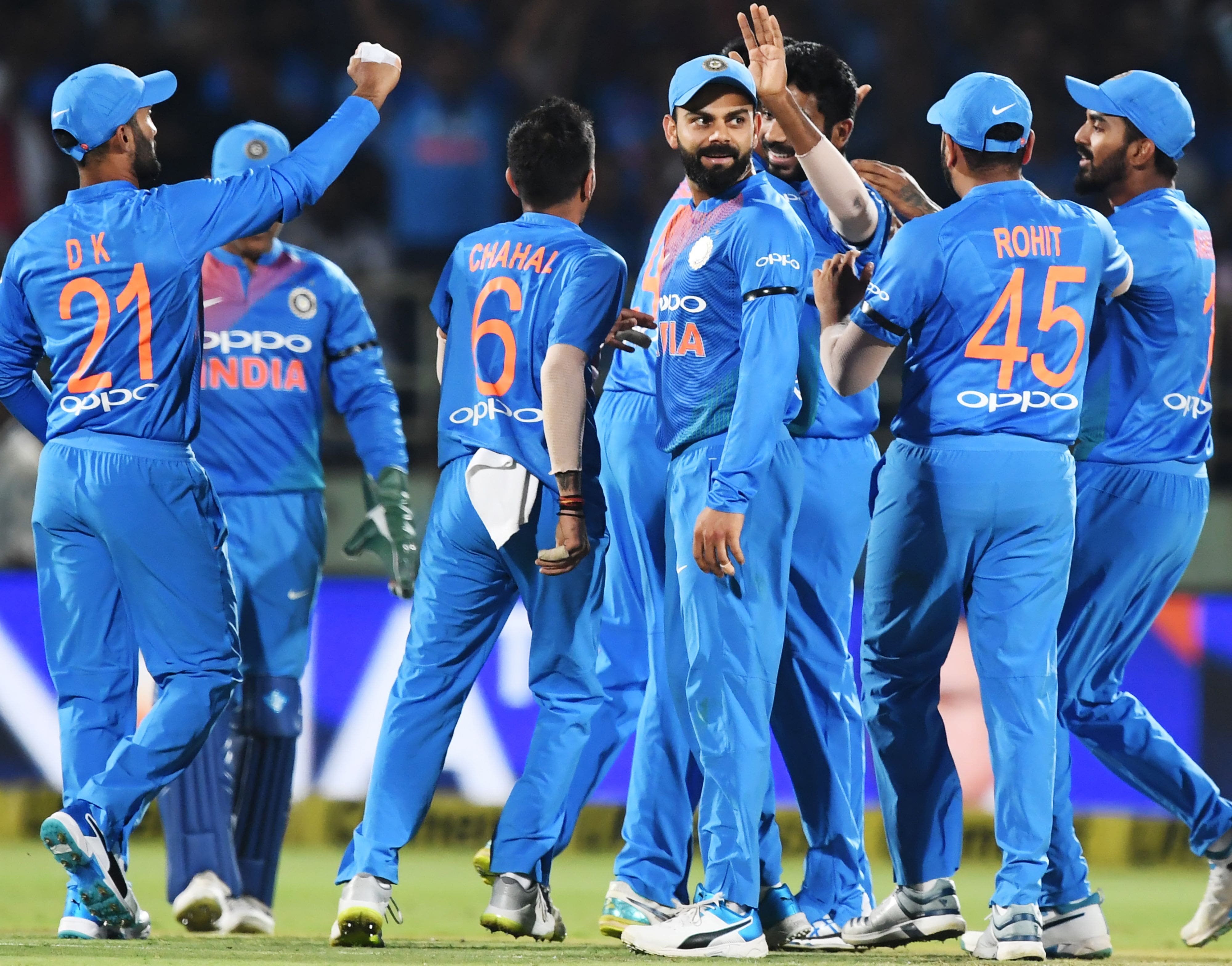 Now that Twitteratis have had enough of the infamous yawn and India's victory over Pakistan, let's talk numbers again. With the group stage having reached beyond the halfway point, this is a good time to assess the semi-final prospects of the teams that are still in contention
We can rule out Afghanistan and South Africa– they have no mathematical chance of progressing to the semi finals. For South Africa, it was their nemesis from their previous two world cups- New Zealand who put the final nail in the coffin. They have only pride left to play for in their remaining games
Australia have five wins from six games and they need to win just one game out of their remaining encounters against South Africa, England and New Zealand. While the last two will be tough games, they will fancy their chances against South Africa
England have four wins from five games. They will expect to beat Sri Lanka next which will then require them to win one of the remaining games against Australia, India and New Zealand which looks very much on the cards given their form. Their batsmen have posted the highest team score so far of this World Cup and seem in a dominating mood
India have played only four games so far, with three wins and a washout. But they face an easy game against Afghanistan next and will also be heavy favourites against Sri Lanka, Bangladesh and West Indies. So getting two more victories that will take them to the semi-final seems easily achievable. It's only the last game against England that will provide a stern test for India. 
New Zealand have four wins and a washout from their five games. One more win will be sufficient to see them through to the semis. They have West Indies, Pakistan, England and Australia to deal with and they will expect to get over the line against at least either of West Indies or Pakistan
So it does seem at this stage that England, Australia, India and New Zealand are well placed to reach the semi finals. The remaining four teams that are still in the hunt – Bangladesh, Sri Lanka, Pakistan and West Indies have slim chances. They will need to win all of their remaining games to do that and that will include some tough games where they will need to register an upset or two. But its definitely possible and so we need to closely watch how these teams fare over the next few days
The following two tabs change content below.
Aravind Mahadevan
I have been living in Hong Kong for the last 15 years. By profession, I am an investment banker and I am currently working for Morgan Stanley in their fixed income division. My favourite hobbies are chess, cricket and mathematics. In addition to following chess and cricket events, I am an active chess player and I play in tournaments in Hong Kong. I am also an avid reader of books- both fiction and non- fiction. Both myself and my wife Priya share a love of crime fiction, especially the Agatha Christie series. We also love travelling and exploring new vegetarian cuisines.
Latest posts by Aravind Mahadevan (see all)