Win movie tickets: The Sky is Pink
By Editor's Desk, October 15, 2019, Categories: Cineworld, Entertainment, Featured, Slider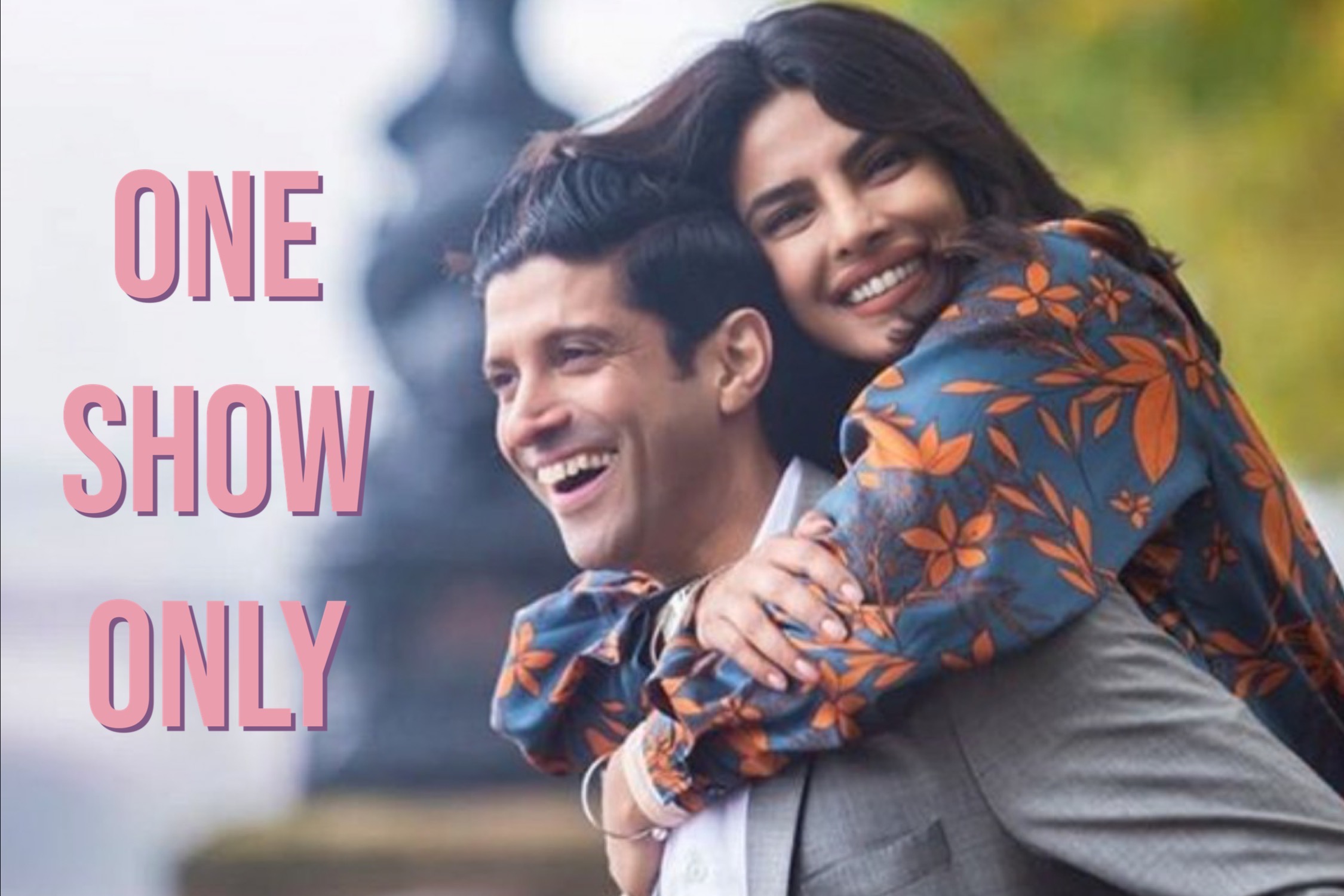 By popular demand, despite the challenges of the current situation, Cineworld brings The Sky Is Pink to Hong Kong – for one show only. And here's your chance to win tickets to the movie!
The biographical movie based on the real-life Aisha Chaudhary who was diagnosed with SCID (Severe Combined Immune Deficiency) has been the month's most awaited one! We'll see Priyanka Chopra Jonas after a long time in a Bollywood production (straight after Bajirao Mastani). And she's bringing back the same electrifying chemistry with former co-star Farhan Akhtar. This movie also stars Zaira Wasim in possibly her last Bollywood performance as it was shot just before she quit the industry. She plays the role of Aisha Chaudhary – narrating how her illness affected her parents' relationship.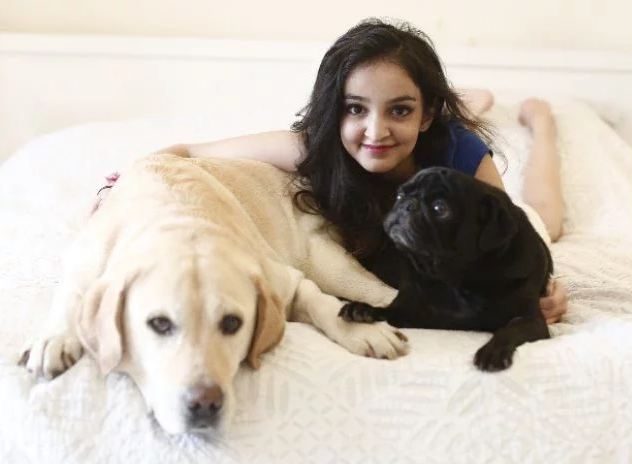 The real-life Aisha Chaudhary was not only a motivational speaker but also authored the book 'My Little Epiphanies' before she died in 2015 at the age of 18.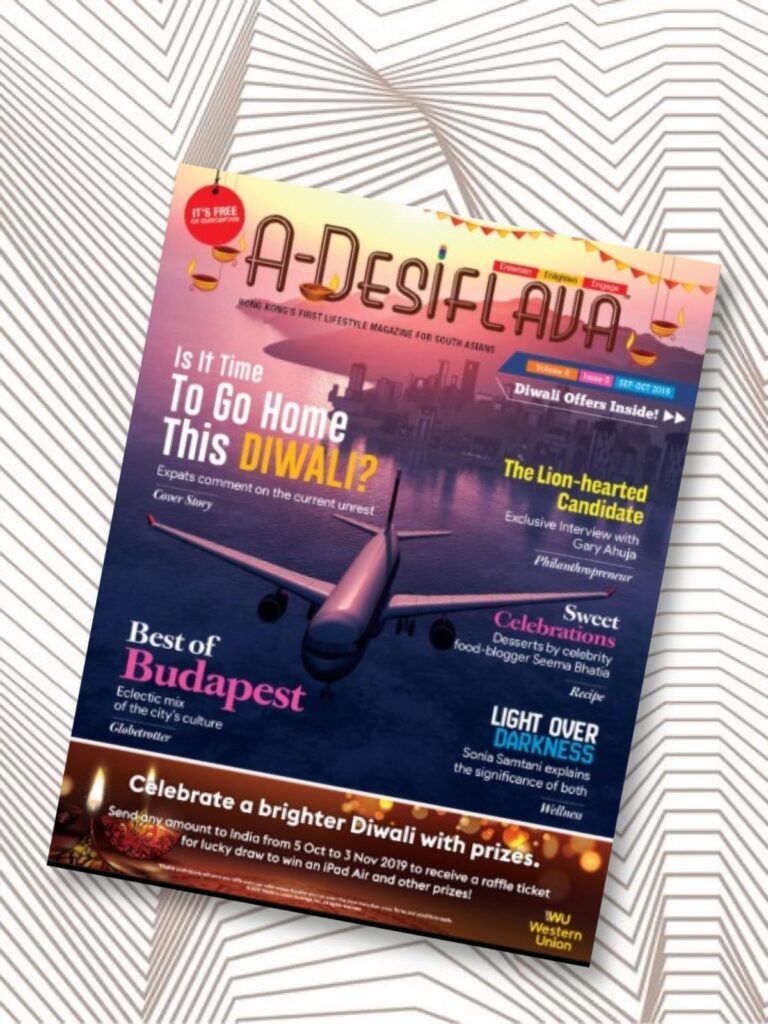 Subscribe to A-DesiFlava magazine and get a chance to win two tickets to the movie. Winner will be announced tomorrow (Wed, 16th October) on our Facebook page.
Click to subscribe – http://adesiflava.com/subscribe/
Catch the one and only screening of The Sky is Pink on
Date: Friday, 18th October
Time: 7:20 pm
Venue: GH Whampoa
The following two tabs change content below.


Latest posts by Editor's Desk (see all)