WHAT'S NEW
Multifaceted, a visionary, persistent, a committed family man etc. I'm running out of adjectives to describe my interviewee. A renaissance man is what he...
ACCESSORIES
In the storm of stress, many of us tend to lose ourselves in our desperate search of shelter. Sonia Samtani Hathiramani guides to find...
A look into the luxury Italian wedding of Bollywood superstars Deepika Padukone and Ranveer Singh. It is no secret that Indians are obsessed with...
WINDOWS PHONE
In recent years, the focus on cultural and social integration has magnified considerably. From the refugee crisis to simply the fact that people now...
The following two tabs change content below.
LATEST ARTICLES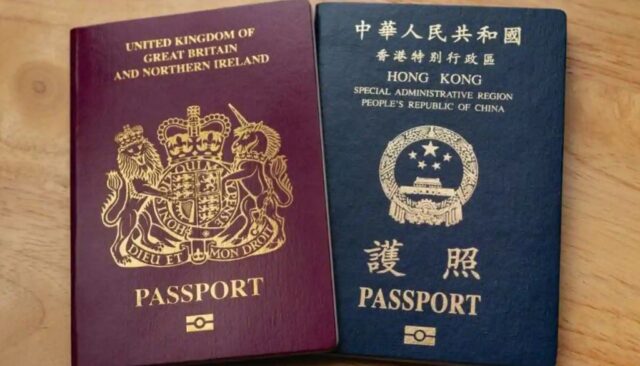 As we welcome the year of Bull 2021 with open hands and minds, The remains of a nightmarish backdrop of the unusual year 2020 still haunt us. 2020 was for sure a Rough patch for Hong Kong's property market; the mortgage rate was recorded low during the protest phase and now sudden reallocation of Hongkongers to British Lands. Many Hong...

A glimpse of women's diary A woman is blessed with infinite power, whether she is a homemaker, a working woman, or managing both roles. She is capable of going beyond possibilities and doing justice to whichever role she adopts; giving her best to whatever a particular situation demands and keeping herself and others around her happy. In the olden days, the...
Being a woman, A dedicated teacher, and a mother of two grown-up kids, I analyze this current situation through the eyes of an independent and responsible human being. Many of my beloved friends and their families couldn't make it, and the covid wave took away their sustainability and well-balanced social life. Going through last year, beginning of March 2020,...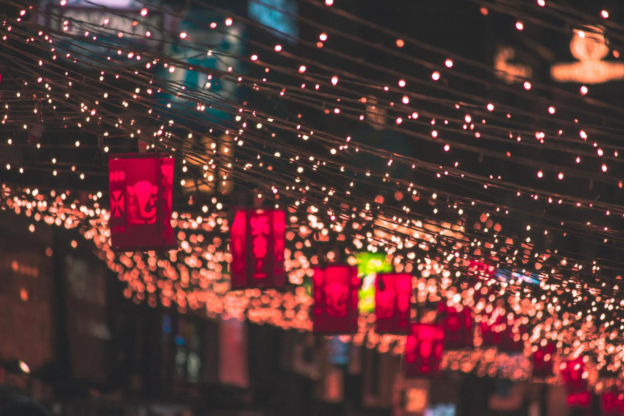 Would India be able to ditch Diwali's dependence on Chinese exports this season? On the night of June 15th, the deadliest clash in 45 years took place between Indian and Chinese troops. The clash occurred in Ladakh's Galwan valley, not with guns and bullets but instead turned into a nightmare of gore with iron clubs welded with nails, clubs wrapped...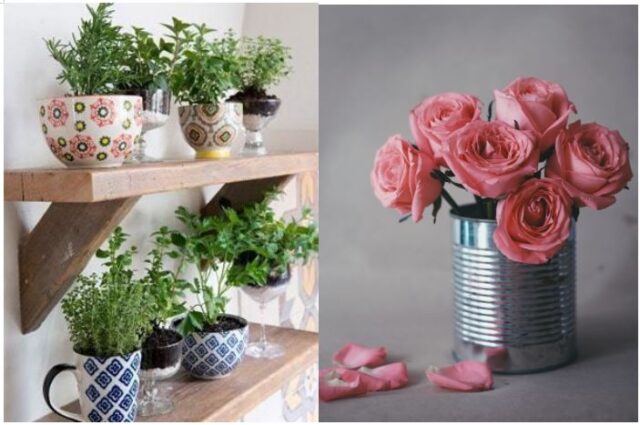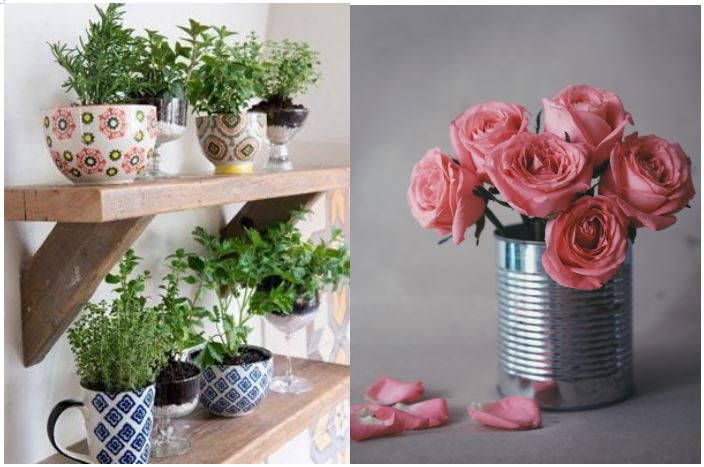 If it was for any other summer in Hong Kong, many of us would have been back to our home countries for a summer break or on a vacation elsewhere. However, this summer is going to be slightly different for all of us We are all going to spend much more time in our homes, so why not bring...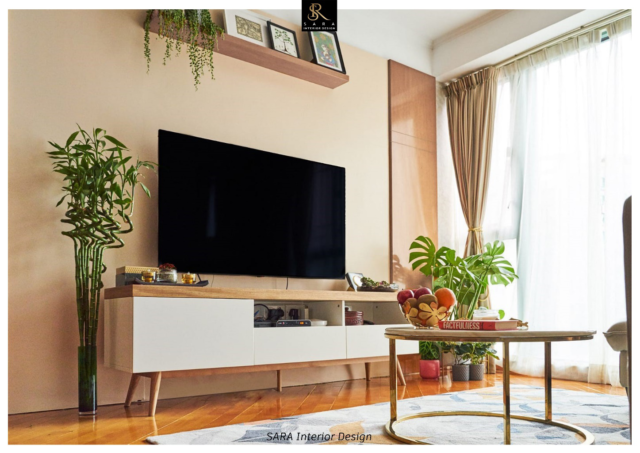 Covid-19 has undoubtedly led to a revolution of sorts in terms of the way we function. The pace at which we have been compelled to adapt to change is unprecedented, be it in terms of understanding and adapting to technology, to the way we socialise (or the lack of it) to how we visualize ideal homes and interiors. ...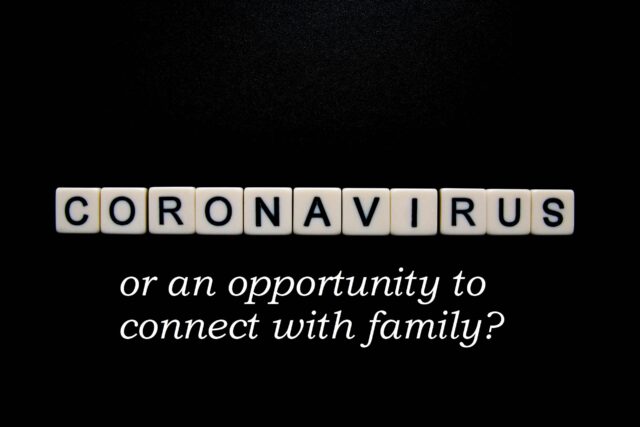 An opportunity to connect with Family At this time of crisis, when India and the whole world is in Lockdown, you may find yourself stuck in a monotonous routine trapped at home. Nobody can blame you for thinking like that. As the Novel Corona Virus spreads, it is very important to practice all safety measures and be a responsible citizen....
A chance visit by a friend into our 'fragrant harbour' (literal translation of Hong Kong), gave Abhimanyu Narayanmoorthy an excuse to pack his bags again for exploring some of the many, many islands of Philippines. Comprising of 7641 islands, the Philippines provides a quick getaway for a very cost effective vacation to most travellers looking to explore the region. The arrival of Ferdinand...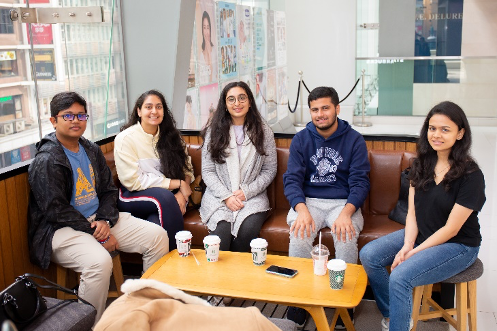 Freshly into adulthood, the current lot of young ethnic expats of Hong Kong, seem to be making the most of both – their traditional values and modern lifestyle. Brinda Khandwala finds that this new generation of ethnic-origin global kids show amazing amounts of clarity and control over their lives. With all the coordination happening over a WhatApp group, I half expected...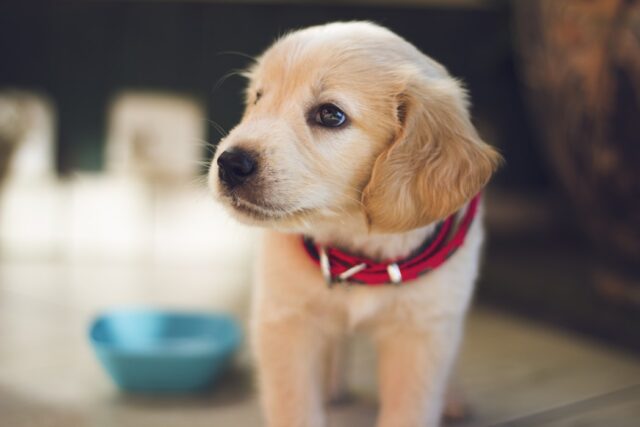 Mother of nine – a charming young man and eight handsome furries, Maitreyi Karanth talks about the adventurous Day 1 of the 'maid on leave' days. No helper in the house, for us very spoilt slightly well-off folk, means a nightmare! We have to clean our own home, we have to look after our own kids, our own dogs… what is the...