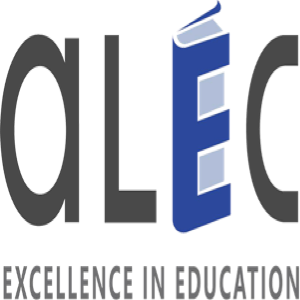 ALEC Excellence in Education
No Reviews Yet
Hong Kong
Hong Kong,
Hong Kong
---
Business Categories:Education
0 reviews
ALEC has grown tremendously over the years. It now has a team of over 20 committed tutors that specialize in a wide range of subject areas suited for varying student needs; a far cry from Aunty Lavina's 2 bedroom house when everything first started. In spite of this, ALEC still maintains a consistent approach to all its tutoring services, regardless of subject, grade level, or teacher.
ALEC's teaching philosophy can be summed up in 3 things: Encouraging Growth, Eliminating Weaknesses, and Providing Holistic Development. These 3 principles are the cornerstone of an ALEC education, and our commitment to and belief in these principles set us apart from all other tutorial centres. By faithfully adhering to these, ALEC believes that we are giving our students the best possible chance to succeed.
The following two tabs change content below.
Latest posts by Editor's Desk (see all)
---
View all reviews