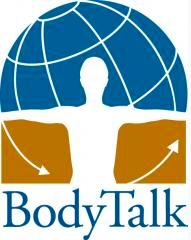 BodyTalk Hong Kong
No Reviews Yet
Hong Kong
Hong Kong,
Hong Kong
---
Business Categories:Medical Services
0 reviews
BodyTalk incorporates state of the art energy medicine utilizing the principles of quantum mechanics, mathematics, lateral logic, and philosophy to take the next step in expanding that scope of practice. These advanced energy medicine treatments can help allergy intolerances in Hong Kong, in addition to a number of other ailments.
The beginning and advanced modules of BodyTalk give practitioners a comprehensive system of health care that covers a large portion of general health care and well being maintenance. 
The following two tabs change content below.
Latest posts by Editor's Desk (see all)
---
View all reviews