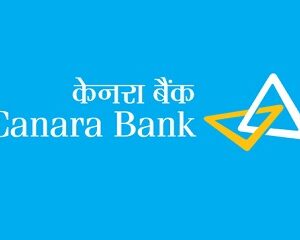 Canara Bank
No Reviews Yet
29 Queen's Road,
Rm 904, 9/F, AON China Building,
Central ,
Kowloon
---
Business Categories:Banks & Insurance
0 reviews
As a premier commercial bank in India, Canara Bank has a distinct track record in the service of the nation for over 111 years. Today, Canara Bank has a strong pan India presence with 6111 branches and 10339 ATMs, catering to all segments of an ever growing clientele accounts base of 8.05 crore. Across the borders, the Bank has 8 branches, one each at London, Leicester, Hong Kong, Shanghai, Manama, Johannesburg, New York and DIFC (Dubai) & a Representative Office at Sharjah, UAE. We are recognized as a leading financial conglomerate in India, with as many as ten subsidiaries/sponsored institutions/joint ventures in India and abroad. In our second century of dedicated service to the nation, we aspire to emerge as a "Preferred Bank" by pursuing global benchmarks in profitability, operational efficiency, asset quality, risk management and expanding the global reach.
The following two tabs change content below.
Latest posts by Editor's Desk (see all)
---
View all reviews