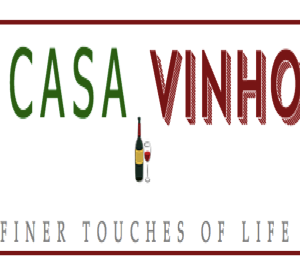 Casa Vinho HK Portuguese Wine
No Reviews Yet
Hong Kong
Hong Kong,
Hong Kong
---
Business Categories:Lifestyle
0 reviews
At Casa Vinho, our goal is to share the finest products from Portugal with diners in Asia. We aim to provide an unforgettable experience by selecting wines that express the essence of the country's most exclusive vineyards. Our expert importers are dedicated to finding the best products throughout the country to delight your senses.
The following two tabs change content below.
Latest posts by Editor's Desk (see all)
---
View all reviews