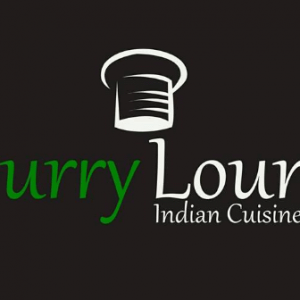 Curry Lounge
No Reviews Yet
Shop S G/F, SeaView Crescent, 8 Tung Chung, Waterfront Road, Tung Chung, Lantau Island, New Teritories
Hong Kong,
Hong Kong
---
Business Categories:Restaurants
0 reviews
We offer a wide assortment of dishes (vegetarian and non-vegetarian) from the various regions of India and cooking techniques that bring out the most exotic flavors. The food is prepared with fresh locally sourced ingredients, halal meat, as well as more exotic herbs and spices imported from India.
Effort has gone into curating a fabulous menu offering a blend of familiar Indian dishes and unique specialties. With everything on the menu from chaat and shorbas to delectable vegetable specialties, aromatic curries and koftas, signature tandoor-grilled meats and biryani to the most tempting desserts, Curry Lounge is the essence of Indian cuisine.
Our restaurant swanky modern decor and impeccable customer service are worth a mention too! Our restaurant offers dine-in, take-out, delivery options.
Come to curry lounge and taste and smell the fragrant, zesty and warm spices of India!!
The following two tabs change content below.
Latest posts by Editor's Desk (see all)
---
View all reviews