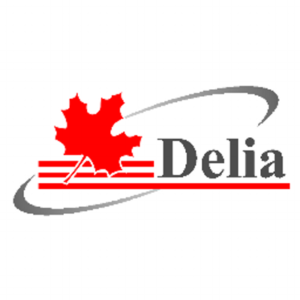 Delia School of Canada, Hong Kong
No Reviews Yet
5-7 Tai Fung Ave,
Taikoo Shing
Taikoo,
kowloon
---
Business Categories:Education
0 reviews
The Delia School of Canada, Hong Kong, is a Canadian International school in Tai Koo Shing, Hong Kong Island, Hong Kong. The school is registered in the province of Ontario as an international private school, and has students from over 48 countries.
The following two tabs change content below.
Latest posts by Editor's Desk (see all)
---
View all reviews