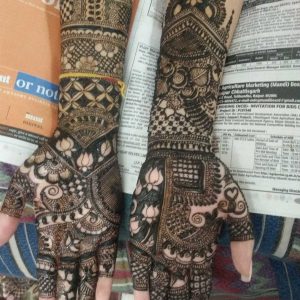 Henna Hong Kong
No Reviews Yet
Hong Kong,
---
Business Categories:Beauty & Personal Care
0 reviews
I would like to introduce myself as a Henna Artist (one of the Asian Art). My passion for Henna (mehndi) started about 10 years ago. I do traditional Indian, Arabic and many others. I provide Henna service for children birthday parties, school demonstrations, wedding parties, cultural events, school fairs etc
The following two tabs change content below.
---
View all reviews