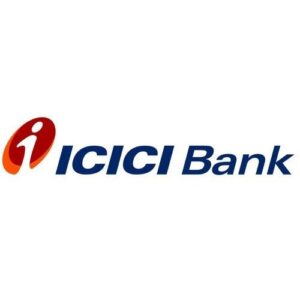 ICICI Bank
No Reviews Yet
Hong Kong
Hong Kong,
Hong Kong
---
Business Categories:Banks & Insurance
0 reviews
ICICI Bank was granted a Banking License on October 10, 2005 by the Hong Kong Monetary Authority. The Branch commenced business on November 14, 2005.
Our product and services suite includes:
Providing comprehensive financial solutions to companies both in India and in the Asia-Pacific Region
Syndicating loans for companies in the Asia – Pacific banking market
Providing trade finance & services to support India's trade with Hong Kong / China and other countries in the Asia-Pacific region
Building treasury operations in Hong Kong that will complement and support ICICI Bank's international operations
Providing correspondent banking facilities in USD & HKD to banks in Asia
Acting as reimbursing bank for correspondents
Offering retail deposits & current accounts with attractive interest rate
ICICI Bank is the first Indian bank in Hong Kong who is the Direct Participant (DP) on the USD CHATS. ICICI Bank is the service provider (SP) for cross-border payments in USD Clearing on RTGS platform.
The following two tabs change content below.
Latest posts by Editor's Desk (see all)
---
View all reviews