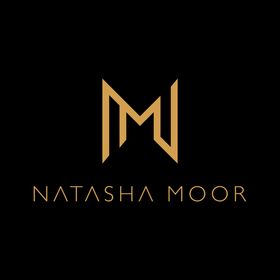 Natasha Moor
No Reviews Yet
Hong Kong,
---
Business Categories:Beauty & Personal Care
0 reviews
We all recognize the power of makeup. It changes more than just how we look – it transforms the way we feel. Natasha Moor cosmetics inspires inner power to complement outer beauty. Founder and creator Natasha Moor believes we can all shine as our true selves, whoever we may be.
The luxurious collection of 21 bold and empowering matte lipsticks aim to unleash the power and confidence within, enabling women to not only feel beautiful but indestructible.
"Be fearless when facing the power of the woman in the mirror. She can change our world." #DoMoor
The following two tabs change content below.
Latest posts by Editor's Desk (see all)
---
View all reviews