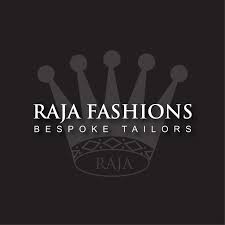 Raja Fashions
No Reviews Yet
34-C Cameron Road, G/F,Tsim Sha Tsui Kowloon
Hong Kong,
Hong Kong
---
Business Categories:Clothing
0 reviews
There are many bespoke tailors who do what we do. They share the same what and how, but our clients work with us for our why and our who. We are Hong Kong's leading bespoke tailors with a firm commitment to family values, exceptional quality, and exquisite fabrics. Since 1957 – for three generations – we have set out to provide our sartorially inclined and discerning clientele with elegant transformational bespoke masterpieces in which make them better versions of themselves.
The following two tabs change content below.
Latest posts by Editor's Desk (see all)
---
View all reviews