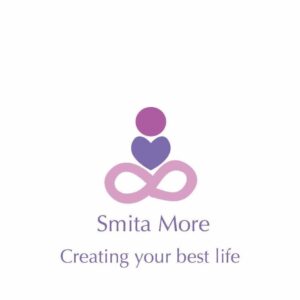 Smita More
No Reviews Yet
Hong Kong
Hong Kong,
Hong Kong
---
Business Categories:Personal Care
0 reviews
Smita More uses natural, time tested energy healing and other natural methods to help people with their health problems. She has cured various individuals, ranging from children with skin issues to adults with kidney problems, depression and even cancer. She has clients worldwide, some of whom she has never even met. She heals people completely by putting new energy into their internal organs and realigning their body. She also has psychic abilities and can go back to the client's past life and see the reason for their suffering, look at their future and then shield them so that no negative energy can affect them and they can strengthen their aura.
You could contact her in person, or benefit from her experience over skype healing, or at her 'at home' healing sessions. Her healings begin by reading your energy and diagnosing the root cause of the problem. She will then recommend a food plan and natural medicines for you if need be. Smita also does readings based on your age, and other parameters, she guides you to use your energy in the best possible way. All the medicines that she recommends are from Kerela Ayurveda Ltd., India and are all natural, without any harmful side effects.
Smita humbly considers herself the 'chosen one'. It is more than just a career path for her. If you have any problems or are looking to improve your health in a natural way, she's definitely the person to go to.
The following two tabs change content below.
Latest posts by Editor's Desk (see all)
---
View all reviews