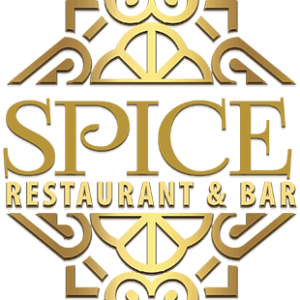 Spice Restaurant & Bar
No Reviews Yet
2nd Floor, No.1 Knutsford Terrace, Tsim Sha Tsui, Kowloon
Hong Kong,
Hong Kong
---
Business Categories:
0 reviews
'SPICE' is a significant part of our everyday life.
The fundamental touch that is required to make any food taste great. So here in the heart of Tsim Sha Shui, we aspire to bring everyone a daily dose of 'SPICE'.
From the mouth-watering flavours of the Sub-Continent to the must haves of the Middle-East, our journey goes far and wide to put a twist on signature dishes…just to add a little bit of 'SPICE' back into your lives.
From our value set lunches to elaborate dinners and special events for your memorable days, remember we are SPICE are here to serve you and ensure you have a great time!
The following two tabs change content below.
Latest posts by Editor's Desk (see all)
---
View all reviews