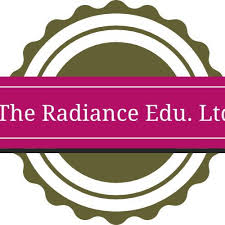 The Radiance Education
No Reviews Yet
Hong Kong
Hong Kong,
Hong Kong
---
Business Categories:Education
0 reviews
We firmly believe (a) that every student is special (b) every student has the capability to learn, (c) every student has right to ask silly questions and lastly (d) every student will mostly perform wrong numerical in class. 
We aim to solve the above mentioned four problems of the students and try to make them more confident so that they can reach their goal. Our excellent cognitive skills help the students to gather deep knowledge and understanding in the subject. Based on their needs we keep our teaching technique flexible. Our patience help them to be brave and confidence enough in participating in an interactive class. Our time management helps the students to correct their numerical problems. Our regular homework assignments help them to get more confidence in them and slowly reach an optimized level. We give special attention to the students who are weak in some particular topics. I give special time for examination preparation.
The following two tabs change content below.
---
View all reviews