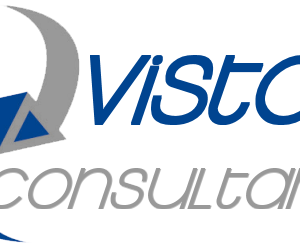 Visto Consultant
No Reviews Yet
st Floor, 16-18 Mau Lam Street
Yau Ma Tei
Yau Ma Tei,
Kowloon
---
Business Categories:Immigration & Visa
0 reviews
Visto Consultant, associated with Buttar & Associates and is an immigration consultancy based in Hong Kong. We specialize in providing professional one-stop services in visa and immigration consultation to our corporate clients and international assignees.
Our visa specialists excel in areas of Hong Kong immigration requirements. From our experience, selecting the appropriate type of visas and devising a proper strategy from the start are of prime essence for the prompt and successful application. We utilize our solid relevant experience and in-depth knowledge of the procedures and requirements of visa application to advise our clients the best strategy for the appropriate type of visa to be applied.
Buttar & Associates, one of the nation's leading providers of business services. From accounting and tax to many company secretarial services. Our roots are in the Hong Kong area, where we have been providing services since 1996.
We are proud of the solid relationships we have built with our clients throughout the years. By hiring us, our clients are assured of the services of qualified professionals with specific areas of expertise.
We are proud to say that 90% of our business is through referrals. Over the years our firm has expanded to provide our customer with a full range of services including business development services, tax consultancy, accounting and company secretary services.
You can work with our advisor you have always worked with. There's a comfort level there, but also the advantage that your financial scenario can be quickly shared with another set of professionals to move the process along smoothly.
The following two tabs change content below.
---
View all reviews