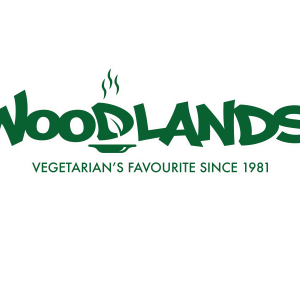 Woodlands
No Reviews Yet
UG Shop 16 & 17, Wing On Plaza, 62, Mody Road, Tsim Sha Tsui East, Kowloon
Hong Kong,
Hong Kong
---
Business Categories:Restaurants
0 reviews
Woodlands Welcomes you to a world of delicious vegetarian food. Signature dishes coming from our grand Indian heritage. We are a vegetarian multi-cuisine restaurant which believes in quality standards which are never compromised.
In Woodlands you can experience the especially rich flavours of so many South Indian recipes that have evolved over the centuries. They have been perfected by our experienced Chefs over decades, experts in the art of mixing and blending spices.
Woodlands is the first Indian Vegetarian restaurant in Hong Kong – open since 1981. We were the first people to try out a new bold venture, sharing Indian vegetarianism as an 'alternative' in meat-loving Hong Kong.
Today, our client base continues to expand, from our local Indian community to our many Chinese friends and other International visitors, usually referred by the people who have tasted our authentic delicacies.
Whether you are dining for business or purely for pleasure, a meal at Woodlands is sure to make a lasting impression.
The following two tabs change content below.
Latest posts by Editor's Desk (see all)
---
View all reviews