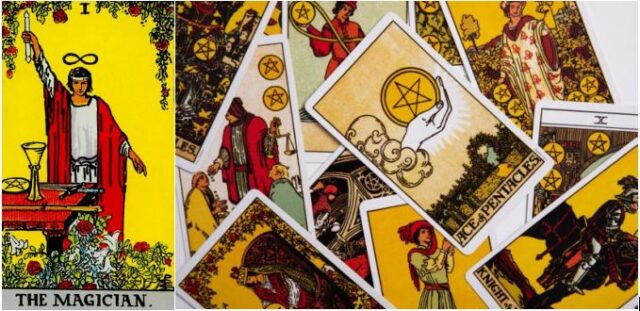 The Tarot embodies symbolical presentation of universal ideas, behind which lies all the implicit of the human mind. It is an incredible, beautiful, and powerful tool used from the 15th century to clarify the situation, and it's still here to stay to bless us.
Dear Readers, before you scroll down, please Pick a rose for your reading, observe the rose which you relate, connect and find it attractive in the sense of calling you, or choose by number 1,2,3 with which number you are comfortable connecting.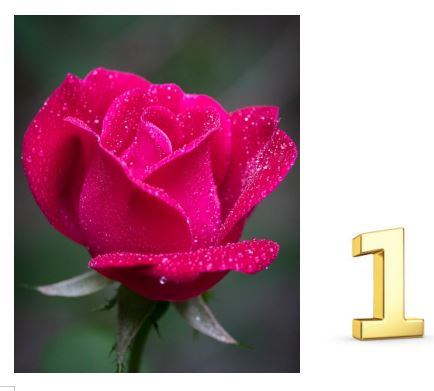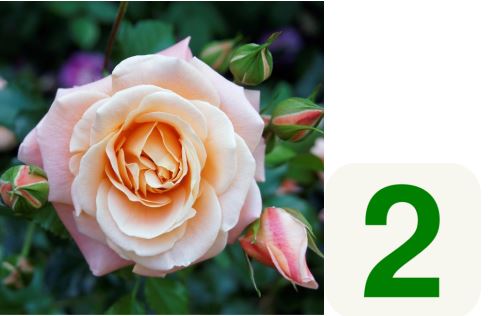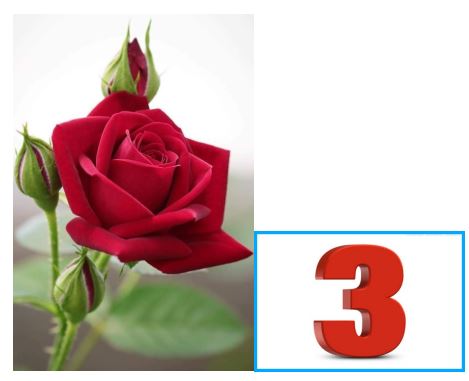 Dear Group 1,
The ones who have chosen the pink rose, I would say that more charm, new ideas, satisfaction, and abundance come your way.
A week ahead, many of you will focus on helping others by comforting and motivating and giving financial support; with that, you will have deep emotional satisfaction. Starting from the week, even if you feel down and low, it is necessary to count your blessings and feel gratitude. If you draw attention towards the positive, you succeed at achieving the state of emotional balance, which helps you lighten up and enhance your relationships. Express your feelings in the same way as you feel them inside. Start working on yourself. The weekend will firmly bring new business ideas, the enterprise being undertaken, the essence of fire will involve creativity, ambition, and enthusiasm. There can be paperwork that needs to be done, or some are writers and writing on a noble cause. Open your heart and fill it up with trust and submission. If you trust the natural course of things, you will free yourself from being diplomatic over every situation.
Dear Group 2,
The ones who have choose the white and light pink rose, I would say there is a lot of purity and innocence in you.
The starting of the week says that in the future position, you can suggest and indicate a life you are happy with if you're willing to work for it. It isn't about earning money; it's about reaching your potential. It would be best if you gave it your all through a mixture of passion, applied talent, and effort. If you have a goal in mind, you must start today. It would be best if you started taking more chances and saying 'Yes' to things offered. If you're not a people person, you're going to have to come out of your shell to succeed. Don't rush this; it should come naturally if you try a little. In the middle of the week, you might be very busy handling and balancing personal and professional life and a worry of dear and near ones, which might hamper your state of mind. Hence, it's an art of living to stay calm and have a smooth transition of thoughts. The weekend you will be back in your originality, you are a peace lover and would like to spend time in nature and near water. Walk barefoot on grass and stay connected with soil and nature that will give you lots of intuitive ideas and creativity, which will benefit you. Lots of blessings your way.
Dear Group 3,
The ones who have chosen the red rose, I strongly feel love and healing are coming your way.
At the starting of the week, many of you will be in planning mode for future projects. There can be some job-related planning, and others are looking for partnerships and collaboration in your immediate future, which will benefit you. Many ideas of import and export business downloading but yet to take action. Middle of the week brings lots of healing energy as it represents that some are passing through a painful emotional phase which makes you feel very hurt. Stay strong. The weekend will be the time to analyze and know what you want to manifest – traditionally associated with substantial maternal influence. If there is a pregnant woman reading, this card brings lots of good luck, and all the star signs are in your favor to have a smooth pregnancy. It even brings great news for harmony in your marriage. There can be many artistic energies flowing. There can be new addition in your family or extended family in future. Ask Goddess Tripura Sundari for more creativity, and bless you in all your new ventures.
The following two tabs change content below.

Apeksha Mehta
Born and brought up in East Africa (Dar-es-salaam) resides in Hong Kong for the past 12 years. Working as an accountant, a passionate Tarot card reader, and loves to gather knowledge in every field. Deeply rooted family background of writers and authors motivates her to pursue her writing skill.

Latest posts by Apeksha Mehta (see all)