POPULAR NEWS
New Year resolutions are a cliché, but who said clichés are bad? Making a resolution is a great way to set goals and then...
TRAVEL
There are plenty better known 'long weekend' destinations from Hong Kong – Macau, Shenzen, Guangzhou, Beijing and more for a quick trip, but Taiwan...
The following two tabs change content below.
LATEST ARTICLES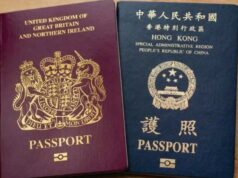 As we welcome the year of Bull 2021 with open hands and minds, The remains of a nightmarish backdrop of the unusual year 2020...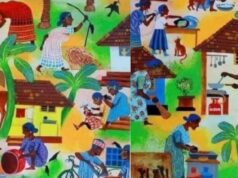 A glimpse of women's diary A woman is blessed with infinite power, whether she is a homemaker, a working woman, or managing both roles. She...
Being a woman, A dedicated teacher, and a mother of two grown-up kids, I analyze this current situation through the eyes of an independent...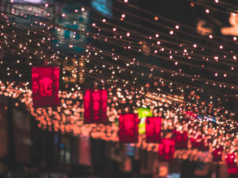 Would India be able to ditch Diwali's dependence on Chinese exports this season? On the night of June 15th, the deadliest clash in 45 years...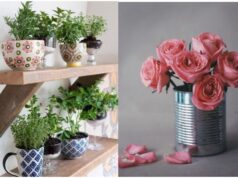 If it was for any other summer in Hong Kong, many of us would have been back to our home countries for a summer...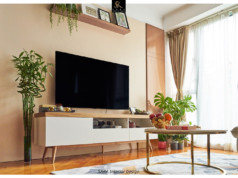 Covid-19 has undoubtedly led to a revolution of sorts in terms of the way we function. The pace at which we have been compelled...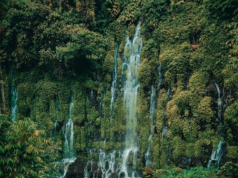 A chance visit by a friend into our 'fragrant harbour' (literal translation of Hong Kong), gave Abhimanyu Narayanmoorthy an excuse to pack his bags again for...
Freshly into adulthood, the current lot of young ethnic expats of Hong Kong, seem to be making the most of both – their traditional...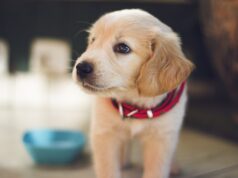 Mother of nine – a charming young man and eight handsome furries, Maitreyi Karanth talks about the adventurous Day 1 of the 'maid on...