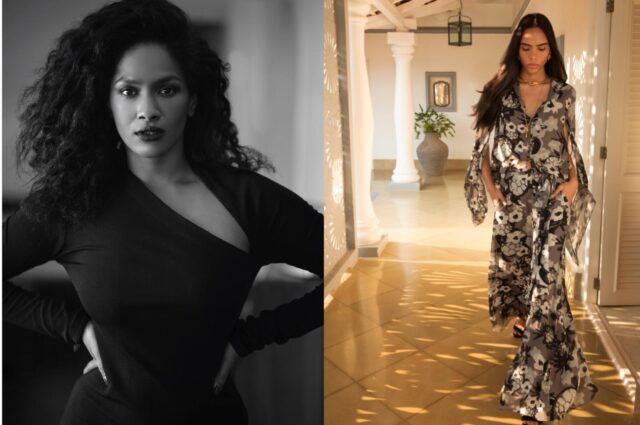 There can't be a better excuse to start summer shopping – Masaba's Resort Wear'19 comes to Hong Kong tomorrow! Brinda Khandwala has a quick chat with the influential Indian designer about her inspiring journey and the new collection.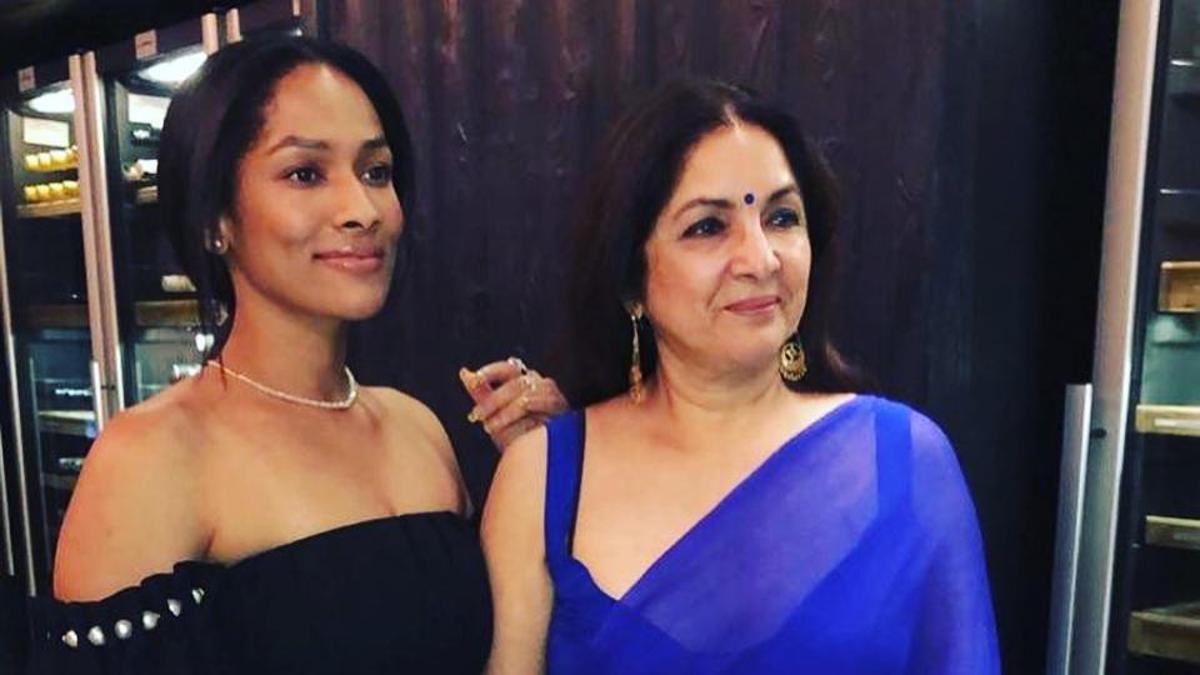 Just for one day, UK-based aesthete and fashion curator Ritu Malhotra brings this pop-up event at The Nest, showcasing Masaba's latest resort wear collection. The talented and stunning daughter of award-winning actor Neena Gupta shot to fame with her iconic styles – edgy yet elegant. She tells us that she draws inspiration from everything around her, "From the people I meet to the things I hear and see, my mother who has always been my constant muse and inspiration."
Her designs, though unabashedly bold and different, completely resonate with the styles of the modern Indian woman. "My designs have their own identity, and I believe that being a woman in today's time is all about creating your own identity and sticking to it. No matter how different it is, you have to be true to yourself and know where you come from," she says.
Personified exemplars of modern India, Neena and Masaba's success stories regale of solid female force driving it, almost making us fantasize about a matriarchal society. An icon and influencer herself, Masaba the woman has as much patronage as the eponymous label. Her social media continues to inspire young women.
There is a visibly strong connect between the designer and her creations. She agrees, "My Indo-Caribbean background has played a very important role in shaping my style, and personality, it's been a huge part of my design aesthetic too. I believe, my collections are a reflection of who I am and a unique blend of my heritage and cultural identity."
This season, much to our delight, Masaba forays into swimwear. But that's not all the good news. Hong Kong men can raise the style standards even higher because this season, the designer is also bringing in menswear!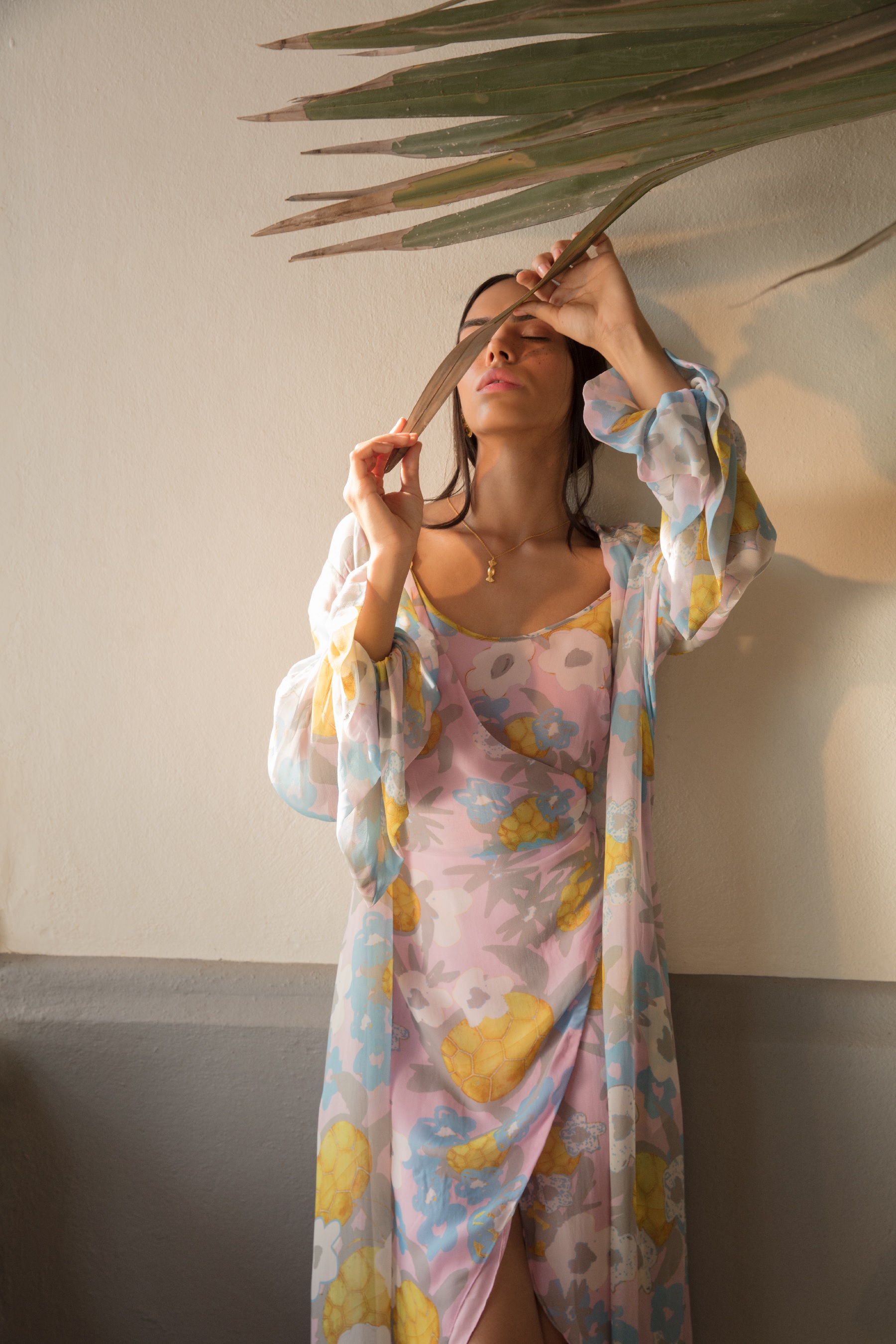 "We're bringing a basket full of everything for everyone," she promises. Fuss-free, affordable silhouettes to flaunt in the summer, bright and breezy pieces for destination weddings, and the pop-up will include statement jewellery pieces from their collaboration with Tribe by Amrapali too.
Speaking about coming to Hong Kong, she says, "Fashion in Hong Kong has always been about bespoke tailoring, their social structure and calendar demanded couture. But, I feel, over time people have found a balance between couture and ready-to-wear. The current lifestyle has replaced gowns with everyday younger pieces. I see a great market for Indian couture here because Hong Kong has a never-ending love affair with couture pieces. We've done a pop-up in Hong Kong before, and the response was quite good, apart from that we have a lot of clients based out of Hong Kong who are interested in our collections."
Visit the pop up on Saturday, March 30th, 2019 between 11 am to 7 pm at The Nest, Grand Progress building, 15-16 Central District.
The following two tabs change content below.

Brinda Khandwala
My move to Hong Kong, though sudden, was a smooth one. Essentially a SoBo girl, my desi ties are wrapped quite tightly. But the warm vibe of Hong Kong, it's buzzing nights, the multi-cultural influences and of course, so many Indian friends made it easy to call this home. I've been writing all my life – on fashion, lifestyle, entertainment, art and just about everything that infuses colour into my life. Joining the A-Desiflava team is yet another excuse to put together all these passions for sharing with my fellow Hong Kongers!

Latest posts by Brinda Khandwala (see all)