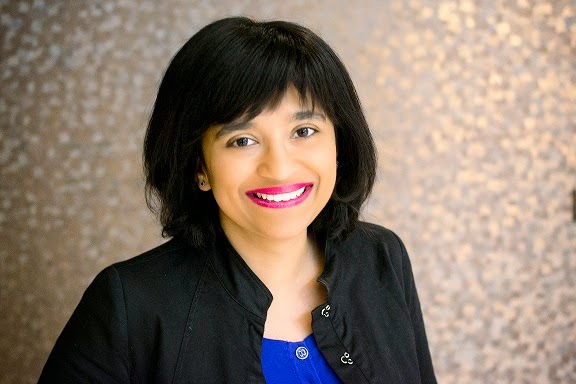 Let me confess at the outset that I am a huge fan of paranormal romance – vampires, angels, werewolves or lycanthropes, witches, warlocks, mages, enhanced humans! I like my romances with unforeseen kicks and a healthy dose of blood and gore added to it. Add in a murder or two which needs to be solved and you've got the recipe for an all-nighter. Turn on the aircon, curl up under the comforter and read-on!
Indian origin author Nalini Singh was born in Fiji but moved to New Zealand where she now lives. A prolific writer, an avid travel photographer, (she routinely updates her trip pictures on her website – www.nalinisingh.com) she has featured on The New York Times Bestseller List multiple times. A well-known name on the kick-ass romance genre, she has several book series to her name. To give herself enough material for her varied writing, she confesses to having worked as an English Teacher, a lawyer, librarian, in a candy store as well as in a bank. She published her first novel in 2002 and hasn't looked back since.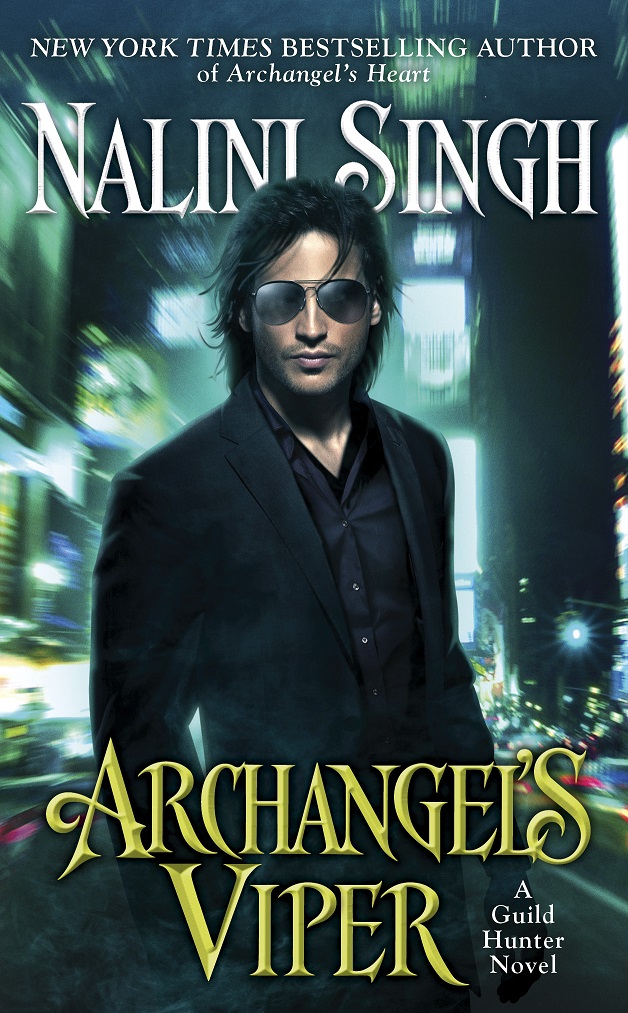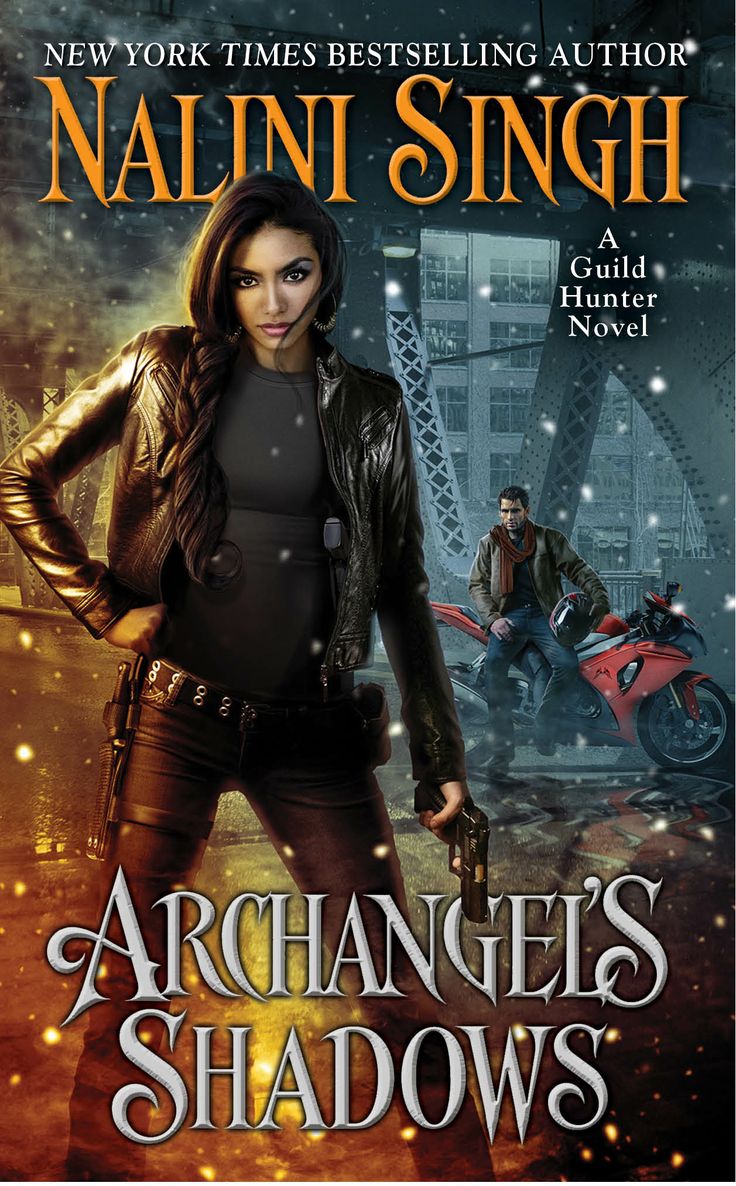 My current favourites are Nalini Singh's Guild Hunter Series – 11 books set in an alternate version of our world. For the uninitiated, think an adult Harry Potteresque world, where you can draw direct and metaphorical parallels between the real world and one populated by super-naturals. There are archangels, angels, vampires and the general populace who know all about them. Much like everybody knows about the mafia, cartels and Knights Templar of long ago. In this world, Guild Hunters are like 'The A-Team' of bounty hunters who keep rogue vampires in check. It's the story of Elena Devereaux who's the best of the best and Archangel Raphael who rules New York. He requires her for a dangerous job – to capture a crazed archangel in their city who is killing humans indiscriminately. Elena and Raphael's instant mutual attraction (think sparks, steam, volcano – hot hot hot!) is entwined with their personal stories as well as those of her friends, his team of bodyguards – three angels and four vampires. Several characters are introduced in the first book itself. The later books contain their individual stories of finding their mates while Elena and Raphael continue their out-of-this-world love story.
Nalini Singh seamlessly weaves a darkly passionate tale of romance, mystery and mayhem. Violence is a leitmotif entwined into saga from the word go! At no point in the books (any of them) do you stop to question, "What the… ?" Because you are too busy going, "OMG! OMG!" The pace is fast, the action non-stop and the dialogues between characters snarky and very engaging. The dangerous times we live in today, find an evocative place in their world which seems perfectly juxtaposed upon ours. The whole concept of the series is very relevant – the characters are unforgettable. Elena and Raphael have since become the favourite couple for numerous readers and topped many net polls!
My interest was piqued in the first place as these books are not written in first person. Told from Elena's and intermittently from Raphael's perspective, it is easy to slip into their reality, this alternate realm where beautiful and deadly vampires party hard, drop dead gorgeous angels dive bomb into crowds just for fun and guild hunters ride motorbikes and practice marksmanship with especially designed weapons.
Give the Guild Hunters a try! You just might be surprised!
The following two tabs change content below.

Meenakshi Gupta
I came to Hong Kong 12 years ago - a trailing spouse with a two year old daughter and an infant son in tow. As they've grown and become independent and self sufficient over the years, so have I. My writings, sketching and paintings all reflect this growth and maturity. I'm now exploring new horizons with my writing, poetry and learning Cantonese. I hope the future is just as exciting as the present.

Latest posts by Meenakshi Gupta (see all)