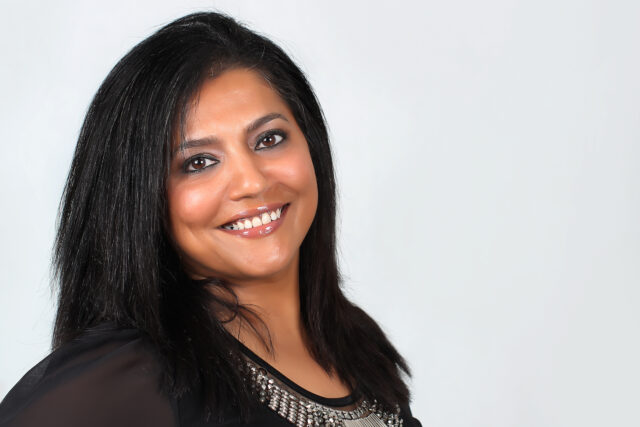 We could call her The Marvelous Mrs. Maitreyi or our local Mrs. Funnybones, mostly because her jokes are about the husband and married life. But let's call her the only Indian female standup artist in Hong Kong, because Maitreyi Karanth is exactly that. And a damn good one at that.
We recently saw Maitreyi perform as the opening act at the Zakir Khan show. Her unabashed comment about 'opening for many men' set the audience roaring with laughter! Christened as the 'rising star of Hong Kong comedy scene' by Jami Gong, Founder of Takeout Comedy Club, she did her first open mic only three years ago. Soon after, she was invited by Saurabh Pant to open for him at Takeout Comedy Club for an audience of 200 people. "That's when Jami took me under his wing immediately and after he asked me to start performing at the weekend shows in Takeout. It just all seemed like a natural progression," she says.
Maitreyi grew up in India, lived in the Middle East and then in Hong Kong since 14 years. Having a background in theatre, gathering a bank of multicultural experiences and adding in her innate sense of humour, she comes up with sets that give her an instant connect with the audiences. "I have lived for more than 20 years as an expat; and as the kind of expat that mixes in different nationality circles. I have a treasure of experiences that are funny or sad or challenging… it makes fodder to dark humour." Being the 'loud and funny one' at parties, Maitreyi decided to put that sense of humour into her writing. She has also written the book of short stories 'A Twisted Mind', available on Kindle.
On a male-dominated stage, having her on the mic gives a refreshing perspective to standup comedy in Hong Kong. "My inspiration is my best friend Allan Hepburn. He comes up with the most clever, funny, ridiculous statements in almost any situation. I just have to convert them into a kind of comedy people would understand," she shares. "My husband, just being the way he is, ends up being material for my sets as well. He is also the most unaffected man in the world. Nothing affects him and that becomes very comical at times."
At the mic under the spotlight, Maitreyi is an absolute natural. She speaks as candidly to the large audience as one would at an intimate social gathering. "I am an actress and have always loved the stage. The spotlight, the mic, the immediate feedback from people when they laugh or groan or do anything other than walking out of course – give an amazing feeling. The high lasts for a day or two and then you look for another fix!"
But standup in Hong Kong still has a long way to go. There are very few clubs and events that take it up seriously. Maitreyi is the producer of a show called Laugh Kwai Fong. After two sellout shows, she has scheduled the third one for the beginning of May. "Standup in Hong Kong is just at the tip of the iceberg. Takeout Comedy Club closing its doors actually helped other producers, comics to come out of the comfort zone and start different comedy rooms and its buzzing right now."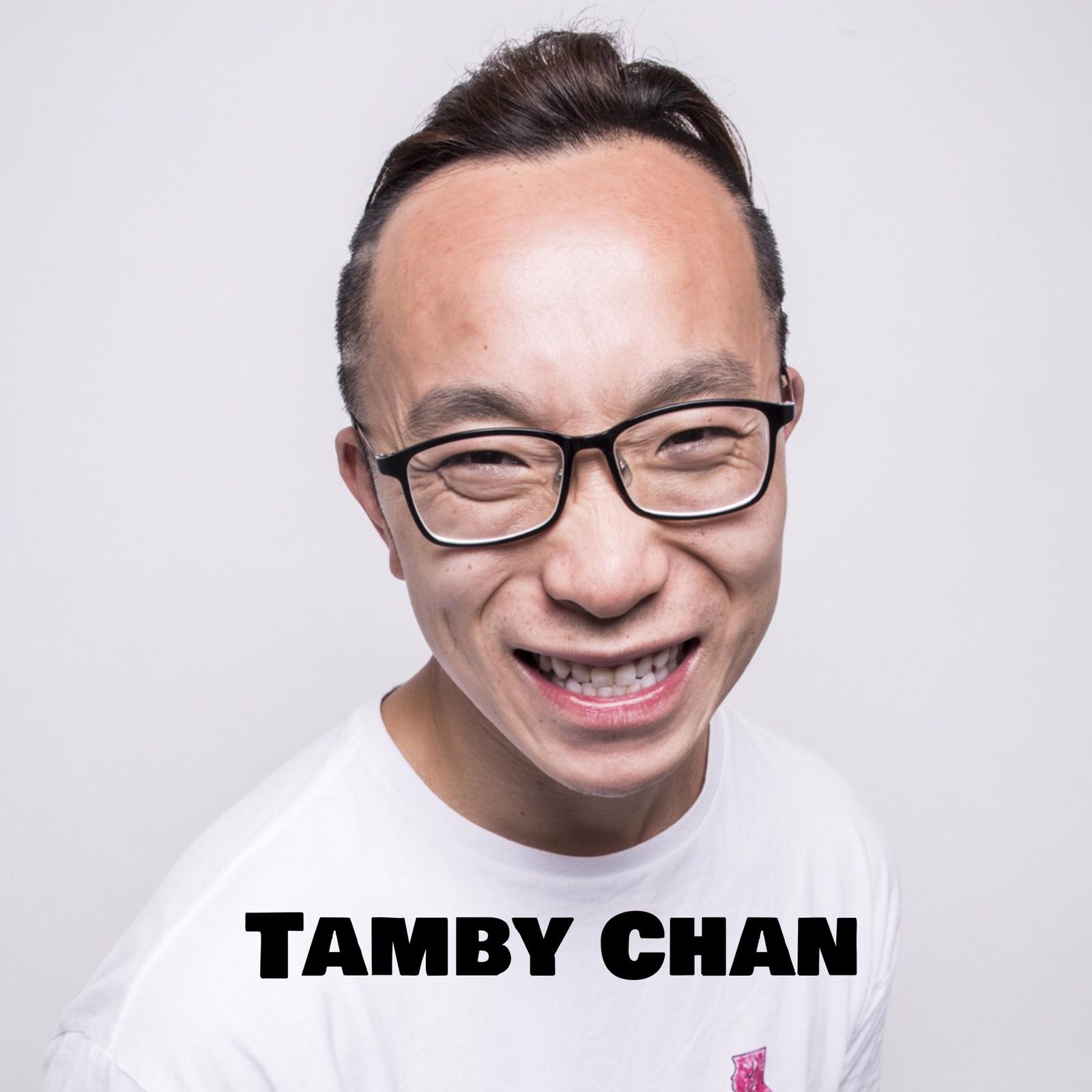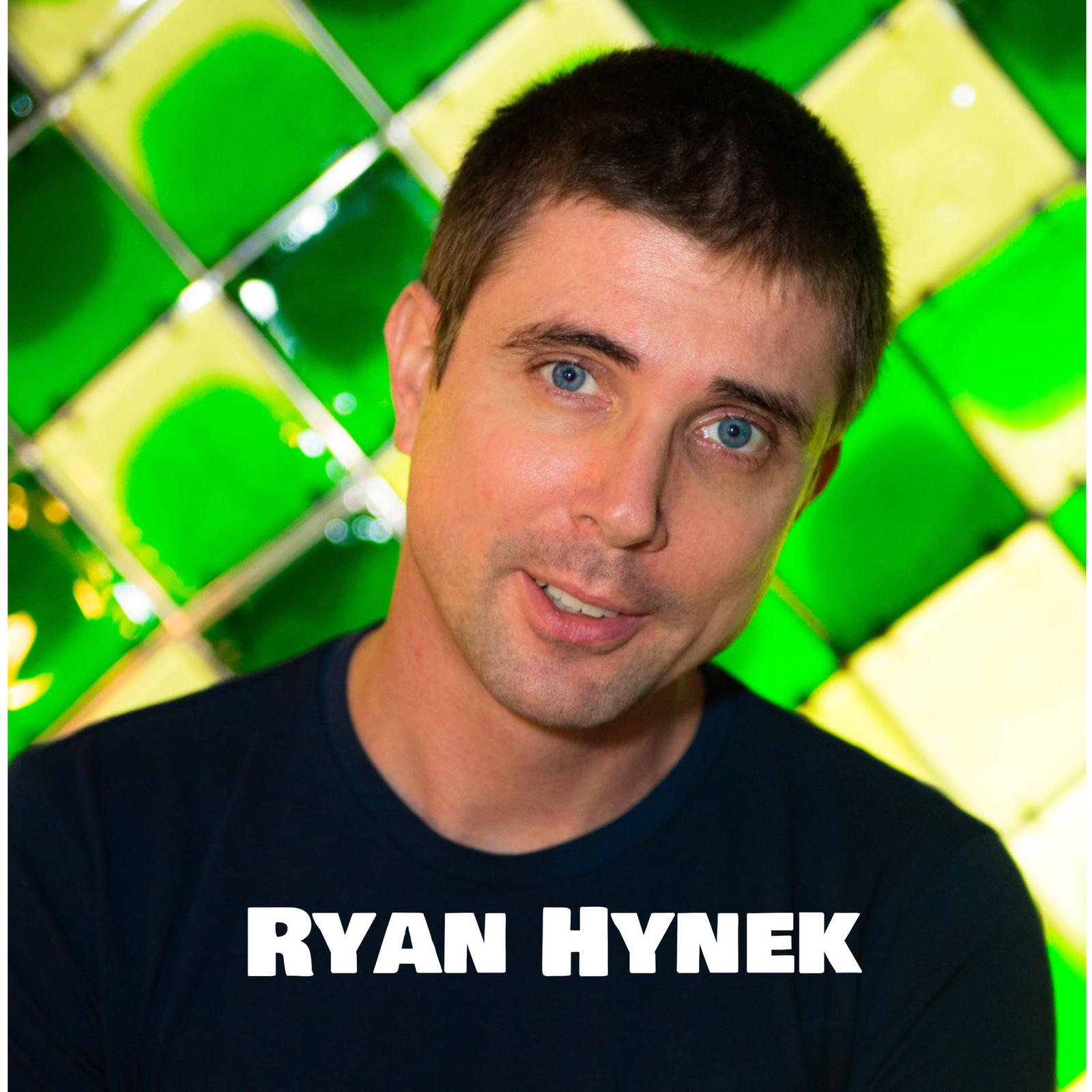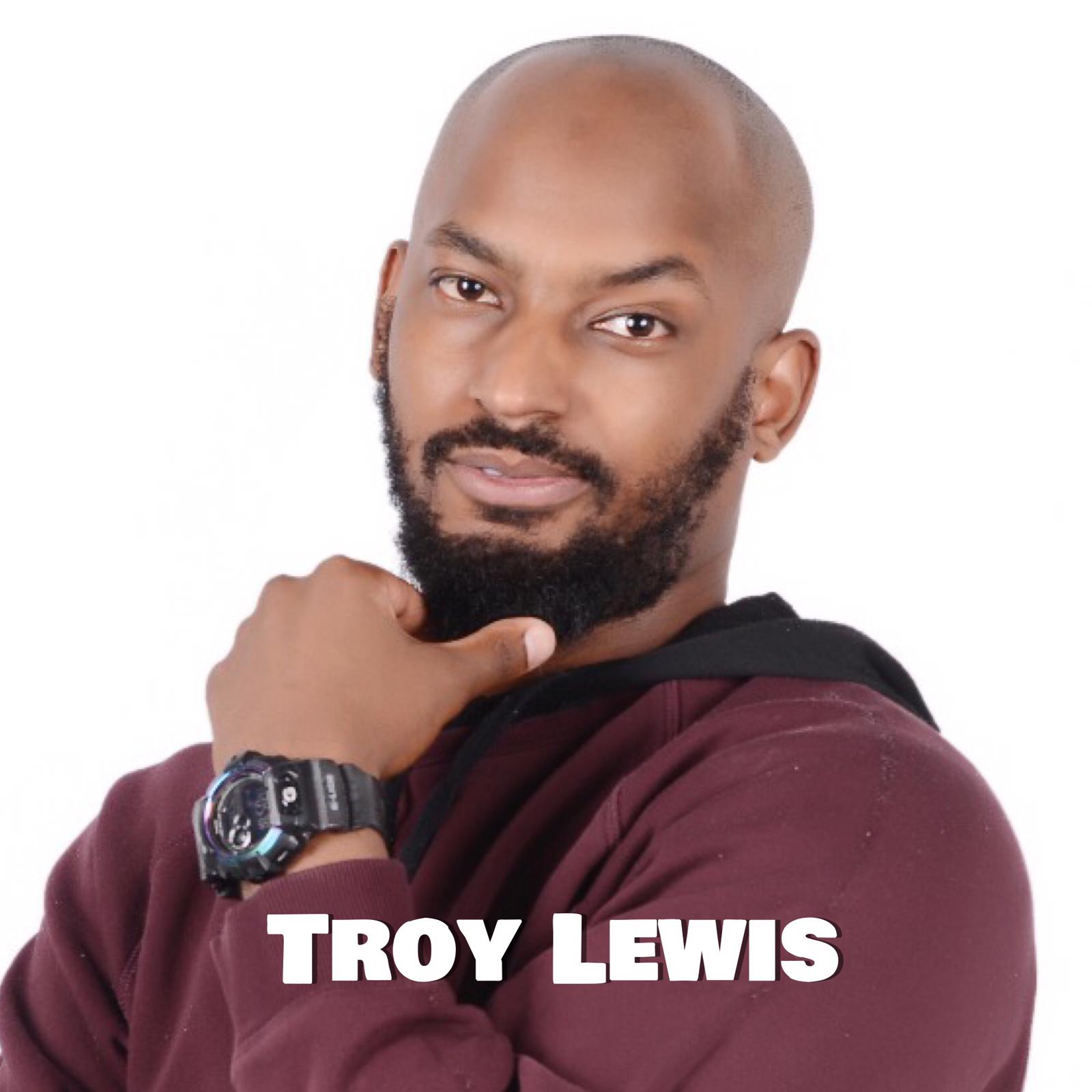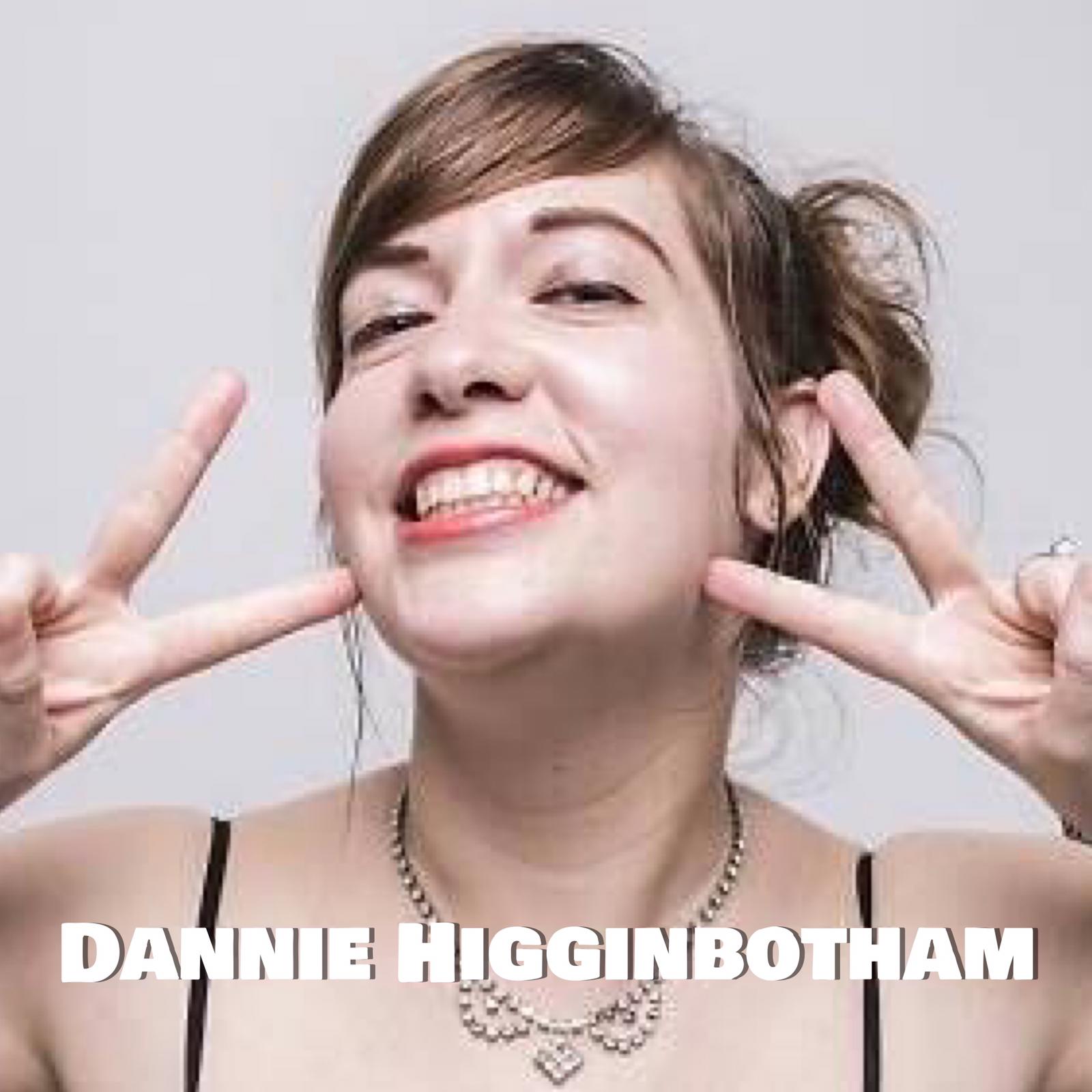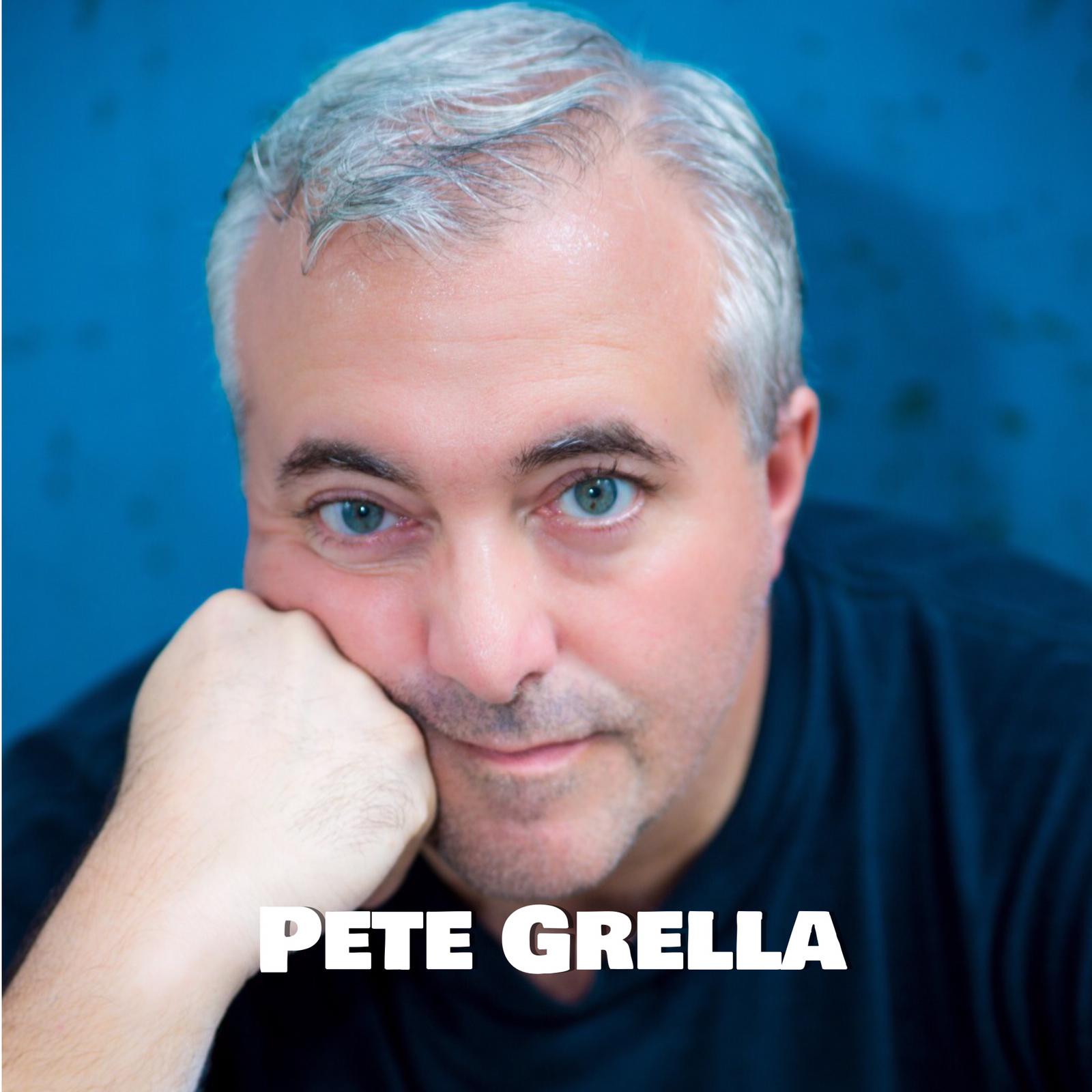 Performing along with co-producer Tamby Chan and fellow artists Ryan Hynek, Troy Lewis, Dannie Higginbotham and Pete Grella, Maitreyi is getting geared up for yet another laugh riot of a night on Saturday, 4th May.
For tickets: https://www.ticketflap.com/laughkwaifong3
The following two tabs change content below.

Brinda Khandwala
My move to Hong Kong, though sudden, was a smooth one. Essentially a SoBo girl, my desi ties are wrapped quite tightly. But the warm vibe of Hong Kong, it's buzzing nights, the multi-cultural influences and of course, so many Indian friends made it easy to call this home. I've been writing all my life – on fashion, lifestyle, entertainment, art and just about everything that infuses colour into my life. Joining the A-Desiflava team is yet another excuse to put together all these passions for sharing with my fellow Hong Kongers!

Latest posts by Brinda Khandwala (see all)