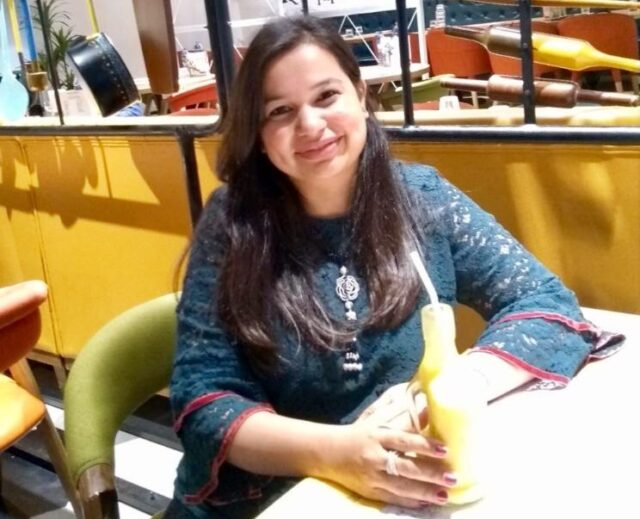 Some foods are nostalgic. Just a whiff of its aroma is enough to open a rush of old memories. Like 'ma ke haath ka khana' the street foods of India, too have a powerful effect on our hearts. Global chain of local foods Kailash Parbat has been concocting this nostalgia in their kitchens since the 1950s.
We met with the lovely Geet Jadhwani, third generation of the growing Kailash Parbat family, to talk about how she brought our favourite dishes to Hong Kong. "It has been an amazing year. We have been fortunate to be associated with all the big events here in Hong Kong," she says. That's right, its just been a year since Kailash Parbat has been in the city but it doesn't seem so. Mostly because we see them everywhere – cultural festivals, entertainment events, Ganpati visarjan, kite flying, Holi, kids' competitions and more. Kailash Parbat has come forward at the F&B partners for almost all events where Indians have come together. "Yes, it has been very eventful and very successful," she smiles her infectious dimpled smile.
The Legacy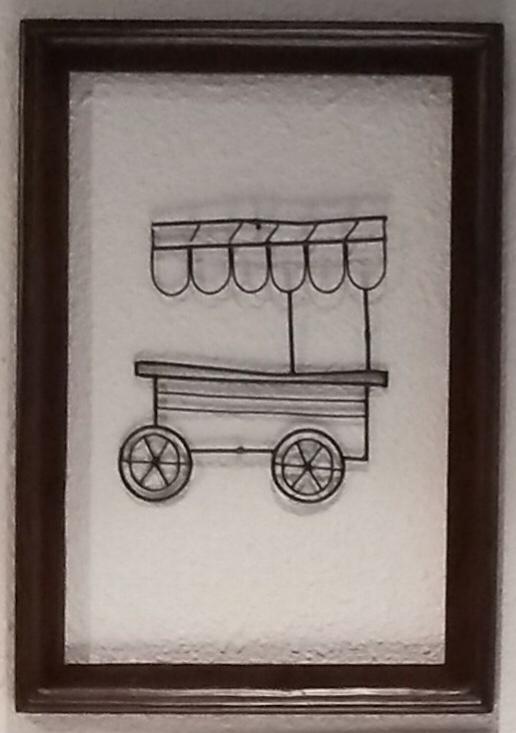 A mother of two now, Geet moved to Hong Kong from Mumbai after marriage. She took her time to get to know the city before bringing the family legacy here. "My grandfather had started this in undivided India. Back then it was like a food truck. When the partition happened and we decided to move to Mumbai, everyone was busy gathering their valuables. All he took was his utensils," she narrates with moist eyes. "That formed the basis of our culinary legacy. This global presence has come from those humble beginnings."
Kailash Parbat opened its doors to Hong Kong in April 2018. And it has been welcoming more and more guests ever since. One almost never comes across a desi that doesn't know the brand. In fact, it's the place for 'comfort food' for so many. "When we opened, a lot of Sindhis, the ones who moved here from India, share their stories of how they used to eat the same thing, and how it's got the flavor of their childhood. They have an emotionally connected to the food. It's their generation's food. So, we make sure we carry that forward."
Of course, the restaurant serves many Indians, but it also has a lot of Chinese and other expat crowd that comes seeking wholesome vegetarian or vegan foods. And they're definitely not disappointed. Geet shares one such anecdote. "Once we had an American gentleman come in and order pani-puri. Since he wasn't familiar with the food, we showed him how you first crack the puri, then add the moong, add the meetha chutney and teekha pani and then pop it in the mouth. He said – 'this is like a little ceremony happening here'. And once he ate it, he loved how the flavours burst into the mouth. Its lovely to introduce our food to people and see such unique reactions."
Catering to Hong Kong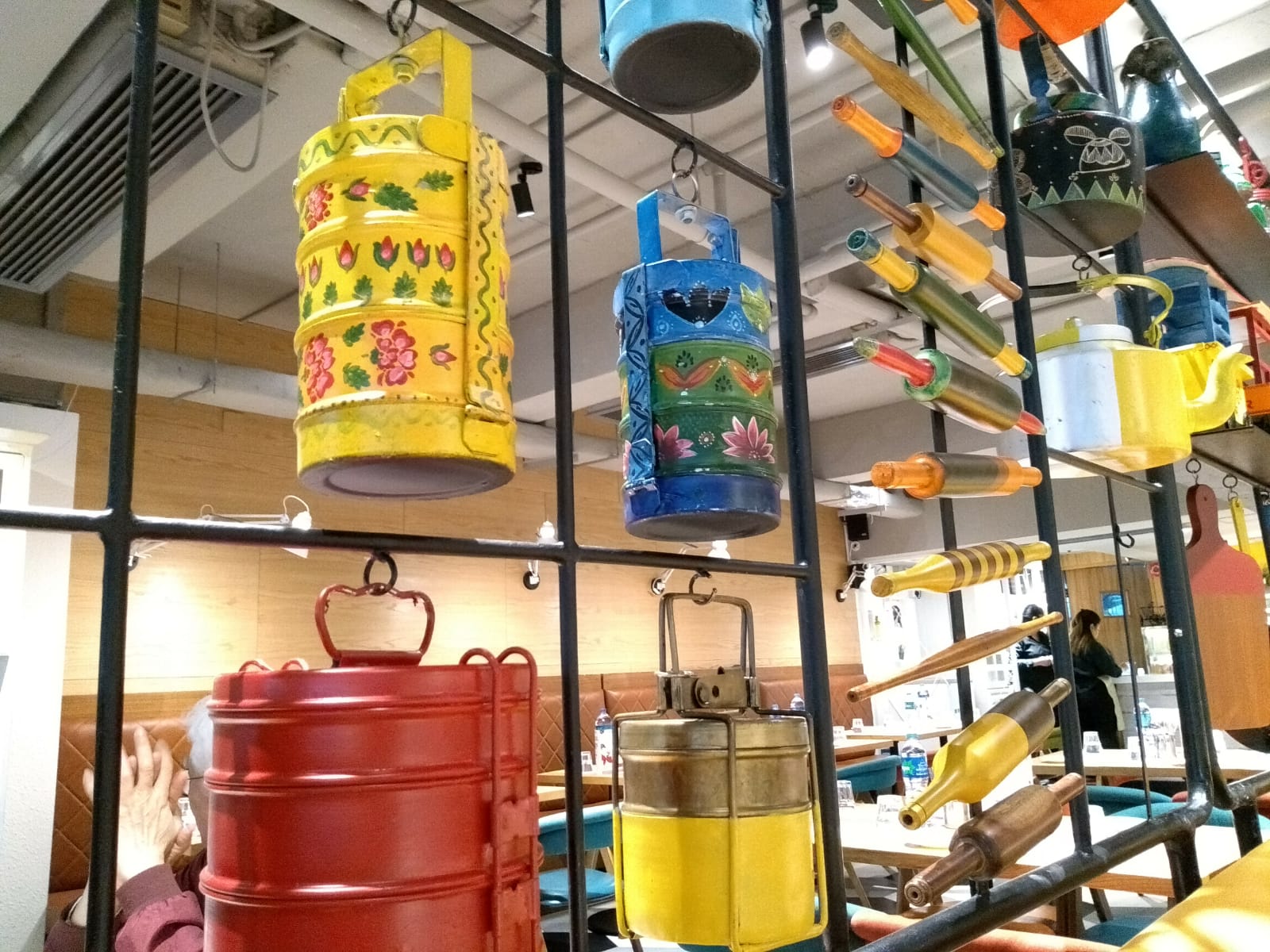 Hong Kong is very welcoming to new experiences and new cuisines. There is no denying, we have a big and highly competitive market when it comes to food. And the mixed pot of cultures that this city is, there is almost every cuisine available. "Which is why we have to keep introducing innovation in the menu," Geet explains. But it's not only the menu, the entire experience of eating at Kailash Parbat is carefully curated for the guests. The colourful décor gives a festive vibe to the place. Though entirely modern and chic, the elements of India are clearly visible in the design. From the brightly painted belans, chai kettles and tiffin dabbas embedded in the décor, to the most recent foot-tapping Bollywood numbers and kitch serving ware, everything exudes the flavour of India!
The brand has its presence in nine countries. Their menus and preparations are tweaked a little to suit the local palates. Since all the chef training first happens centrally in Mumbai, the core taste of the food remains the same no matter where you're eating. Their décor and presentation vary from place to place. But whether is chaat or their famous chhola bhatura; chai or lassi – their presentation is very instagramable!
"We've also ensured its appealing to all ages and people from all cultures. The Chinese bhel on our menu gets a great response because we are using their ingredients and our methods to present them with something new," she adds. The menu items are translated in the local language – a sense of inclusivity introduced by her. The fomat was soon followed by their restaurant in Portugal.
Geet comes across as the perfect mix of a warm host and a sharp businesswoman. With a Master's degree and experience in HR and her inherent culinary expertise, she took her time to plan every little detail before bringing Kailash Parbat to Hong Kong. "We waited to find the right place. It's a big brand and we wanted to ensure its in the right place. Here, the density of restaurant and cafes in ratio with the population is one of the highest. Yes, there are many Indians here and they know who we are. The locals too are welcoming to different culinary experiences. But there is also a huge population of curious food lovers in Hong Kong."
Year One
The success of Kailash Parbat, just within its first year, hardly surprises her. She did her homework and put in the hardwork, leaving little room for doubt. "When you are very passionate about something you have to make it work. You cannot guarantee success, but don't focus on what won't work. When you put in the effort and all boxes are ticked, go for it. Focus on the right things and everything else will get paved in the way. I think success is 90 percent hardwork and 10 percent luck." Wise words to live by!
Though there is a huge backing of an established brand, opening it in a completely new market would have its challenges. "Finding the right place and the right people was among the initial challenges. Once we formed our team and built a rapport, it's been good. Our staff is the first point of contact with the clients. So, I had to ensure they speak the language of the brand."
The Support System
A wife, a mother and a restaurant owner, Geet is one busy woman. But she has yet another feather in her hat – she is a professional tarot card reader! She credits herself of having disciplined time management. But is sure to mention the support of her sister in law Angeli and husband Sushil, who have been her pillars.
"He is born and brought up in Hong Kong," she says, "And he's more of a foodie than me, so his inputs are very valuable." Sushil calls her 'Cinderella', she reveals with touch of blush and pride on a face. "He says because you're hardworking with a strong sense of ethics. You're beautiful. You have a handsome prince," she laughs. "But instead of a losing a glass slipper, you're breaking the glass ceiling!"
As a woman, in an industry which in Hong Kong is mostly male dominated, Geet believes she has an added advantage. "Because we are mothers, the emotional intelligence comes very handy at work. I think we have managed to up the game."
Her daughter, all of six, has an inspiring role model in her mother. "She needs to see how I maintain the balance. I need her to understand that while I am a mother, I am also working and that I am happy doing it. And not see it as a sense of sacrifice, but a sense of balance. We believe respect is the best form of love. She sees my husband giving me respect for my education and my work. We need her to consciously grow up in that environment."
The following two tabs change content below.

Brinda Khandwala
My move to Hong Kong, though sudden, was a smooth one. Essentially a SoBo girl, my desi ties are wrapped quite tightly. But the warm vibe of Hong Kong, it's buzzing nights, the multi-cultural influences and of course, so many Indian friends made it easy to call this home. I've been writing all my life – on fashion, lifestyle, entertainment, art and just about everything that infuses colour into my life. Joining the A-Desiflava team is yet another excuse to put together all these passions for sharing with my fellow Hong Kongers!

Latest posts by Brinda Khandwala (see all)