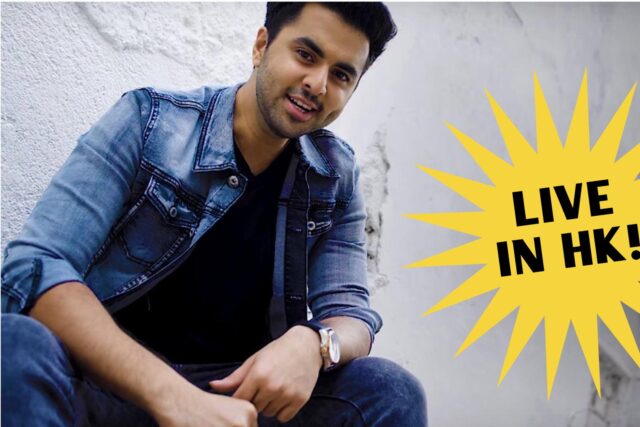 YouTube's singing sensation, the 25-year-old Gurashish Singh sends forward his good vibes for Hong Kong as he gears up for a stellar performance this Friday.
"I'm very excited to be there and vibe with the audience," says the '1 Beat Mashup' singer. "Music is a great medium to unite people."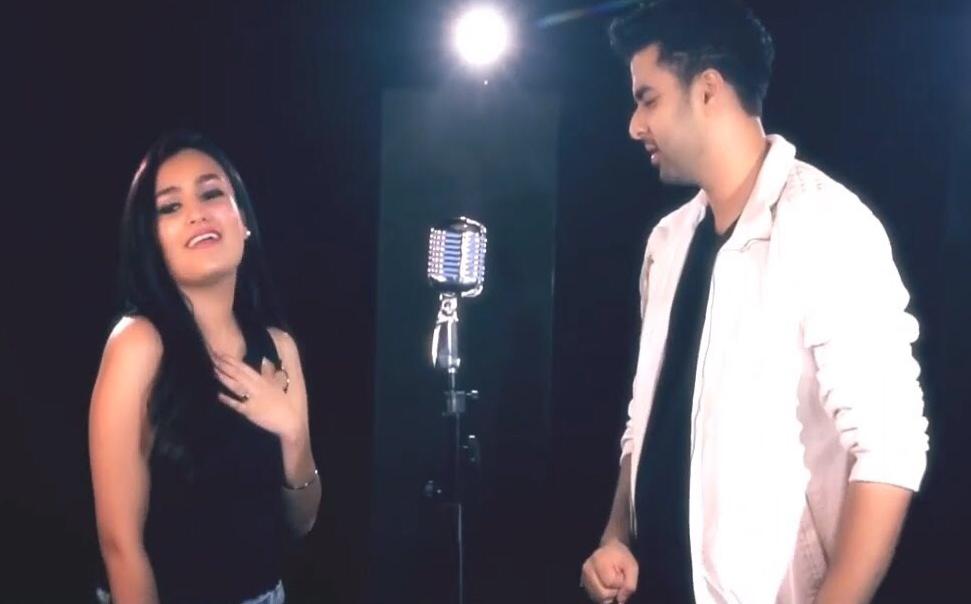 His collaboration with singer Kuhu Gracia was an instant hit with the global audience. "What started as a collaboration has now become a superthit duo," he says. "People like our duets and there is a demand to watch us perform together so we are now creating a lot of new content together." Their duets boast of millions of hits, with the 1 Beat Mashup getting over 42 million, making it a global rage!
Gurashish's magnetic personality comes through his candid conversation as he talks about his favourite retro numbers and growing up with Bollywood's 90s songs. "I love performing the songs of the 70s and 80s – the likes of Kishore Kumar and RD Burman. Those songs are evergreen. And the 90s music of SRK and Salman. It was thrilling to see the response when I did a mashup of O, Oh Jaane Jaana." Of course, Gurashish beautifully blends them with his new-age beats to create that unique magic. Other songs by Gurashish that are loved are 'woh pehli baar', 'dil de diya hai' and 'ek ajnabi haseena se'.  
Its rather hard to believe this music maestro is a university topper in Mechanical Engineering! With no background in Bollywood, Gurashish took a leap of faith and decided to start off on his own with Bollywood music.
With the support of his parents and passion for music, Gurashish launched Singh's Unplugged on YouTube and in just three months soared to success. "The internet is very dynamic. It's amazing that with a click you can reach the whole world today. Rather than chasing after success, I followed my passion. I knew that if I enjoy what I am doing and put my soul into my work, it will connect with people."
The same universities where he had once applied are now the ones to invite him to perform his music. "It's a great feeling to be doing something out of the usual. I like that this inspires others to pursue a career in creative arts."
The engineering student from UK, who summoned back to India by his love for Bollywood music, adds western influences to his Hindi mashups effortlessly. The timeless tunes in his modern rendition connects with every age in the audience.
Your favourite Bollywood singers?
Sonu Nigam and Arijit Singh
Your most trending songs?
Channa Mereya and Enna Sona

Message for HK?
Hope peace is restored soon
To book your tickets to watch Gurashish Singh and Kuhu Gracia perform live, WhatApp +85296326640
The following two tabs change content below.

Brinda Khandwala
My move to Hong Kong, though sudden, was a smooth one. Essentially a SoBo girl, my desi ties are wrapped quite tightly. But the warm vibe of Hong Kong, it's buzzing nights, the multi-cultural influences and of course, so many Indian friends made it easy to call this home. I've been writing all my life – on fashion, lifestyle, entertainment, art and just about everything that infuses colour into my life. Joining the A-Desiflava team is yet another excuse to put together all these passions for sharing with my fellow Hong Kongers!

Latest posts by Brinda Khandwala (see all)