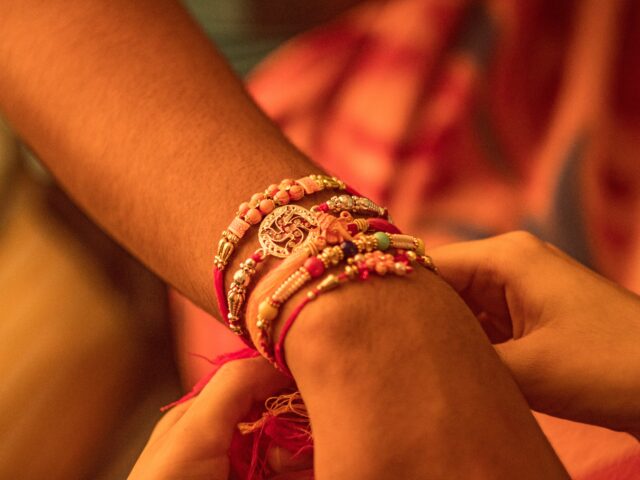 Its Raksha Bandhan. In a typical Indian home, the whole extended family has gathered – grandparents, uncles, aunts, cousins of various ages. All that hullabaloo, gupshup, jokes and teasing is interspersed with a load of sweet savoury treats. Then the moment turns solemn – aarti thalis are prepared and younger brothers and sisters told to cover their heads, take off their shoes. The ceremony begins. Sisters applying tika and akshat to their brothers, feeding them their favourite mithai and tying rakhis. There's always one adult who will duly remind every brother that he will have to protect his sisters – doesn't matter if he is all of three!
And then comes the best part – the sisters get their gifts! A fountain pen in an unusual colour, a much-coveted geometry box, a pack of popular chocolates, chunky costume jewellery – all the little items designed to send beaming sisters over the moon.
The nostalgia of celebrations in our home countries truly tugs the heart strings. Oh, how much I miss those beautiful moments, forever frozen in the sands of time – those get togethers, those lavish dishes cooked in sync by the ladies of the house, endless ribbing and easy camaraderie between cousins, uncles and aunts. When the topics turned political, it often drew lively discussions from the grand parents as they pitched in their views.
We do our best in instilling these values in our children, no matter where we raise them. With this thought in mind, I spoke to some millennial girls to hear their opinions on the significance of Raksha Bandhan: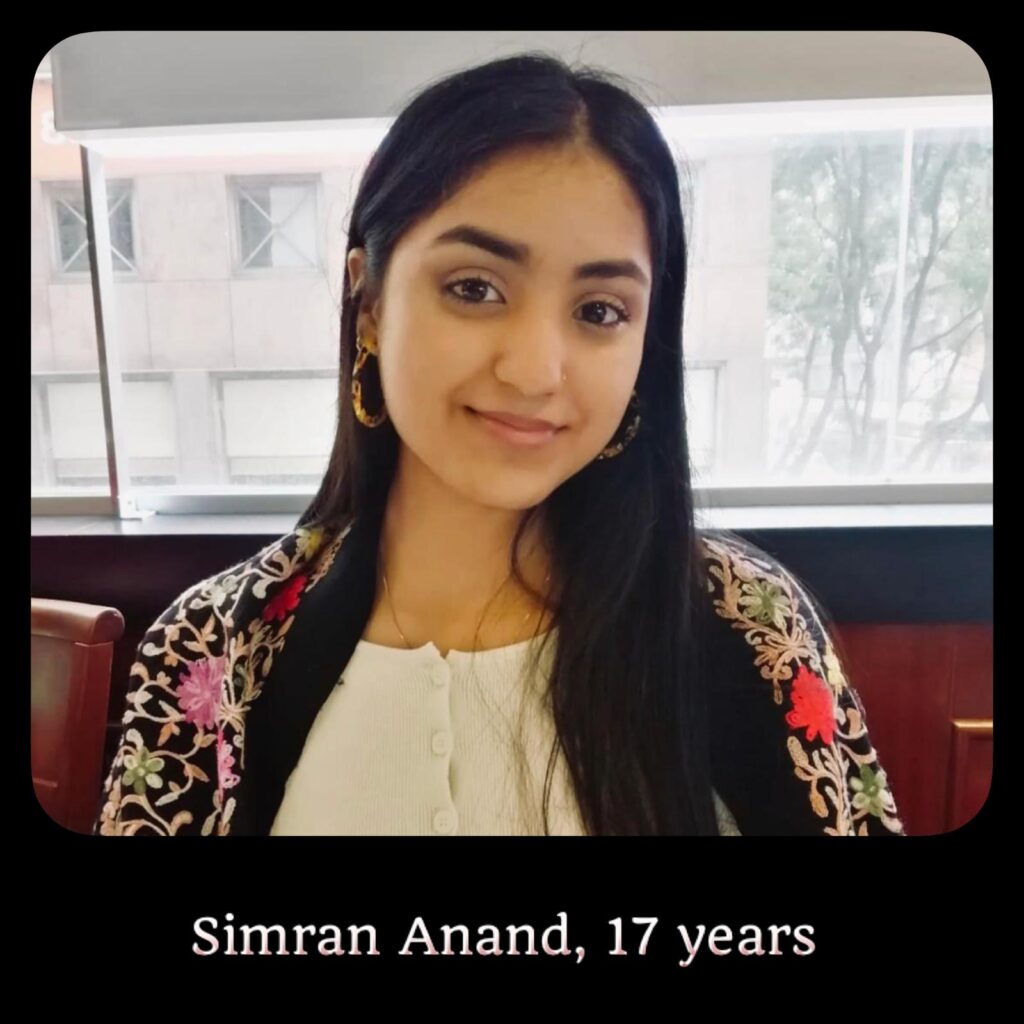 "When my older brother was still here, we would have celebrations and festivities all day long; however, now that he's gone to university, I tie rakhi and do tika before he leaves. On the day itself we just speak or text each other. This is the only festival that celebrates the brother–sister bond. Not many religions do! But I do think that it's now more about celebration instead of ceremony. My mother has instilled in me the importance of following certain traditions. This is one that I would like to follow on my own as well."
---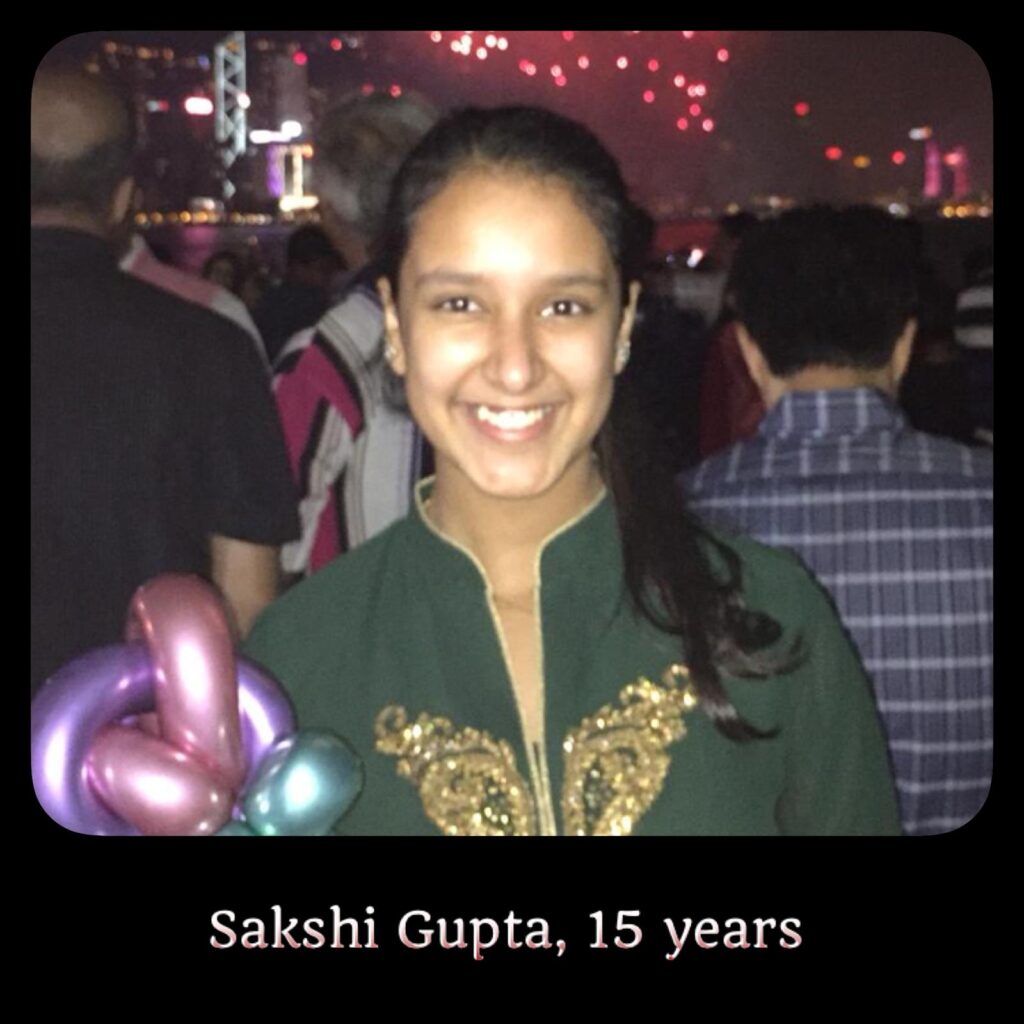 "Raksha Bandhan is an age-old festival, from a time when women and girls married young, when men were to look after and defend their female relatives. I think that the idea brothers needing to protect their sisters is losing its relevance now, in a time when women and girls are more than capable of protecting themselves. However, nowadays the festival is less about boys protecting their sisters, and more of a day to connect with your family, and to honour the sibling bond."
---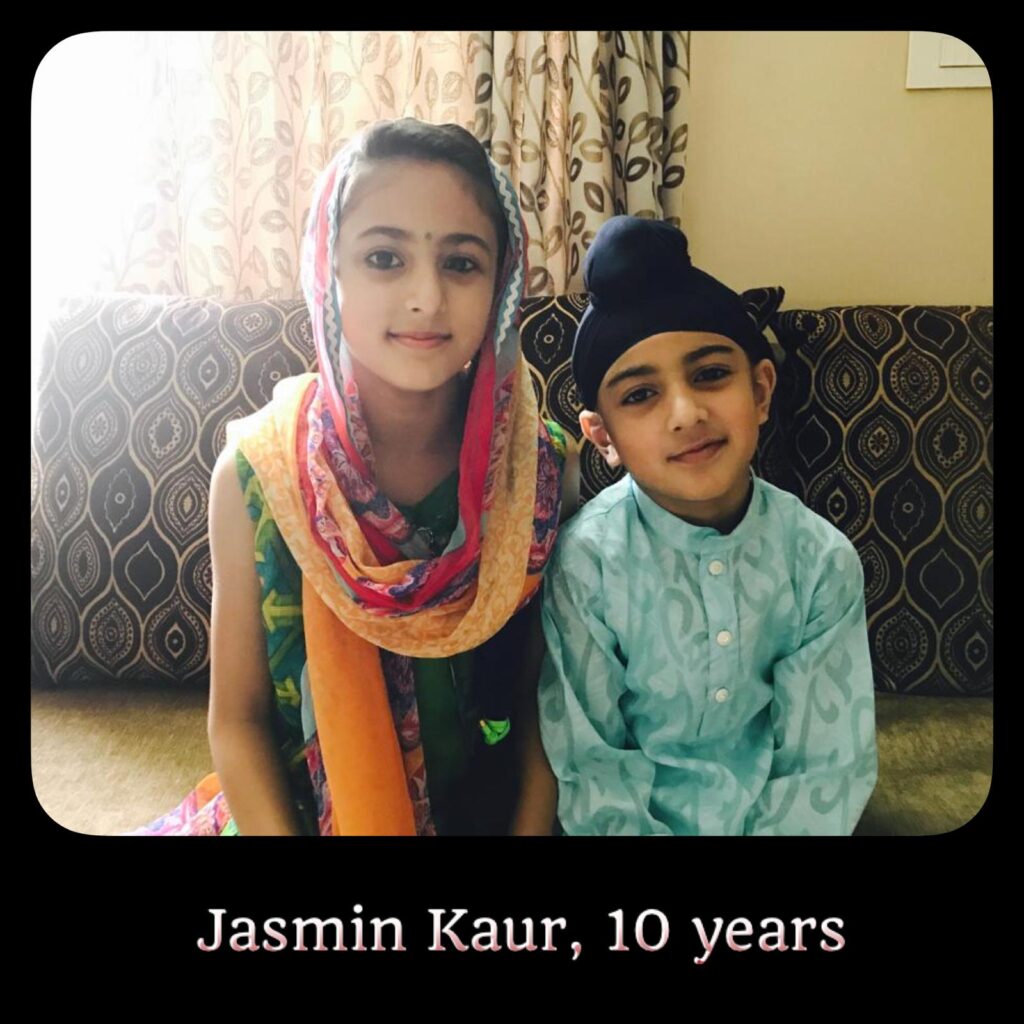 "It's a lovely festival which celebrates a brother's love, concern and care for his sister – the togetherness of siblings. I look forward to Raksha Bandhan every year. I tie a rakhi to my brother, give him lots of chocolates and candies and receive as many from him. I also do aarti and pray for his long life and good health. I am best friends with my younger brother so on this day we spend every happy moment together."
---
"Raksha Bandhan is celebrated to show the love between brothers and sisters. On this day sisters tie a rakhi around the wrist of their brothers and pray for his long life and good health. In return, the brother gives her a gift and promises to care for her and protect her from harm. So, whenever the sister needs her brother's help, he is always there to offer support to his beloved sister. Nowadays, it is not only the brothers but sisters too, who must look after their brothers."
---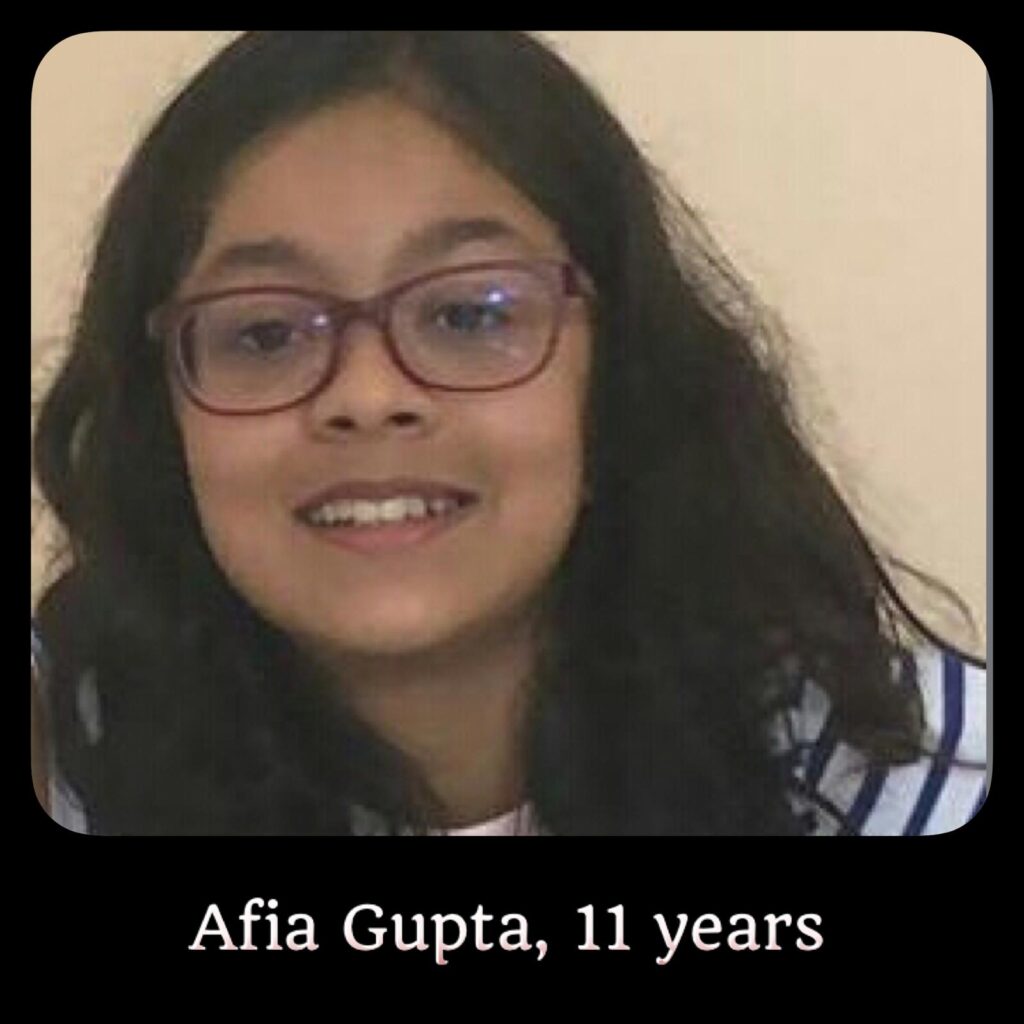 "This is a festival unique to India where a sister ties a 'rakhi' (symbol of raksha bandhan) to her brother. The brother then promises to keep his sister safe and protect her from harm. It may have started out this way but nowadays I don't think it is so. I mean no offense to anyone but now it is more about strengthening bonds than expecting protection or support. We usually meet our Indian cousins once a year in summertime. Raksha Bandhan is good way to celebrate the closeness of our relationship. I think, sisters no longer expect protection especially if the brothers are younger like mine is. It is a lot more about exchange of gifts and doing something together which we usually would not. All the cousins get together in one place and we have fun."
---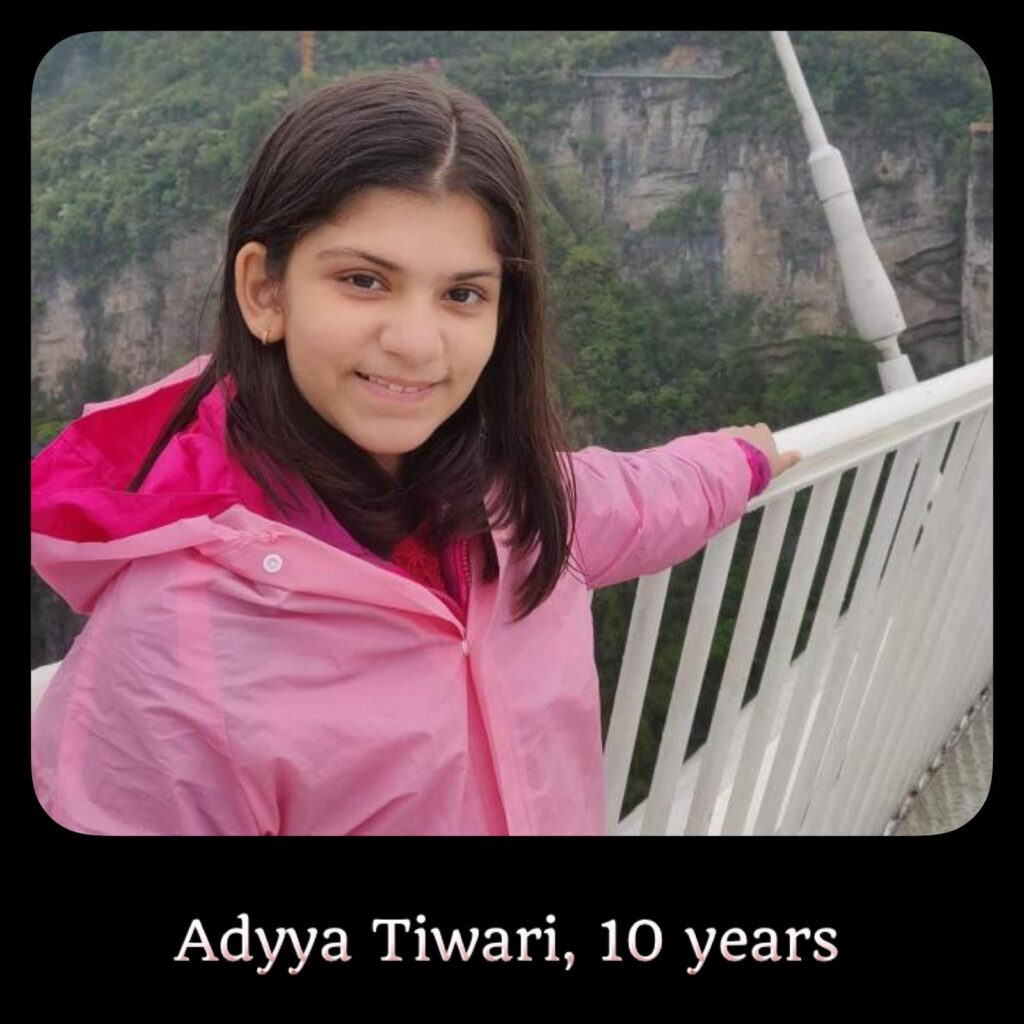 "Raksha Bandhan is a wonderful way to celebrate the brother–sister relationship. This is one day when age, distance, fights between sibling do not matter. It's an official day for brother and sister to celebrate their bond. My aunt (bua) sends rakhi for my father which I tie on her behalf. I generally post my rakhis for my cousins in India."
---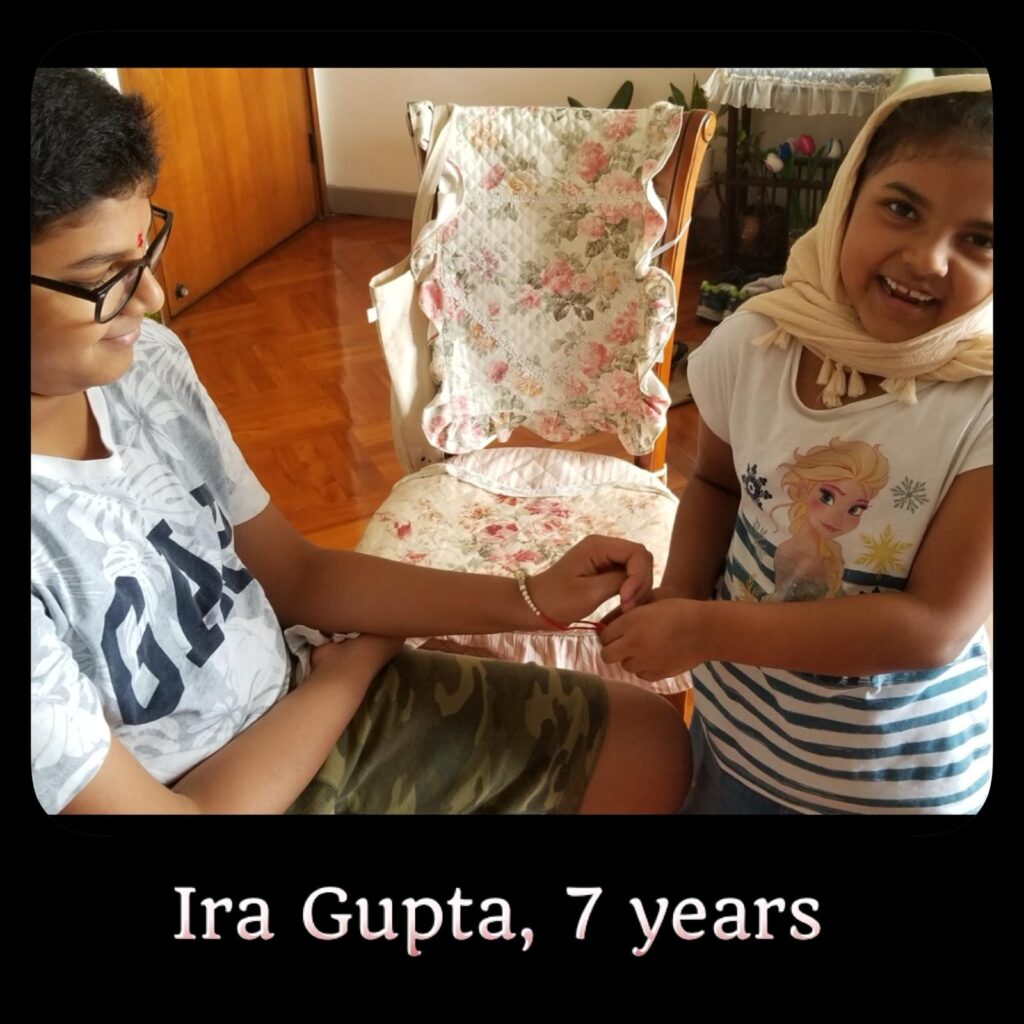 "I do whatever my mummy tells me to do. My mummy tells me to tie rakhi, do tika, give my elder brother his favourite sweets. I must cover my head with a dupatta while doing it. I make a card for my brother with sequins and flowers, but he always finds it too girly. But he also ties a rakhi on me. I have only celebrated raksha bandhan with my brother and this is the only way I know how."
---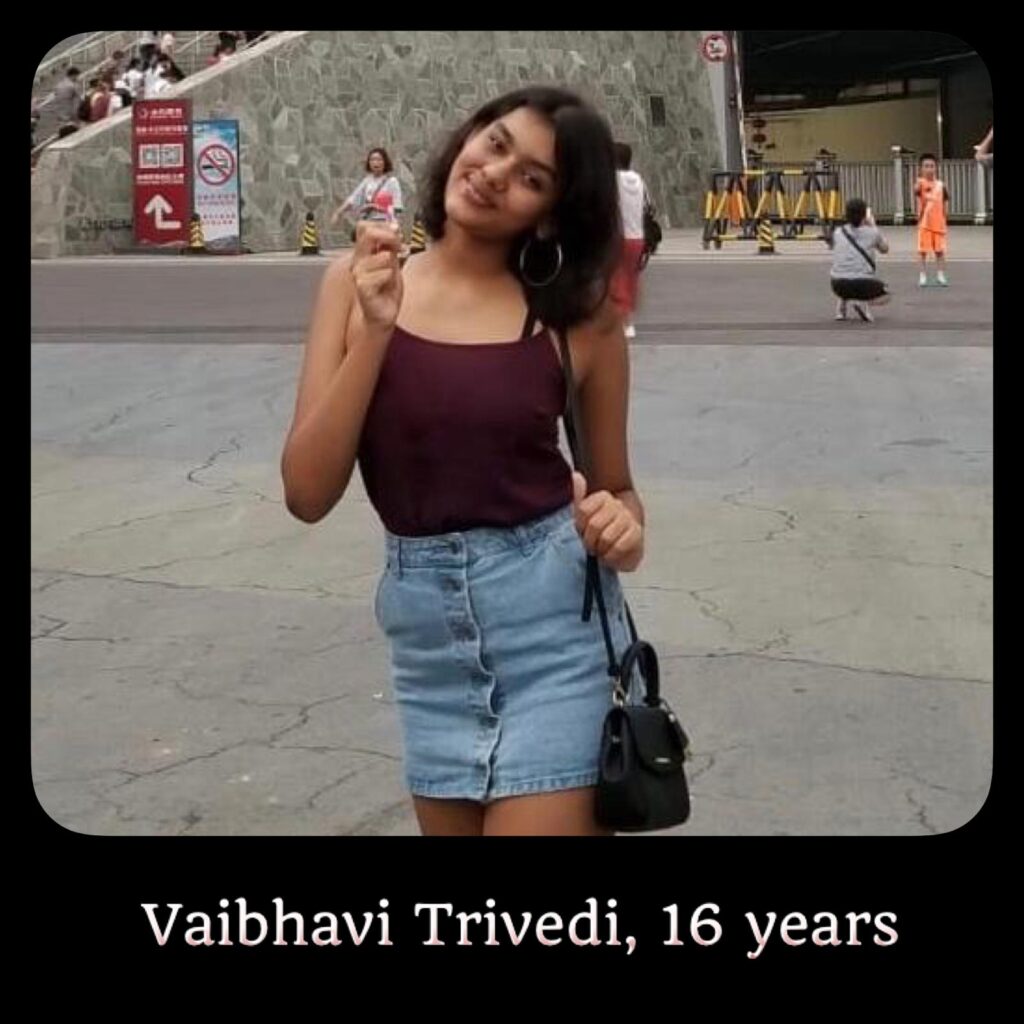 "I'm usually never in India during this time and yet I look forward to it every year. I send the rakhi to my cousins online and speak to them at length at night. In my opinion Raksha Bandhan is a very sweet and traditional festival, made even more meaningful for NRIs as it allows the sibling bonds to grow and become personal. I can tell a cousin he's my brother not just my grandmother's sister's daughter's son! Also, it is so much easier to connect nowadays than it was earlier. We have no reason to stay cut off from our roots."
---
It was quite heartening to know from the younger generation that while the meaning of Raksha Bandhan has changed to celebration of siblinghood, the strength of that bond remains constant.
The following two tabs change content below.

Meenakshi Gupta
I came to Hong Kong 12 years ago - a trailing spouse with a two year old daughter and an infant son in tow. As they've grown and become independent and self sufficient over the years, so have I. My writings, sketching and paintings all reflect this growth and maturity. I'm now exploring new horizons with my writing, poetry and learning Cantonese. I hope the future is just as exciting as the present.

Latest posts by Meenakshi Gupta (see all)