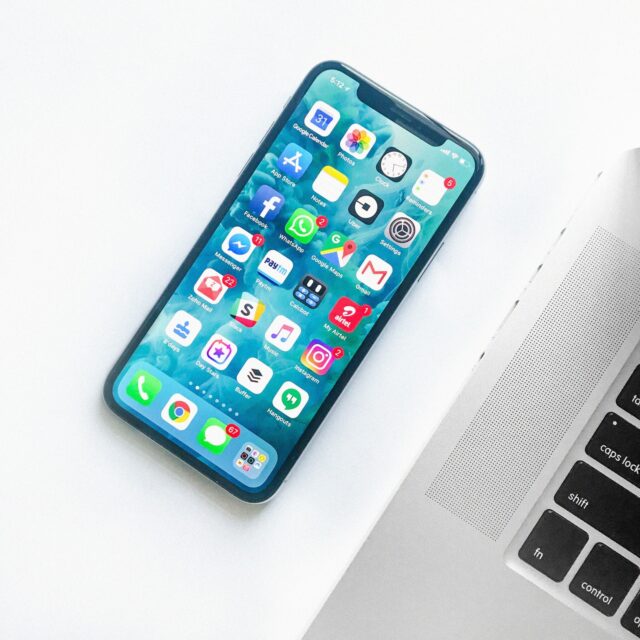 For iPhone and Android users the best Hong Kong smartphones apps that will help make life easier.
From a translator to food delivery, travel routes to meeting new friends along the journey, here are among the best apps that will make your life much easier in Hong Kong.
●Take Taxi (Hong Kong Taxi Translator)

With more than 3000 streets, residential areas, building, hospitals, beaches, parks shopping mall and sightseeing sports, the app allows you to easily communicate with most taxi drivers of Hong Kong who you might have trouble communicating with. The app allows you to search for Hong Kong addresses and translate English into Cantonese (Traditional Chinese) characters in easy to read the text for the driver. The app allows you to estimate taxi fare, distance, and duration of your ride.
●Trail watch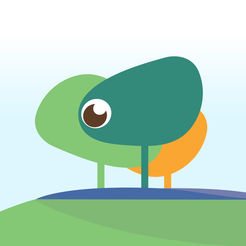 Hike with a purpose! A smartphone app that allows you to track your hikes in real-time using GPS. You can plan and share you hike trails and check out hike routes created by others. The app records supplement records of your hikes with your own photos and statistics such as length, speed, and calories burnt etc.
Movie Express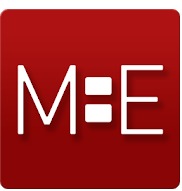 Movie express is the ultimate app that you must have. From scheduling, ticketing reviews to promotions. Movie express can provide everything with additional privileges. The app provides different cinemas such as UA Cinema and Mong Kok Cinema city etc. with best price and seats available.
The Entertainer

With a database of thousands of restaurants, spas, tourist attractions, hotels that offers a buy one gets one free offer.
Spotify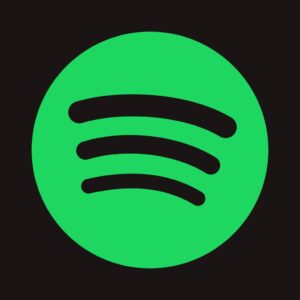 Spotify allows you to access a world of music, listen to any artists and albums. Create your own playlist with your favorite music. You can play any artist or album on shuffle mode on mobile, listen to any song you like on table anytime. Spotify's premium features allow you to play any song you like without any ad restrictions.
Eat With: Food Experiences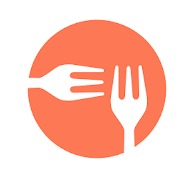 An app that allows you to join hands with locals in more than 130 countries for immersive experience from dinner parties to food tours. As guests, you can select locations, browse through different hosts and their experiences, message and book a table!
Carousell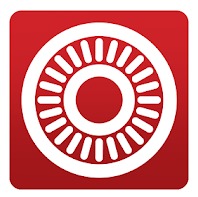 It is a community marketplace that allows you to sell & buy anything and everything from fashion, beauty products, antiques etc. Free listings with 4 previews, editing features, connect your social media to spread the word. Chat feature allows the buyer and seller to communicate.
Houzz Interior Design Ideas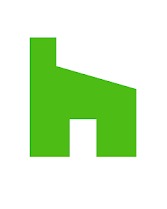 Houzz allows you to improve and design the interiors of your home. Connect with home improvement professionals such as architects, contractors, interior designers etc. Discuss and get advice regarding your taste and improvements to your house. With visual recognition technology, discover and buy products. My Room 3D feature you can see how your place looks with the product.
Reference: Google Images.
The following two tabs change content below.
An intern with A-Desiflava Magazine assisting with Accounting, Magazine editorials and Database management for the company.
Latest posts by Ananya Mishra (see all)