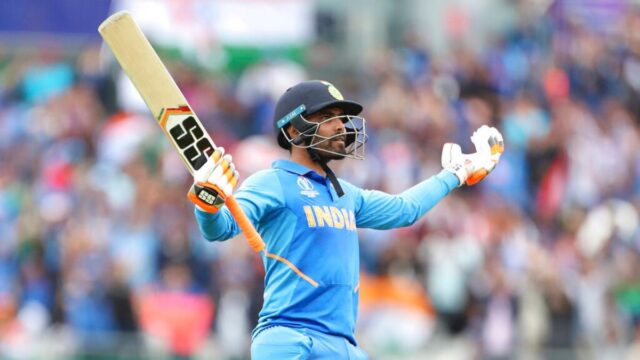 There could not have been a greater contrast between how the two semi- final games played out. The India vs New Zealand game was a thriller that was effectively decided only in the 49th over when Dhoni was brilliantly run out. On the other hand, England was brutal in their demolition of Australia in what must be Australia's worst defeat in a World Cup game in a really long time.

Going into the semis, India would have been the happiest of the four teams as New Zealand really struggled in their last few group stage games. Everything seemed to be going per script as India restricted New Zealand to what looked a very gettable total of 240. But then India's nightmare scenario of the top three batsmen falling happened at the worst possible time and the vulnerable middle order was exposed.
Ravindra Jadeja played a wonderful cameo of an innings but he was left to do too much by Dhoni and India fell short. What was surprising to me was how the Indian batsmen struggled against the spin of Santner. The threat posed by the opening quick bowlers was well anticipated but Santner complemented the Kiwi fast bowlers superbly. I thought the Indian team selection for this game also betrayed a slightly defensive mindset. How else to account for leaving out Mohammad Shami who got wickets in every game he played? True, he is the kind of bowler who can go for a few runs at the death but he is a wicket taker. And especially given that the New Zealand openers have struggled so far in this tournament, India should have played Shami. This is not to say that Bhubaneswar Kumar did not do the job but the presence of Shami could have meant a few more early wickets and New Zealand could have struggled to get more than 200.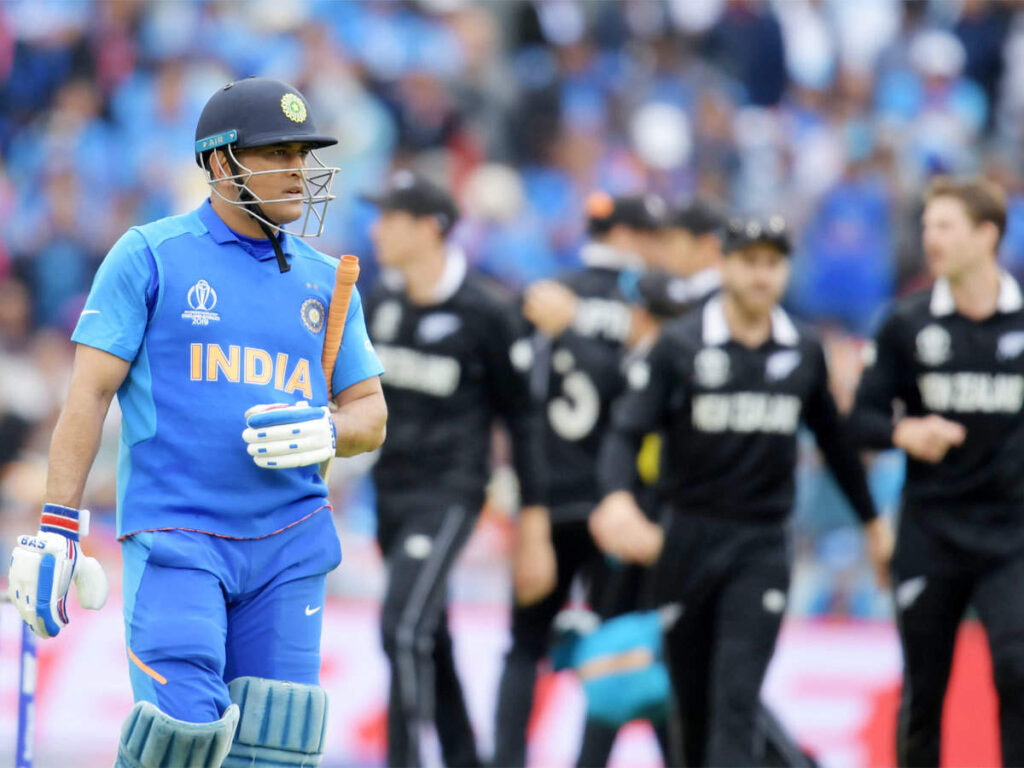 Kohli also missed a trick by not sending in Dhoni earlier. Dhoni has shown over the last year or two that he needs a lot of time to play himself in before he can up the run rate. If he had come in at two or even three down, he would have had ample time to settle in. At 71/5, when he eventually came to the middle, the required run rate was already in excess of six an over and the amount of time Dhoni took to get going meant the required rate kept going higher and higher and increased the pressure on Jadeja to pull out the big shots. India also need to seriously think about Dinesh Karthik's role- if they want to play him as a specialist batsmen, he needs to step up. We have to also give credit to New Zealand for the way they played under pressure. The catches by Neesham and Williamson and Guptill's brilliance in the field exemplified their fighting spirit.

England produced a superb all-round performance in their third must-win match in a row. Their opening bowlers were lethal with the ball and chasing a small target of 224, Jason Roy and Johnny Bairstow never allowed the Australian bowlers to get into any sort of rhythm with their aggressive stroke play. After a serious crisis following the defeats against Sri Lanka and Australia in the group stage, England's campaign is back on track with a bang. Australia's poor record at Edgbaston continues- they have not won an ODI game at this ground since 1993. And their record of never having lost a World Cup semi final has been most emphatically obliterated by England.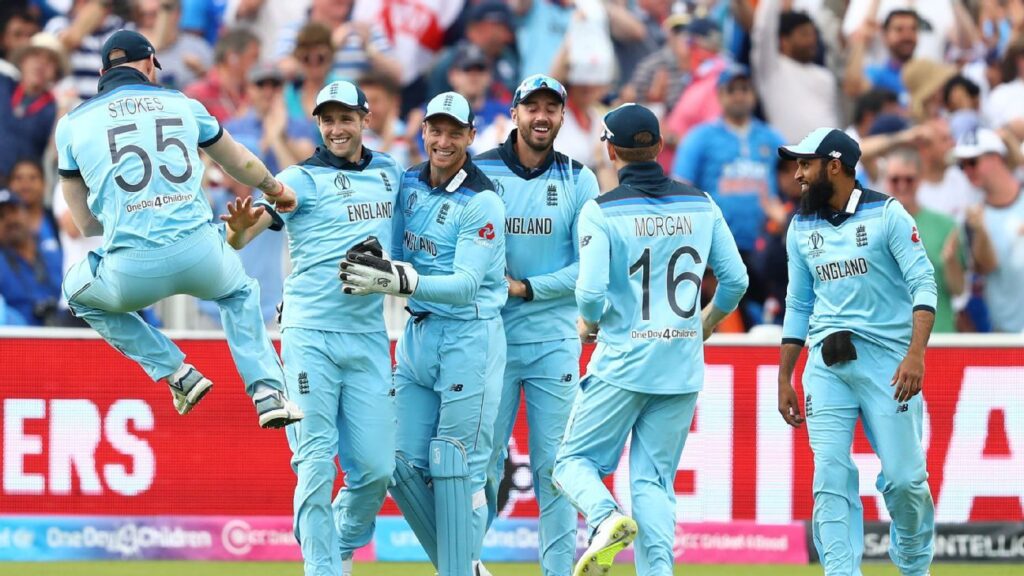 Coming to the final, England are obviously the stronger team on paper and the favourites. But as New Zealand has shown, that does not necessarily count for much and what matters is how you perform on the day. England will have some home advantage and they will look to emulate what India did in 2011 and Australia in 2015 as host nations. But one thing is sure- whatever the outcome, we will have a new World Cup winner. England has had three unsuccessful final attempts with the last one way back in 1992. New Zealand reached the final for the first time in 2015 where they came up short against Australia. The final promises to be a wonderful spectacle.
The following two tabs change content below.
Aravind Mahadevan
I have been living in Hong Kong for the last 15 years. By profession, I am an investment banker and I am currently working for Morgan Stanley in their fixed income division. My favourite hobbies are chess, cricket and mathematics. In addition to following chess and cricket events, I am an active chess player and I play in tournaments in Hong Kong. I am also an avid reader of books- both fiction and non- fiction. Both myself and my wife Priya share a love of crime fiction, especially the Agatha Christie series. We also love travelling and exploring new vegetarian cuisines.
Latest posts by Aravind Mahadevan (see all)