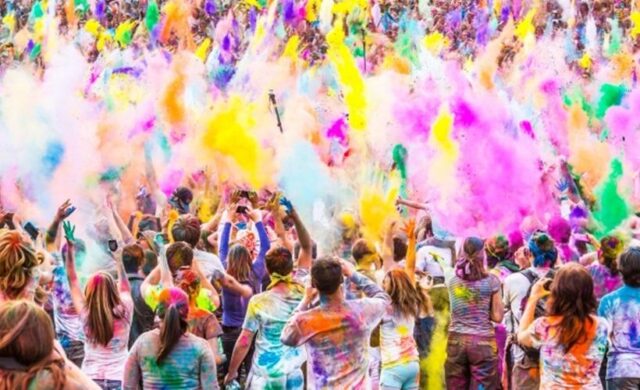 Happy Holi fellow desis! May this festival bring all the joyous colours into your lives. While we're away from home, celebrating Holi in our own unique (and controlled) manner in Hong Kong, there are a lot of places around the world that celebrate festivals just like Holi. In some way, it seems to bring the world a little bit closer together.
Holi in India brings out the unity in its diversity as people fully indulge in fun and colour that this festival brings. And everywhere that Indians go, they take a little bit of these festivities with them. But we are not the only ones pumping so much vigour into our celebrations. There are several 'holi-like' festivals celebrated around the world…
Thailand – Songkran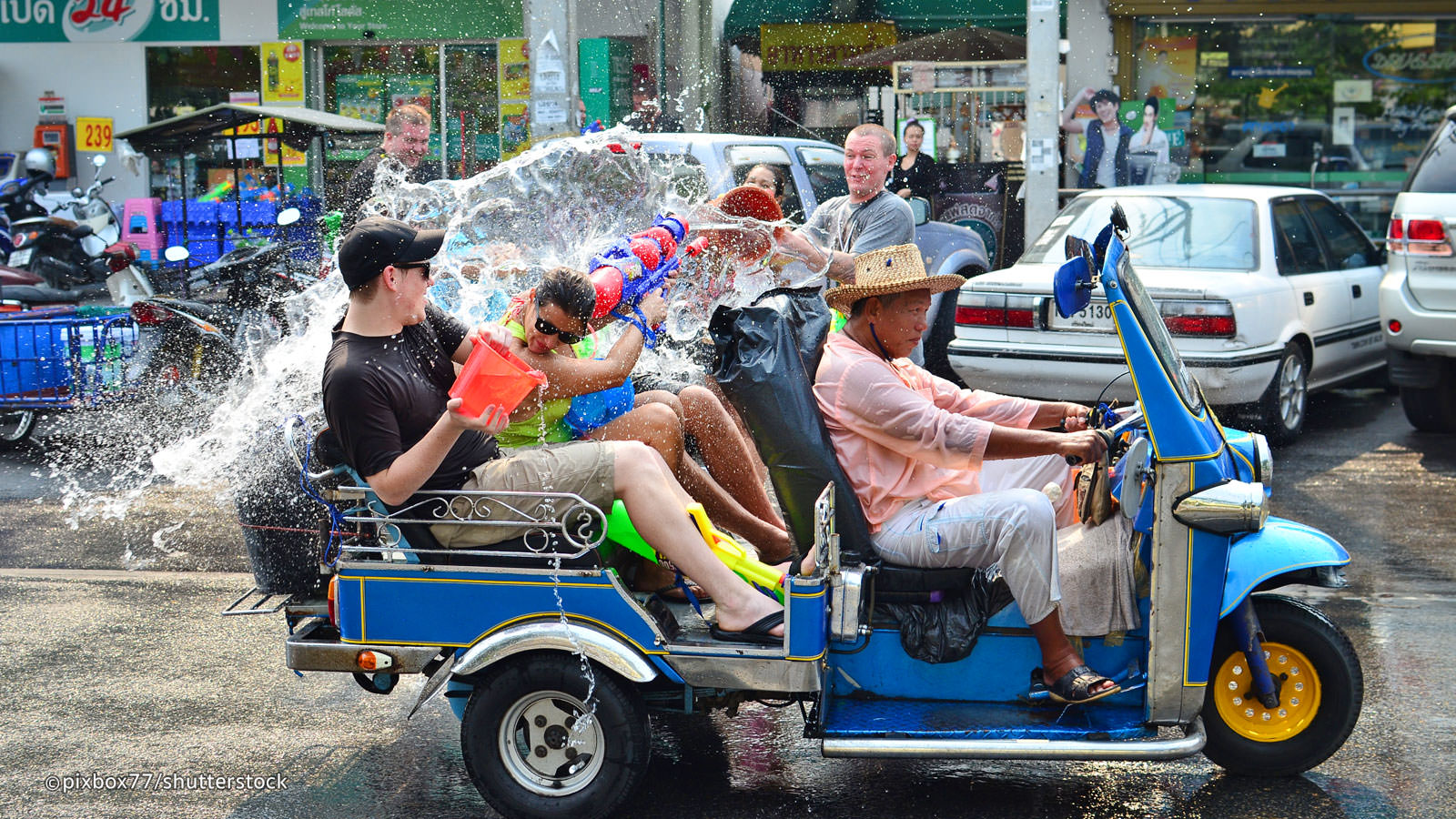 The Thai New Year is celebrated between 12th and 16th April every year. On this occasion, the natives and tourists enjoy Songkran – the really big (and fun) water fights with water balloons and water pistols! A lot of tourists visit during this period, particularly to participate in the festival, making it their busiest time.

The more traditional Songkran celebrations includes the Nang Songkran parade where Buddha idols are carried through the streets. People throw water to cleanse them and wash away bad luck in the coming year.
Texas – Colour Jam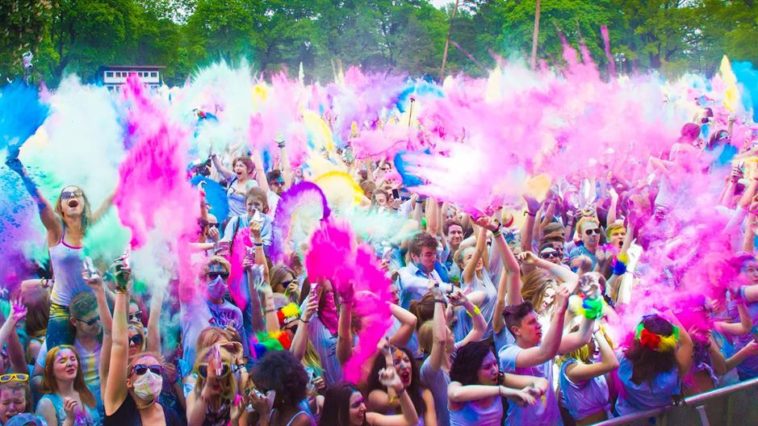 Colour Jam is of very recent origins. Started in Texas, it is a perfect medley of colors and music. Colour throws and colour fights happen alongside live music concerts! If you think it could have been inspired by Holi… yes, you are right. The festival is indeed inspired by the Indian festival of colors- Holi! While you can see the people thronging in thousands clad in simple white cloths (similar to the concept of wearing simple old clothes on Holi) throwing colors on one another, you can also sense a strong western influence with the live music and art concert!
London – Colour Run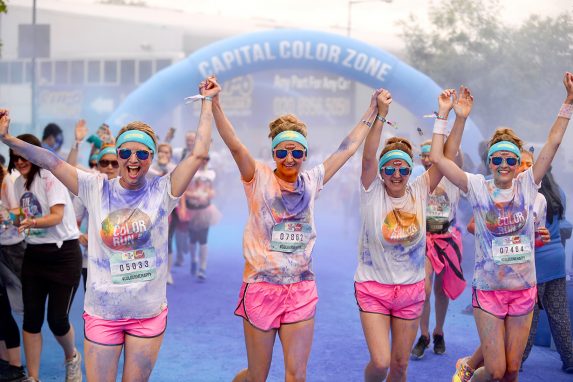 Another delightful color festival held in London, the Colour Run also known as the 'happiest 5k on the planet'. Runners usually wear white. And they are doused with colourful, eco-friendly paint at each kilometre of the race. During this run, the people on the street spray and literally cover their entire body with a mad medley colours! Neon paint, plunge pools and music add more vibrance to this event. It is now celebrated Manchester, London, Birmingham, and Glasgow!
Italy – Battle of the Oranges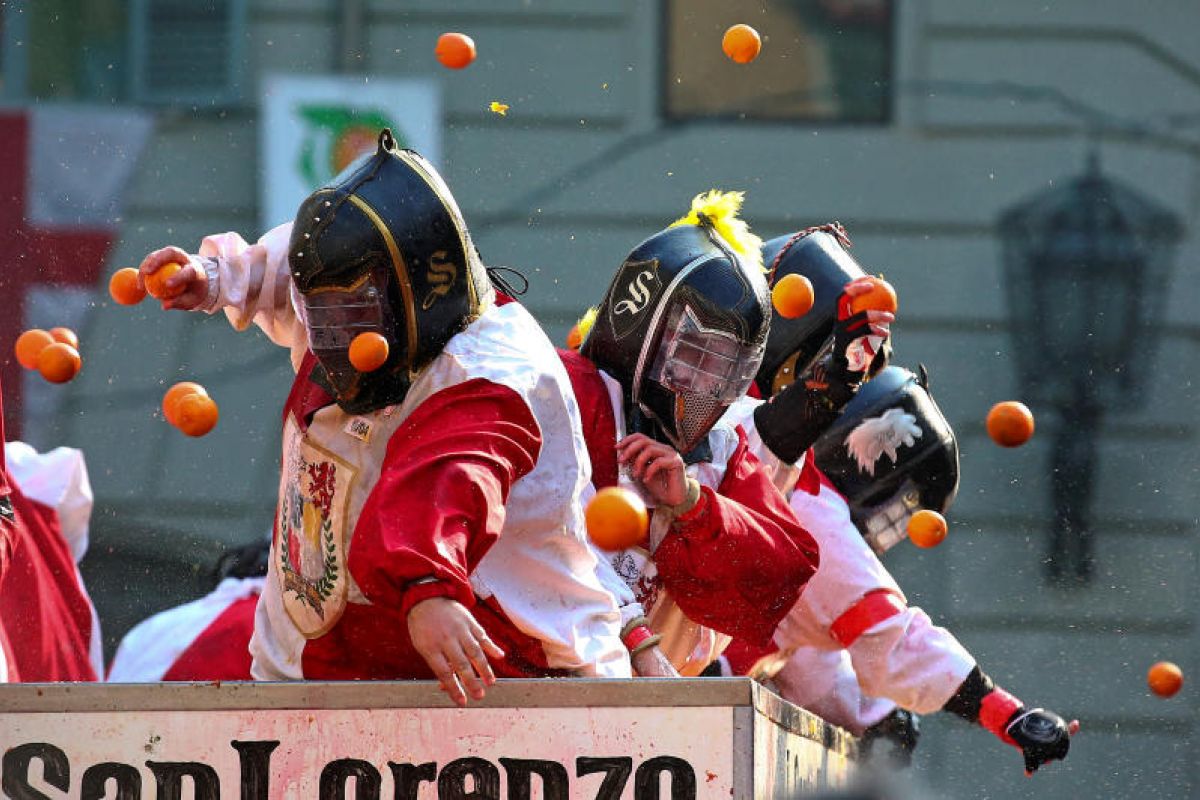 The festival commemorates the defiance against the city's tyrant, a 13th century Marquis. For the modern-day celebration, some thousands of townspeople, divided into nine combat teams, throw oranges at each other (with considerable violence) during the carnival days. As many as 400 tons of oranges are spent in this awesome orange fight.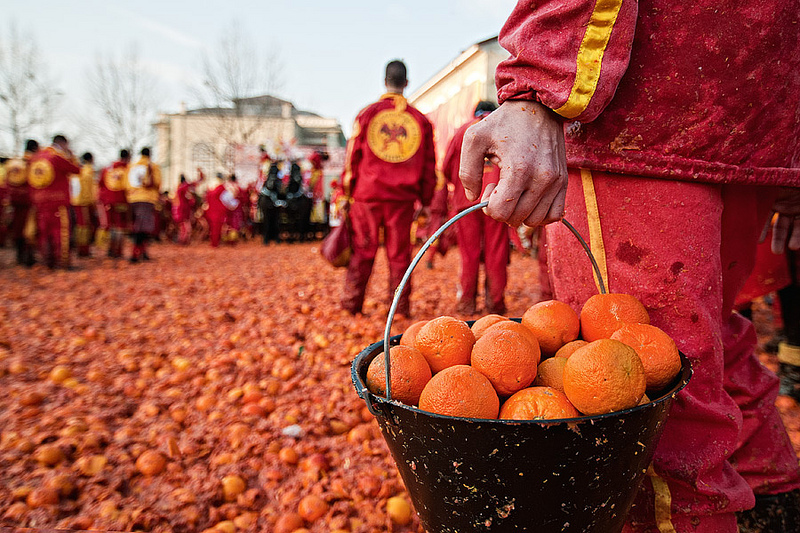 You can see the streets of the town flooded with the orange juice with the parties of revelers enjoying the festival at its fullest! Celebrated in February or March, it ends with a silent march that closes the carnival.
Of course, thanks to Zindagi Na Milegi Dobara, we know of Spain's La Tomatina festival!
Do share pictures of your Holi with us on editor@aplomhk.com
The following two tabs change content below.
Jitendra Bhojwani.
Jitendra is a freelance multifaceted writer, a peaceful soul who spends most of his time reading and writing. He considers and respects writing as a meditative technique to get rid of negative thoughts and stress. His favorite niches include history, travel, lifestyle and technology. An introvert and keen history buff, he likes visiting in abandoned forts and small, sleepy cities. He also loves traversing the labyrinths of old literature, listening to soul stirring classical instrumental music and making friends with animals.
Latest posts by Jitendra Bhojwani. (see all)