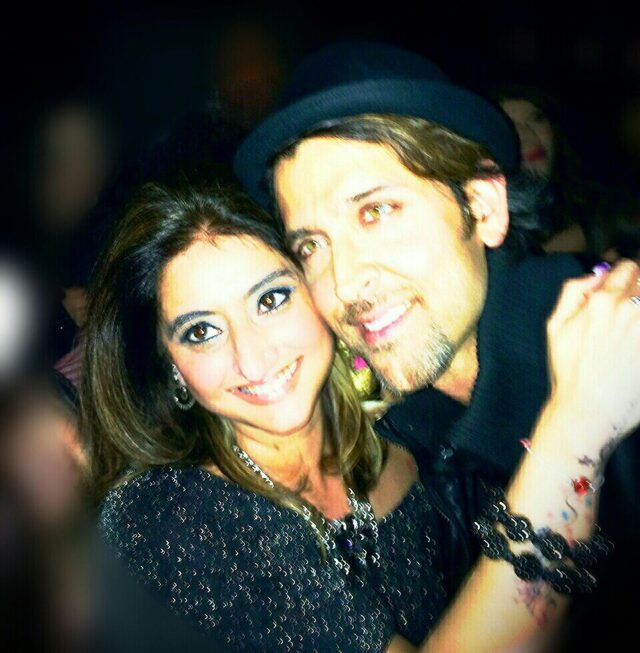 Some say dance is an art; some apply science. Some use it for a purpose; some seek it out of interest. As the prevalence of dance classes has never been stronger, A-Desiflava catches up with one of the first Indian dance teachers in Hong Kong, Rani Asra Gidwani.
For all those seeking to learn Bollywood dance in Hong Kong, Rani Asra Gidwani is reportedly among the top teachers in the industry. Being one of the pioneers of private dancing lessons in Hong Kong, especially among Indians, Rani has taught countless non-dancers to move seamlessly to the beat. More importantly, through her lessons, students have found a new way to express themselves, exercise, as well as appreciate the rhythm of the music.
Rani Gidwani has been teaching in Hong Kong for almost three decades. Over the past thirty years, she has had an instrumental contribution in livening up the entertainment and sentimental quotient at innumerable weddings, birthday parties, cultural and religious events, as well as prolific, private and corporate functions. Besides being one of the first Indian choreographers in town, she boasts of an enviable professional portfolio as a choreographer, laden with experience and expertise.
Rani specializes in teaching dance to various tunes of India, including Bollywood, hip hop, bhangra, as well as fusion. Her students have been as young as 3-year-olds, and as mature as 85-year-olds, coming from all countries and cultures. She even holds the distinction of choreographing and dancing with top Bollywood celebrities like Sanjay Dutt, Hrithik Roshan, and Abhishek Bachchan. From introducing absolute beginners to the pleasure of dance to facilitating dance mavericks to bring out their best, Rani's achievements are listless.
Rani is most appreciated for effortlessly customizing her dance steps to match each of her students' skill and personality. At every step, she guides her students to "be original, creative, and stylish." Most of all, she supports them to dance with passion, put their whole heart into their dance, and be the best version of themselves, both on and off the dance floor. Unsurprisingly, she has an impressive success rate of choreographing acclaimed performances that are admired for being aesthetic, enjoyable, and well coordinated.
"As a teacher, my greatest satisfaction is when my students perform well," says Rani. "They are my pride, and each of their achievements is my triumphs." Of late, Rani has noticed that her younger students are more free-spirited than ever before. "They are enthusiastic, focussed, and most of all, they are (more) fearless," notes Rani, as she reflects on the changes among the generations. This competitive spirit buoys Rani, as she is excited to see them become high achievers in every aspect of their lives in the years to come.
Rani's students remember her fondly, even after 'graduating' from her lessons. One of Rani's greatest surprises came in the early 2000s, when she was invited to the only choreography, but also do a performance, for her devout fans. It was at a high-profile Divali function, afore a wide and reputable audience; the relentless cheers of her name by everyone has been the best, and most unforgettable, a rhythm that Rani has ever danced to.
Till date, Rani continues to inspire her students to find their own rhythm and dance like never before. Every performance coordinated by her carries her signature, and she is remembered for not only helping learners take new steps, but also leaping past all types of fears, insecurities, and incapabilities.
The following two tabs change content below.
Suraj (Sam) Samtani is an international Writer & Editor, with articles published across medias. He is also an Academic Coach, Native English Teacher & Tutor (NET), Management & Marketing Consultant, and Award-Winning Poet.
Latest posts by Suraj Samtani (see all)