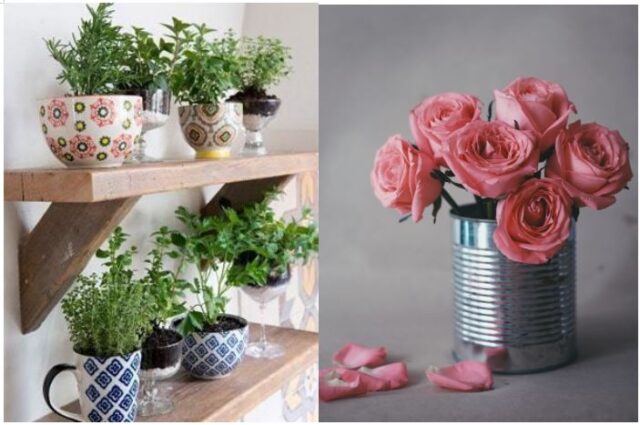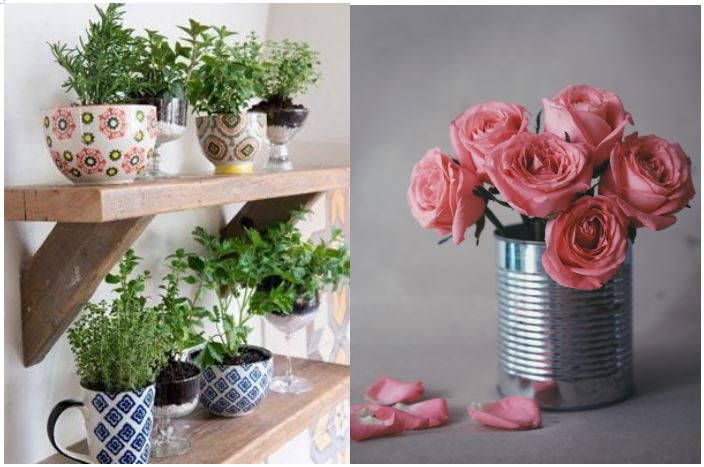 If it was for any other summer in Hong Kong, many of us would have been back to our home countries for a summer break or on a vacation elsewhere. However, this summer is going to be slightly different for all of us We are all going to spend much more time in our homes, so why not bring some interesting, personalized yet cost-effective DIY ideas that will refresh your home and appreciate its true value.
DIY Art
One does not have to be a professional artist to create beautiful art for their home. Pinterest and Instagram offer lots of inspiration for those that are open to DIY. Many blogs include incredibly easy-to-follow videos that will leave you surprised by your creations. For those who are good with digital skills, could look to design funky posters or collages to be easily printed and framed.
Recycle containers into DIY planters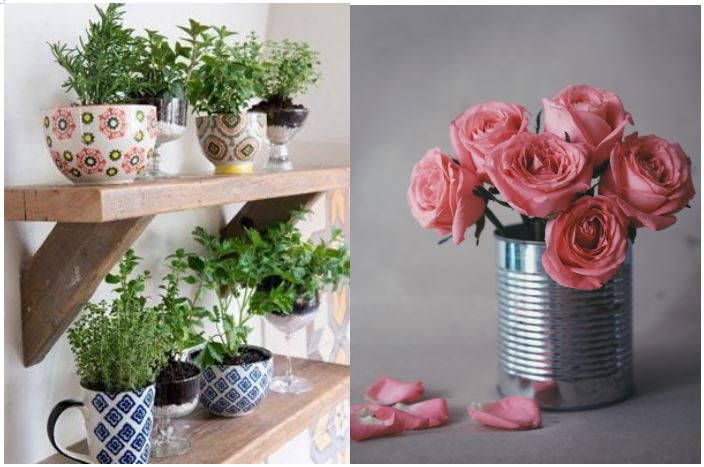 It's hard to go wrong with decorating your home with some plants and flowers; also, an easy solution to bring colors to your place. Show your creative inner-self while decorating use some repurposed cups, glass bottles, tin cans amongst other containers that you no longer need, to be used as pots!
Window sills, TV cabinets, coffee table, side tables, or even shoe rack tops make great spots to decorate with beautiful pots – small or big, plain or decorated, real or faux, the greens will be sure to bring a relaxed summer feel to your home.
Declutter and reorganize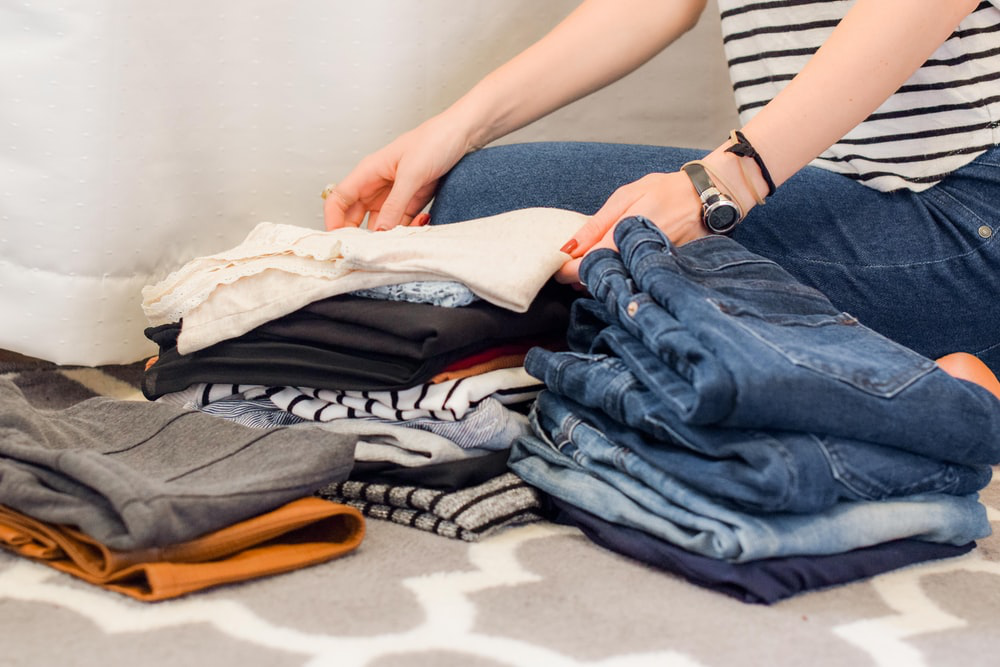 Yep! That spring-cleaning session that needs a "spring" season in Hong Kong! Decluttering can make the world of a difference to the appearance of any interior space and Hong Kong-sized homes don't need an excuse for decluttering. Give your kids room a fresh feel by taking out the toys that they haven't played in months or even years! Or your wardrobes that may have several pieces that are now outdated. Exchange them with your friends, sell them through online forums or simply donate and earn some good karma!
Pattern play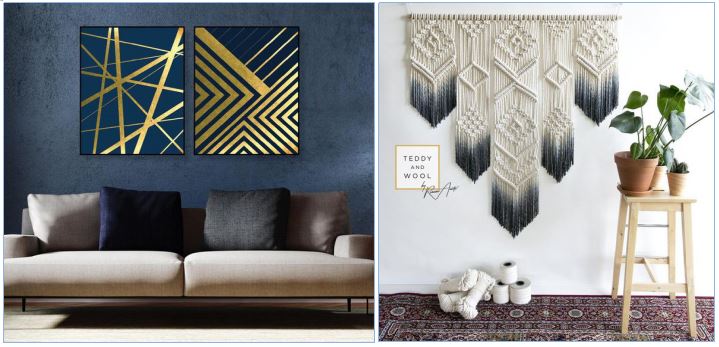 Patterned wallpapers are quite a rage these days, right from floral patterns to mid-century geometric styles. If one color or design seems too simple for the entire wall, we recommend doing a set of three striking patterns to add that pop of color to say "Hey! – Its summer".
Hanging a beautiful tapestry that you might have bought from the flea market or inherited from your loved ones would also go well on white walls and simple furniture pieces.
Swap out old hardware
Replacing knobs, pulls and handles on anything from furniture to kitchen or bathroom cabinets can guarantee an instant facelift. Online shopping can offer a plethora of options, from modern to vintage or brass, glass, and even ceramic finish. Just be sure to measure well, especially the hardware pieces with two screws as for those it is the space between the two screws is what counts as its length.
Still not sure how to refresh your home or need help with renovation? Get in touch with us at +852 6799 6839 / + 852 6845 5568 , www.saraglobal.com.hk, to book a complimentary consultation.
The following two tabs change content below.

SARA Interior Design (www.saraglobal.com.hk) is a boutique residential and commercial design firm, providing full suite of design and contracting services. Deeply passionate about beautiful interiors, Sonal Bhandari (left) brings rich multi-cultural industry experience of over two decades both in residential and commercial projects. Heena Ahuja (right) is a banker turned Interior designer with a flair for intelligent layouts with attractive yet calming aesthetics.

Latest posts by SARA Interior Design (see all)